Work
How to tame your dragon: spritz on Quasar Brave
F/Nazca Saatchi & Saatchi are behind the dramatic launch ad for a new fragrance which 'awakens inner strength'.
Unlock full credits and more with a Source membership.
Show full credits
Hide full credits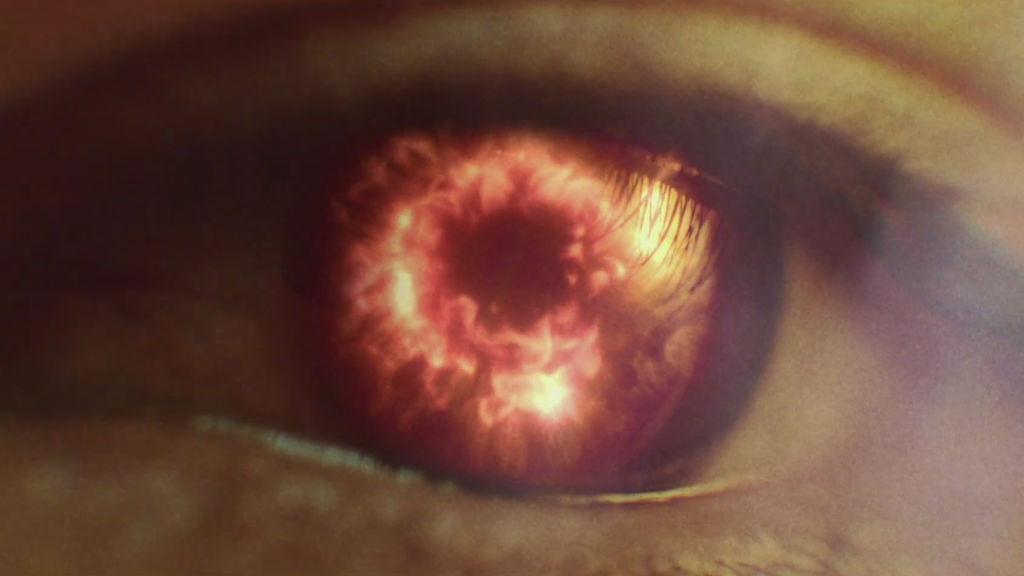 We've all experienced the heart-stopping pressure of preparing for a big presentation - and for many, conquering your fear of speaking in public can feel a lot like facing down a dragon.
F/Nazca Saatchi & Saatchi have brought this emotional tussle to life in this spectacularly souped-up spot promoting O Boticário's latest fragrance. Featuring Game of Thrones-worthy SFX, the film, directed by Ian Ruschel through Iconoclast Brazil, sees a nervous young man preparing to give his first lecture. All of a sudden, his fears are made flesh when a fire-breathing monster appears and pursues him round the auditorium, hell-bent on burning him to a crisp.
Luckily, though, our hero has doused himself in Quasar Brave, whose fortifying notes of 'purified sake alcohol and black Ceylon leaf' allow him to tame the beast and overcome his phobia.