Inspiration
Garrett Tezanos: A Few Of My Favourite Things
The Uppercut beauty editor takes us around his New York pad to show off some of the gorgeous items that get his creative juices flowing.
As to be expected from an editor who specialises in health and beauty, Garrett Tezanos' favourite things are seriously good-looking.
From amazing magazine covers to a plucky pooch, the Uppercut cutter clearly showcases a penchant for the pretty.
Here he presents the items he keeps around his New York apartment and office in the company's flagship office in NYC's Flatiron District.
The Interview Magazine Wall
My husband and I saw the Pop Art exhibit at the Tate Modern about ten years ago, and I was immediately transfixed by Richard Bernstein's covers for Interview Magazine.
I began tracking them down until I had a decent-sized collection.
They've been a constant source of inspiration, especially when I'm cutting beauty work
The Art Books
Gotta have some good coffee table books for inspiration.
Walton Ford is one of my favorite contemporary artists and I always find a new detail or hidden gem in his work.
Lately I've been referencing my well-worn copy of Arthur Elgort's Models Manual as I'm cutting a short doc about his amazing career.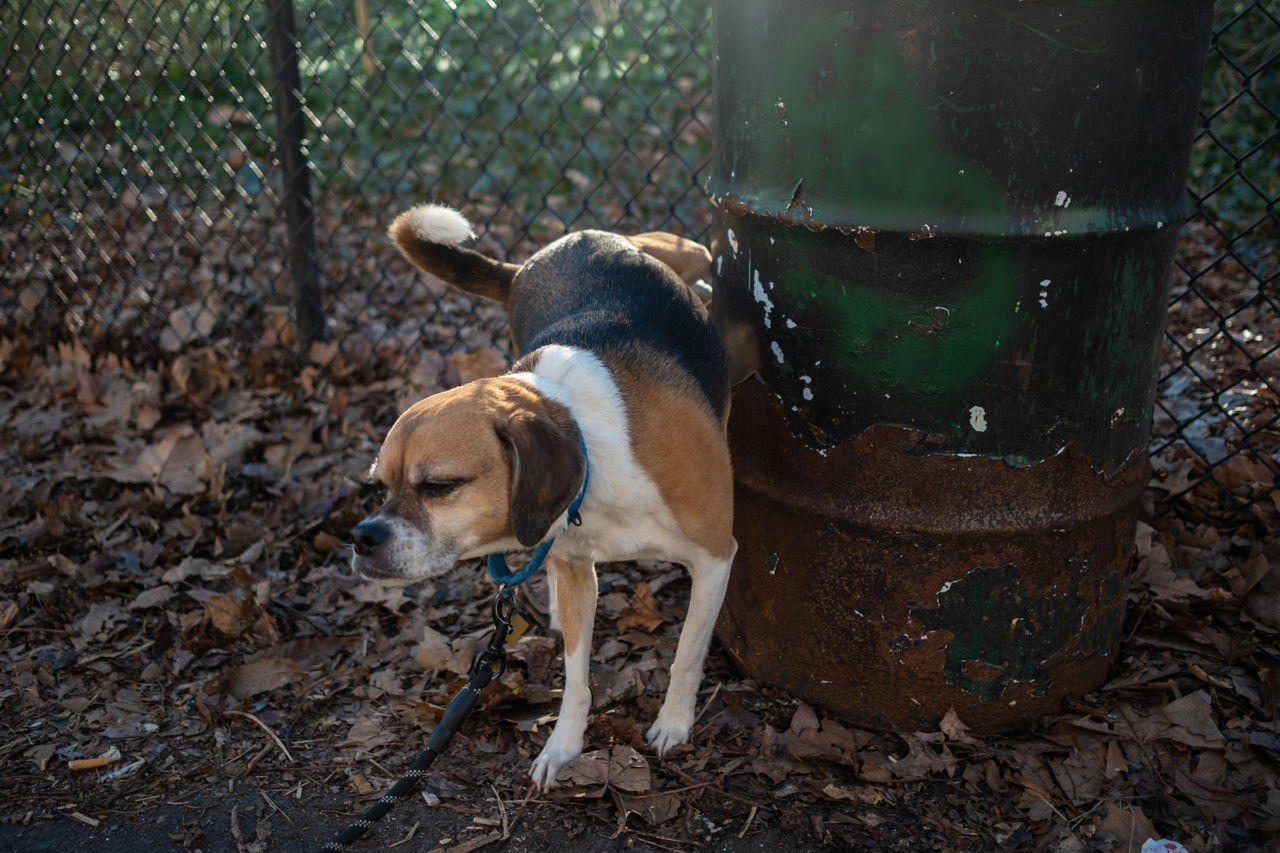 The Puggle
Levi is our eight-year-old puggle and I love having him nearby when I'm working.
He's always a great reminder to stop and take a breath, step away from the computer, take a walk and get some fresh air.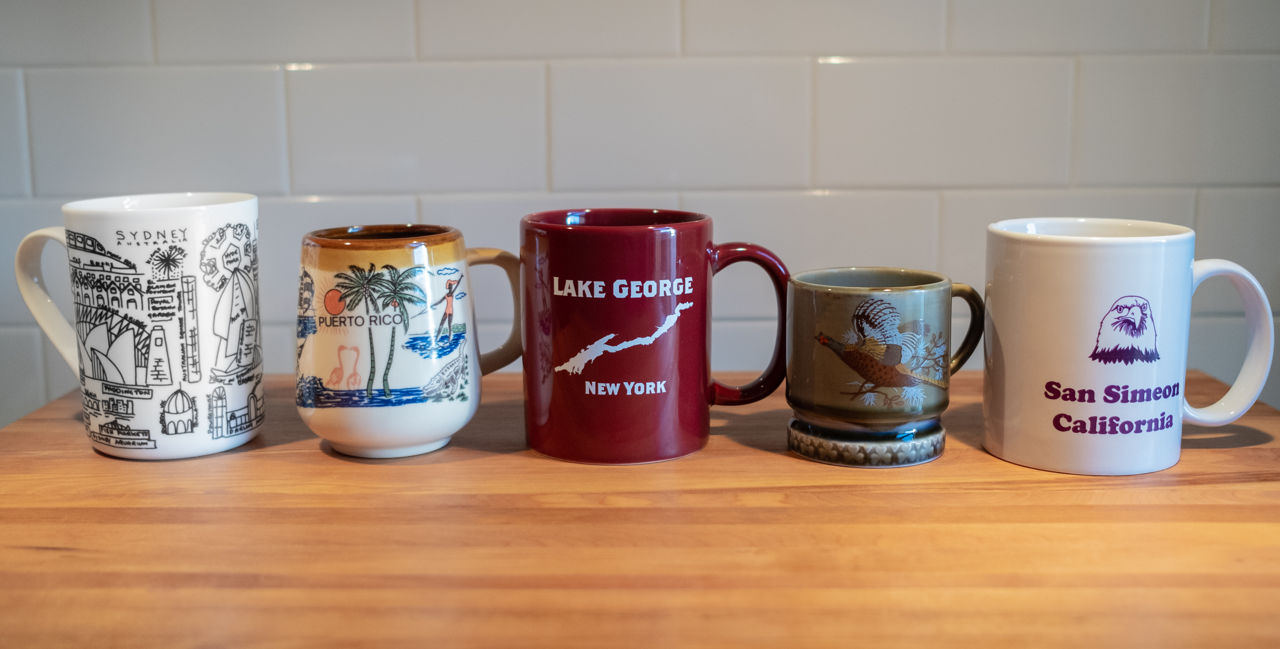 The Mug Collection
I start the day with coffee and will generally keep drinking until I feel uncomfortable.
Working from home has allowed me to put my extensive mug collection to good use.
I always return with a new mug whenever we travel.
It's nice to have a little reminder of some of the trips we've taken, and it helps me to remember that there's more to life than work.
The Mario Sader Prints
In my office at Uppercut I have two prints by my friend, the photographer Mario de Toledo Sader.
He has an incredible eye and a unique vision and it was very difficult to narrow it down to just two.
Check him out on Instagram.