Work
Galaxy's quest for a bit of peace and quiet
The silky choc marks a new brand direction with a franticly-paced spot from AMV and Biscuit's Andreas Nilsson.
Unlock full credits and more with a Source membership.
Show full credits
Hide full credits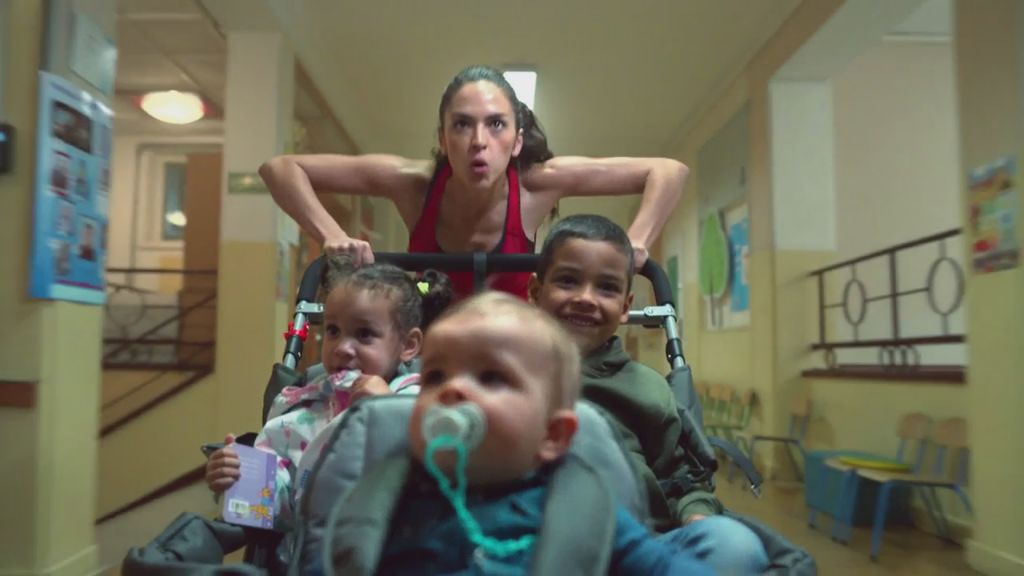 Galaxy has long been a brand associated with the luxurious - former tagline 'why have cotton when you can have silk?' being firmly cemented in the brains of a certain generation.
However, with the frantic pace and unwieldy demands of modern living, it's hardly surprising that the brand is now pivoting to align itself with the most precious of luxuries: the luxury of time.
In the fast-moving and excellently crafted You Can Do It All from AMV and Biscuit's Andreas Nilsson, our put-upon protagonist finds herself 'doing it all' – managing her career, being a mother, partner, mentor and activist – before calling a halt to the whole thing and chomping down on a tasty bite of choccy goodness.
Amping up the mania of living through both its witty transitions (a nice sprinkling of Nilsson's madcap skills) and a delightfully escalating VO, this brand new tone and approach is a pleasure well chosen.