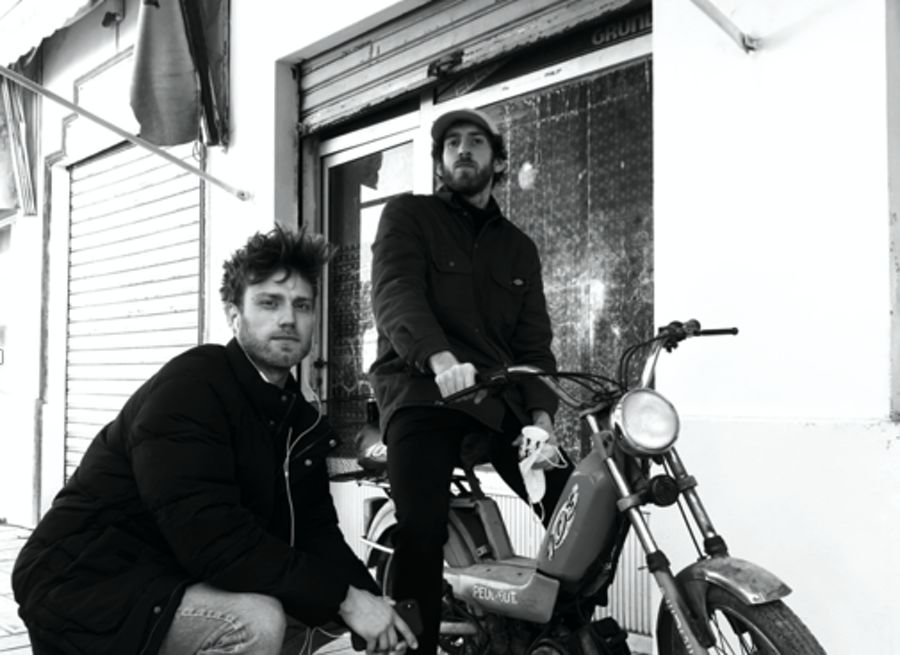 News
Dr. Bowman is an Outsider
Outsider has announced the signing of Amsterdam-based directing duo Dr. Bowman for UK commercial representation.
Taking their name from the hero of Stanley Kubrick's 2001: A Space Odyssey, Dr. Bowman is director Laurens Jans and cinematographer Herman van den Bosch.
The team, who for the past three years has been practicing their unique blend of 'stylised realism' creating award winning work for brands around the world, have now signed to London-based production company Outsider for UK commercial representation. Whether in their Christmas tale of generosity for Milka, their story of young love interrupted and accepted for Douwe Egberts, or their visual poem of togetherness for Etisalat, Dr. Bowman use their visual style to tell emotional human stories. Their work combines flawless lighting, harmonious composition, and balanced movement, and always around a narrative heart.
"We are thrilled to team up with Outsider," says Dr. Bowman. "A company that we admire for their strong director-driven vision and exquisite level of production. A new door has been opened and we are more than ready to take on all challenges in the UK. 'To infinity and beyond!' Oh, sorry, wrong movie quote."
"We sign directors based on two very simple criteria, talent and character" said Outsider EP Simon Elborne.
"As soon as I saw Dr. Bowman's work it was clear they had that special touch. They have made a remarkable amount of work in the short time they've been directing, and it only took one call with them to know we'd have great fun making stuff together. Being from Amsterdam, they're also hellishly cool, and we like that. We can't wait to get started".