Unlock full credits and more with a Source + shots membership.
Show full credits
Hide full credits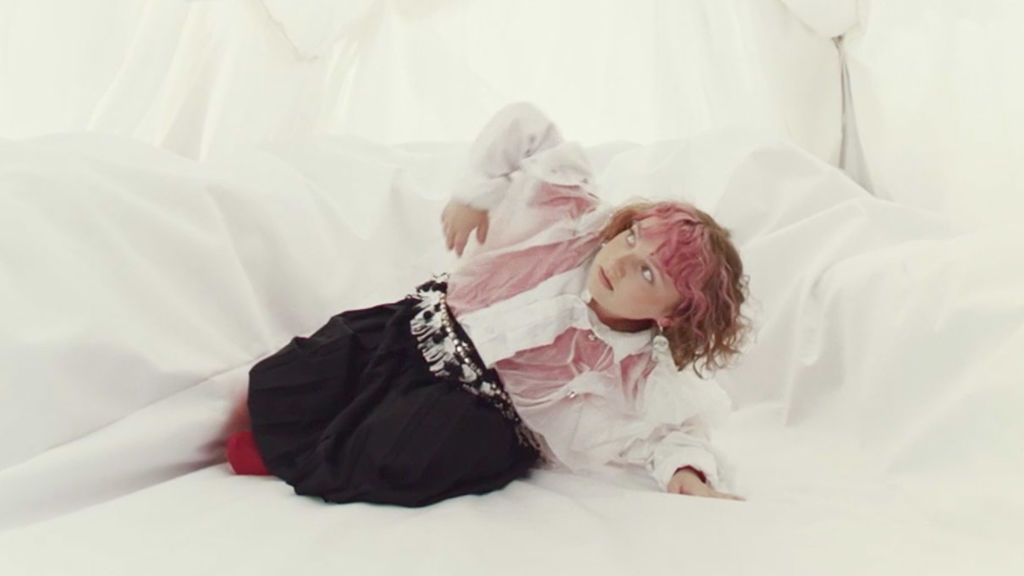 "When I'm dancing I'm me, but like, times five!" says Annie, one of the subjects of the series titled The Shimmering Extraordinary.

Produced by Nexus Studios, it's the result of the Scottish Ballet commissioning Emmy Award-nominated filmmaker Fx Goby to explore themes of pride and shame in six films starring dancers from various backgrounds.
Three foot tall, suffering from cartilage hair hypoplasia and scoliosis (which combine to give her bowed limbs, a curved spine and near constant pain) Annie is an amazing woman who moves with grace and passion. The ballet can free her from pain, but can also exacerbate it. It's a balance. But it's a form of expression that "enables me to be seen, in the way I want to be seen," she explains.

All the subjects have overcome great obstacles to find the best versions of themselves in dance. There's Maddy, who, in the middle of her ballet training, was struck down by paralysis caused by a neurological attack. She endured months of gruelling rehabilitation to regain movement and describes going back to dance as like returning to an ex-lover.
Mukeni says dance was his first language, he became blind in one eye aged four and battled feeling self-conscious. He finds that dance expresses his individuality "when words aren't enough".
Trans Bollywood dancer Hayaat Zahra persisted with dance even when she was ostracised by her family, she has found it's given her the strength to become the powerful woman she always dreamed of becoming.
Nash, a gay hip-hop dancer had to push through perceived prejudices, as the hip-hop culture hasn't traditionally embraced homosexuality.
The portrait of Nikita Gold, a drag queen with Down's syndrome opens with the joyous lines, "I'm so special because I have an extra chromosome." It is a glorious profile of a person finding freedom in their persona – she calls herself a diva, "a star; a superhero."
"These are stories of resilience and strength," says the director, "despite all their differences, they share something special. They all have overcome shame and transformed what could have taken them down into a powerful gift. Their uniqueness is what we want to celebrate."