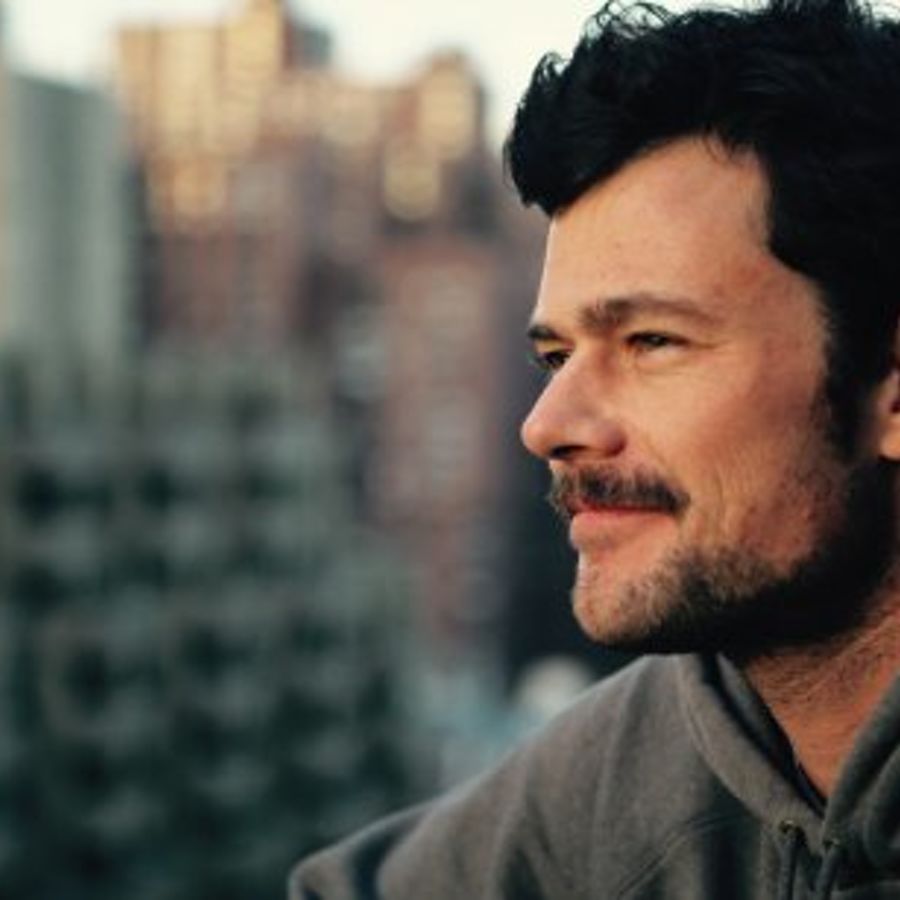 News
Cyril Gfeller gets curated
The mixed-media director is welcomed to Curate Films' roster.
Curate welcomes director Cyril Gfeller to their roster. Gfeller is an avid mixed-media director, with a speciality for patterns and digital design.
His use of animation as well as practical materials, provides a range and craftsmanship that lets every idea explore its best form.
He brings humour to his complex patterns, seamless transformations and a captivating visual that invites the viewer to watch and rewatch numerous times over. His worlds are full of exciting textures attracting creatives in music videos to advertisements, and it's his meticulous versatility that caught Curate's eye.

This director brings delight to his work and an exuberance to his process, and is a promising addition to Curate.