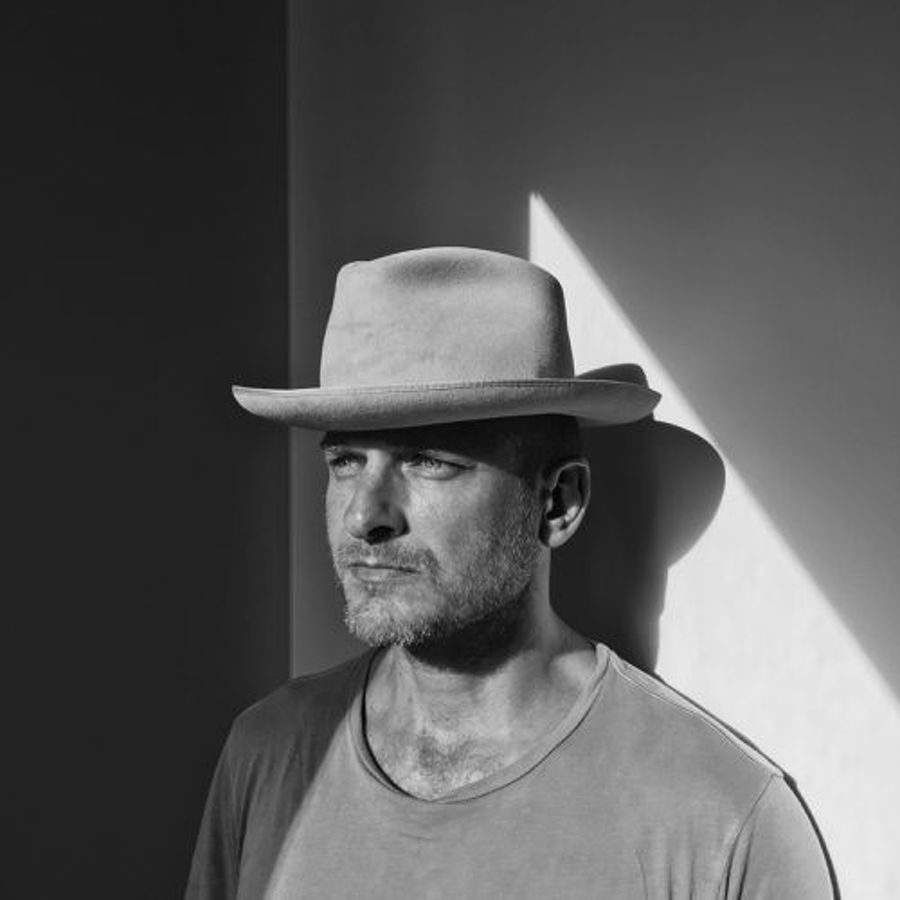 Inspiration
Christopher Anderson: A Few Of My Favourite Things
The photographer, signed to BIRTH, tells us about the pictorial inspiration he dots around his workplace, alongside a prized signature from the most powerful man in the world.
Born in Canada but raised in Texas, BIRTH filmmaker/photographer Christopher Anderson clearly has a keen eye for capturing moments in history.
Anderson gained recognition for the pictures when he boarded a handmade, wooden boat with Haitian refugees trying to sail to America in 1999. The boat, named the Believe In God, subsequently sank in the Caribbean.
For his Favourite Things, Anderson takes us through some of the images and collections that have inspired his career, alongside a signature from Obama that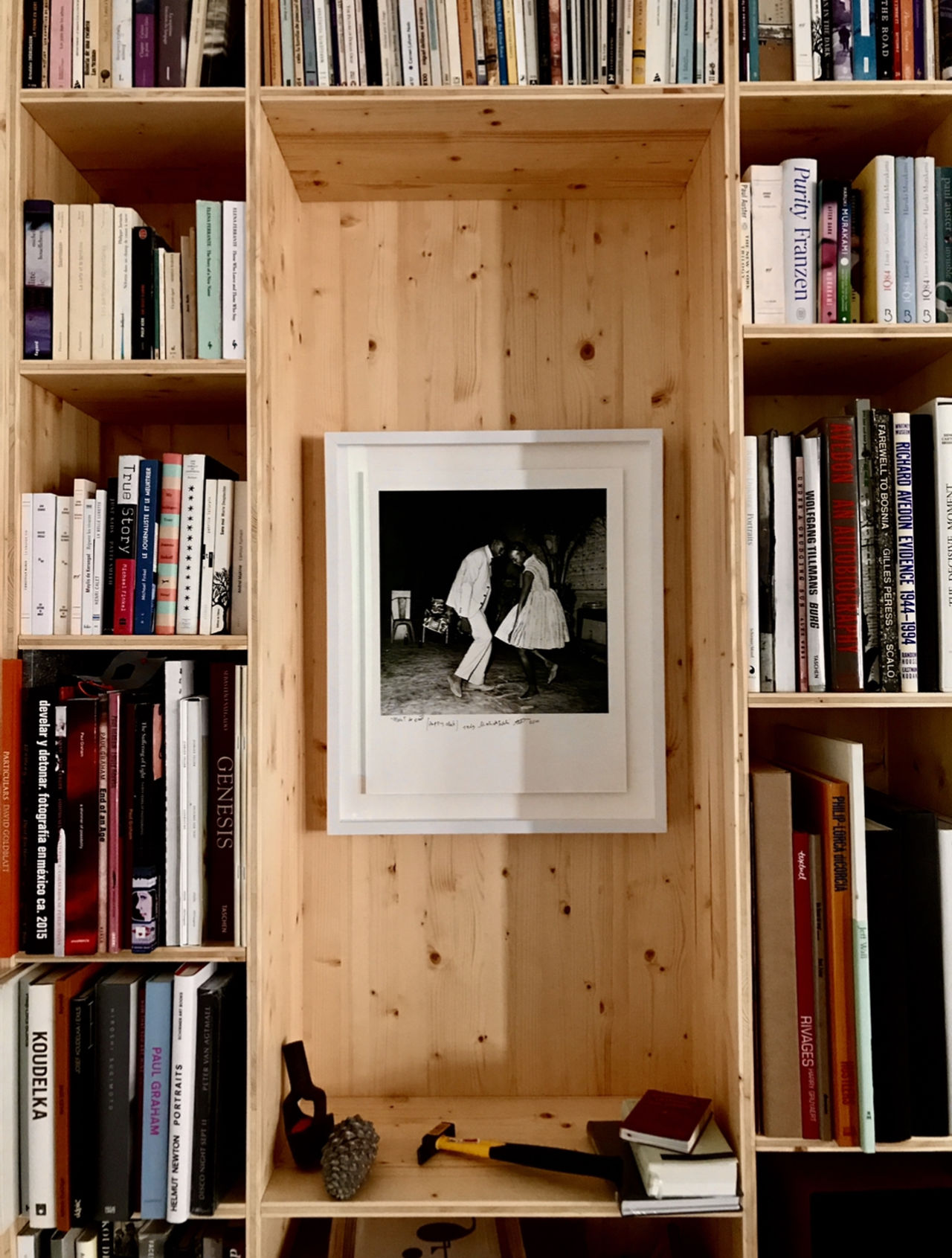 The Nuit de Noel
This print by Malick Sadibe, Nuit de Noel, is my favorite photograph...ever.
Pure, emotional, beautiful.
I never get tired of looking at it.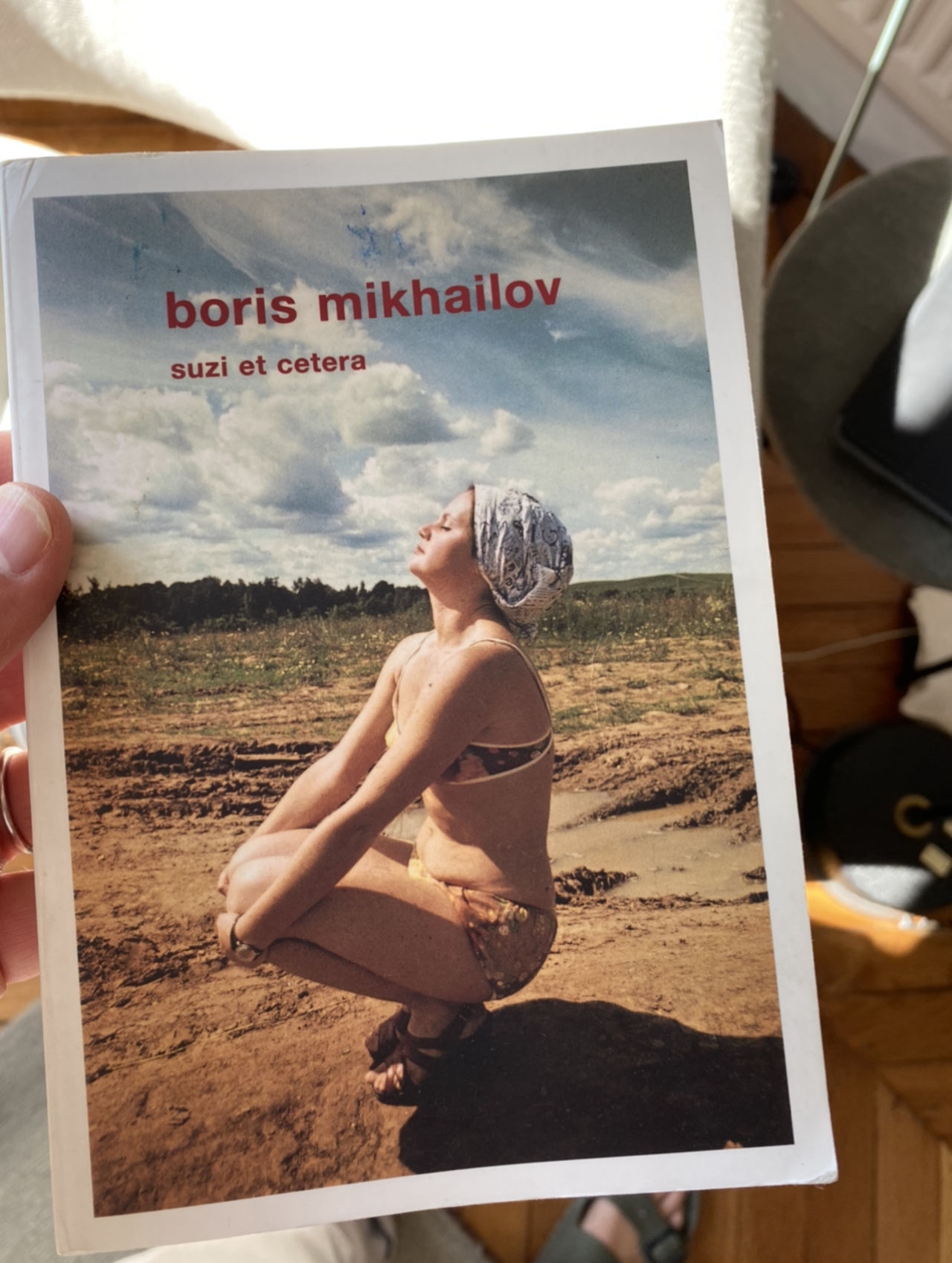 The North Star
The photo book Suzi et cetera by Boris Mikhailov was my North Star while editing my most recent book, Pia.
Intimacy, humor, intelligence, vulgarity, beauty, irreverence without being clever or sentimental.
Never taking itself too seriously.
Hipster before hipster.
Totally free.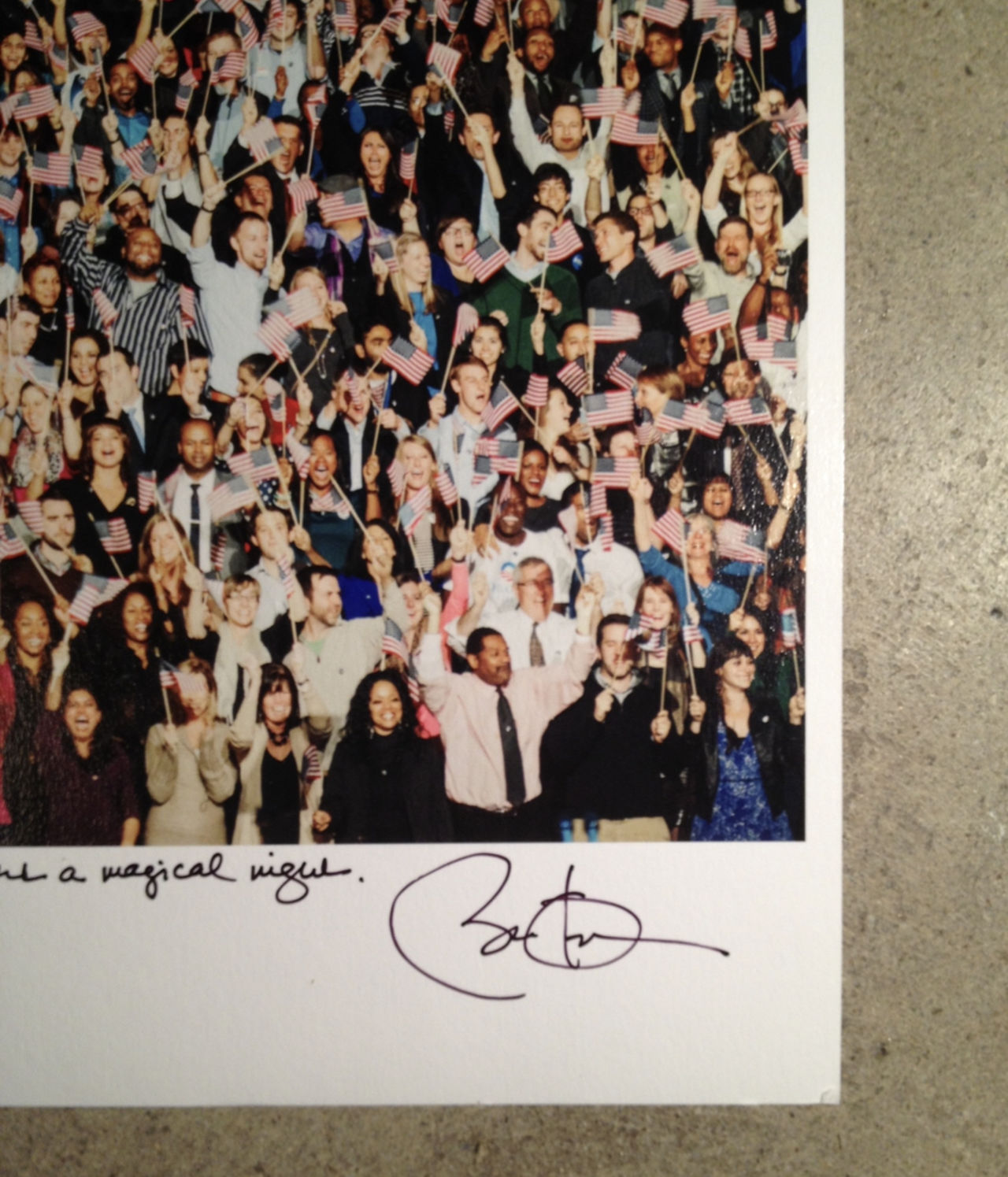 The President's Signature
This is a print signed by President Barack Obama.
I took the photograph the night of his second election victory for his second term.
Apparently he saw the photograph in New York magazine and asked a staff member to contact me to request a print.
I sent two and he signed one and sent it back to men with a note.
Without a doubt, my most prized possession.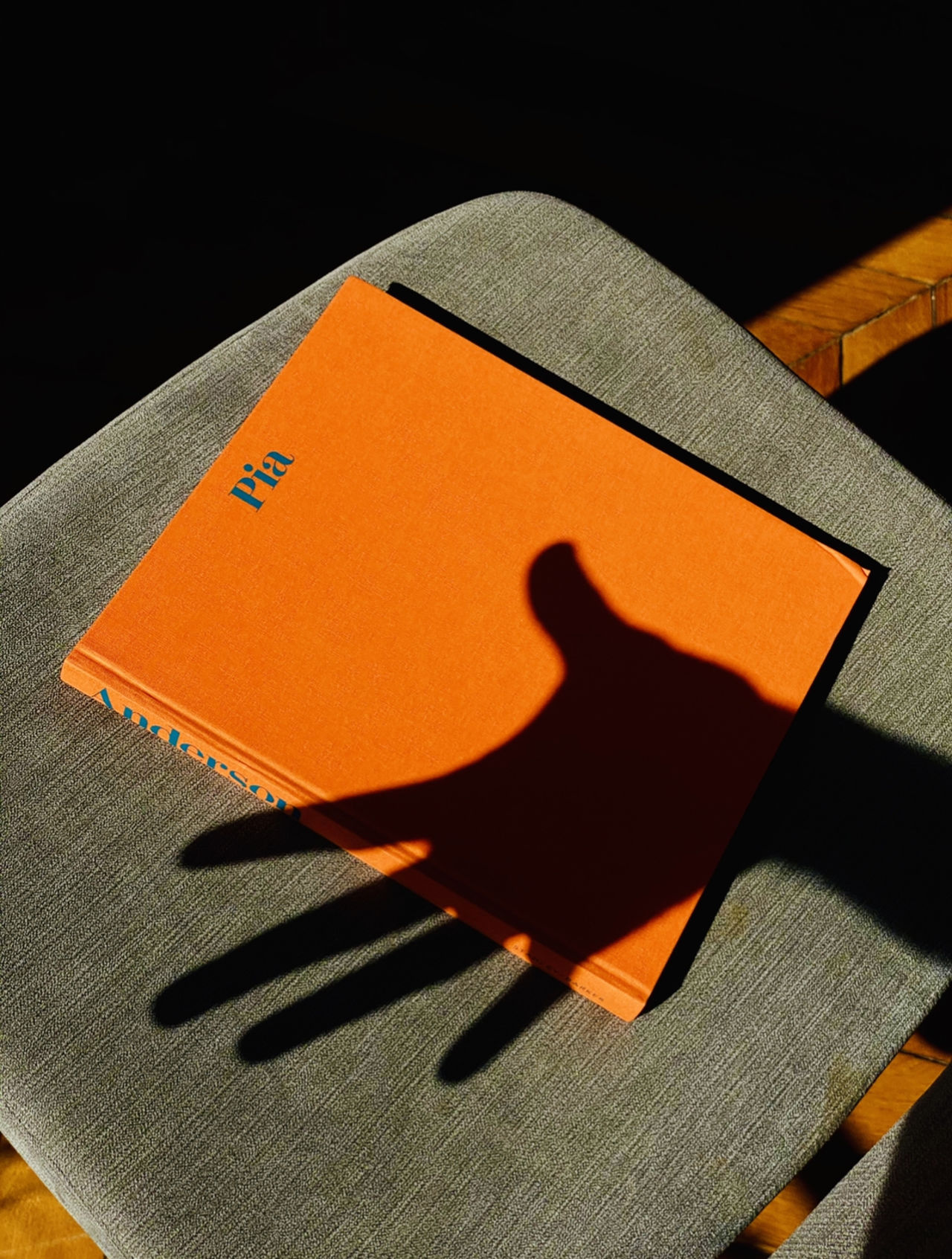 The Inspiration
My most recent book, Pia, which is mostly about my daughter.
Look inside and you will see what inspires me.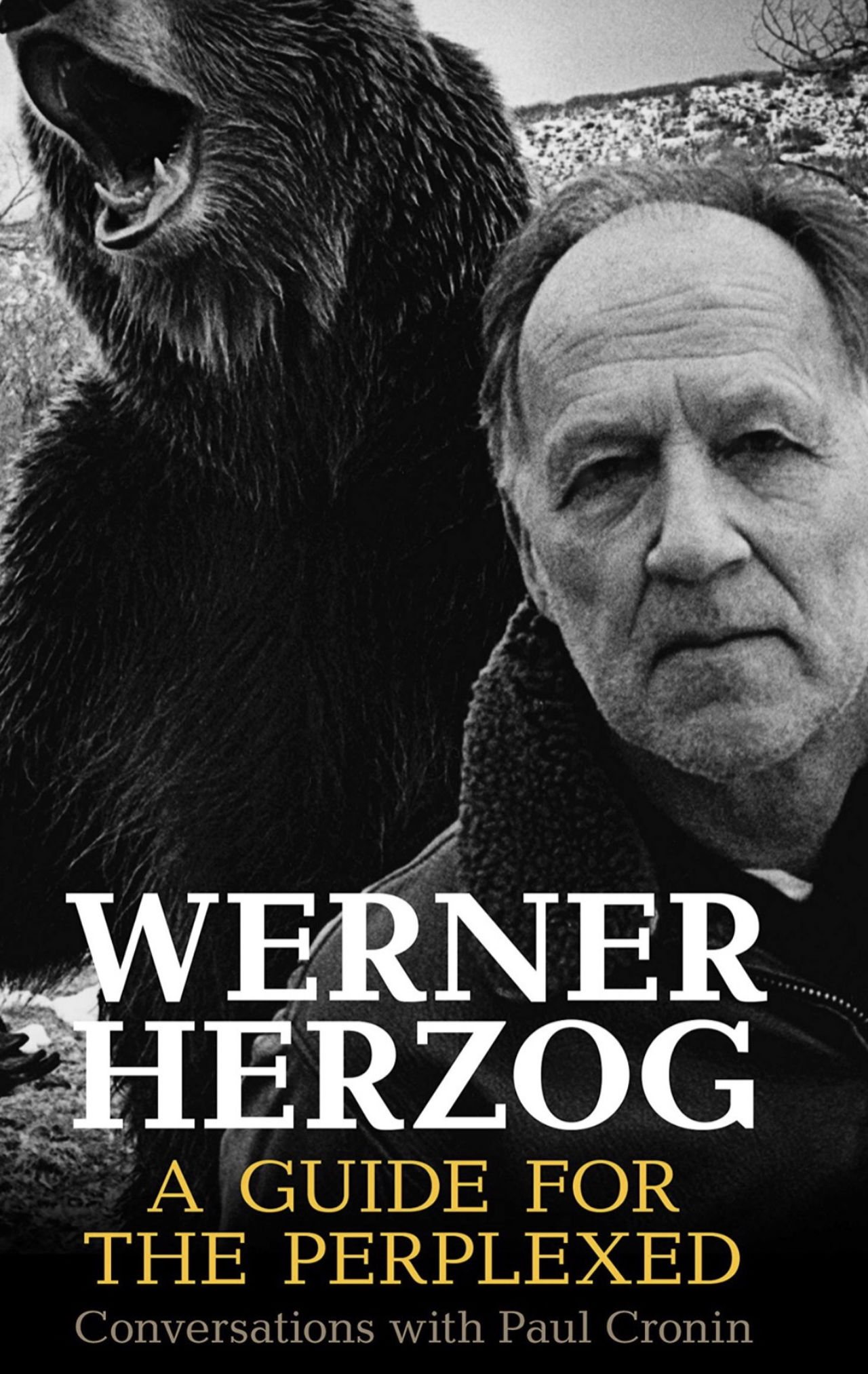 The Guide For The Perplexed
I am currently reading Wenrer Herzog's A Guide for the Perplexed.
Herzog is not just an inspiration for filmmaking and photography, I think he is an inspiration for life in general.
Even his bad films are inspiring.