Insight
Cannes Predictions: Australia and New Zealand
We speak to Simon Brock, Ben Welsh and Natalie Knight about the major contenders from their territories.
RMIT, Sans Forgetica
Smart work that actually helps its target audience achieve what they're trying to achieve – a font that helps students remember what they read and write.
ALDI, Good Different Loyalty
ALDI's skewering of pointless points schemes was a particularly pointed piece of brand communication. It earned a ton of press coverage, sparking debate about loyalty schemes.
Above, left to right: Sans Forgetica, Good Different Loyalty
Berlei, Stop Your Boobs Playing Their Own Game
I think this will do well in Film. It's a fresh solution to an old problem and hard to resist. I can feel my boobs tugging and I don't even have boobs.
Foxtel, Grave of Thrones
Forgive me, this is one of our own agency's pieces of work and hopefully I'm not jinxing it, but in a week of GoT hype at the start of the final season, this stood out.
Unlock full credits and more with a Source membership.
Show full credits
Hide full credits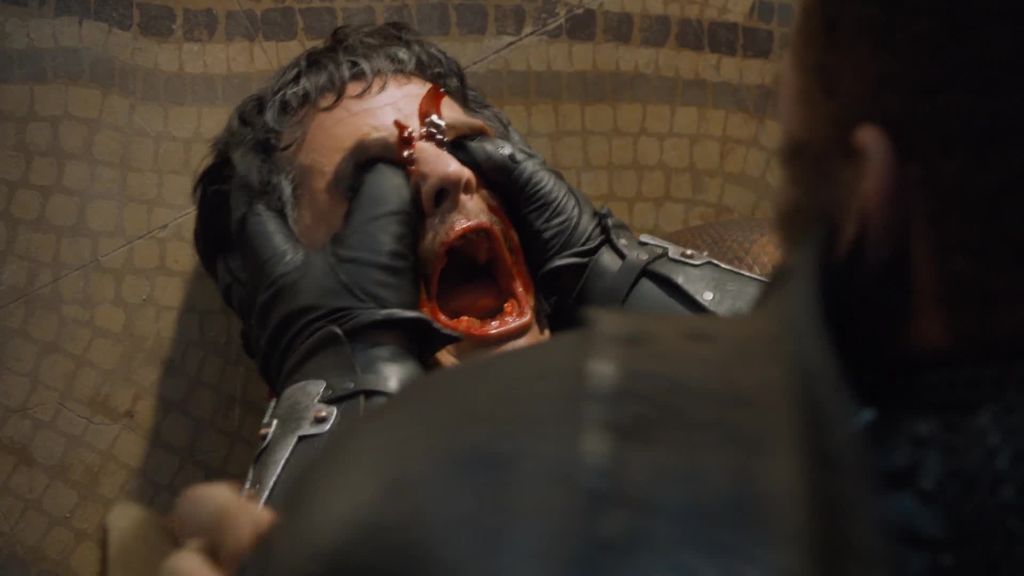 Myer's, Naughty or Nice Bauble
I'm not sure what category this will be in, but it's a lovely insightful bit of tech that reinvents the Christmas spirit.
Dry July, Ducking Autocorrect
This campaign for Dry July should do well in radio. It's insightful and engaging and won a load of golds at [local awards show] AWARD.
Above, left to right: Stop your Boobs Playing their own Game, Grave of Thrones, Naughty or Nice Bauble
NEW ZEALAND: Natalie Knight, Creative Director, Colenso BBDO Auckland
Spark, Kupu
A beautiful example of a brand making things that will enrich our lives. Spark and Te Aka Māori Dictionary have launched Kupu, an interactive mobile app powered by Google that helps people learn Te Reo Māori translations by exploring the objects around them. It puts the country's first language at the fingertips of generations of New Zealanders.
KiwiRail, Look Right, Look Left
These radio ads will trouble the judges because it's so tough picking your favourite.
Unlock full credits and more with a Source membership.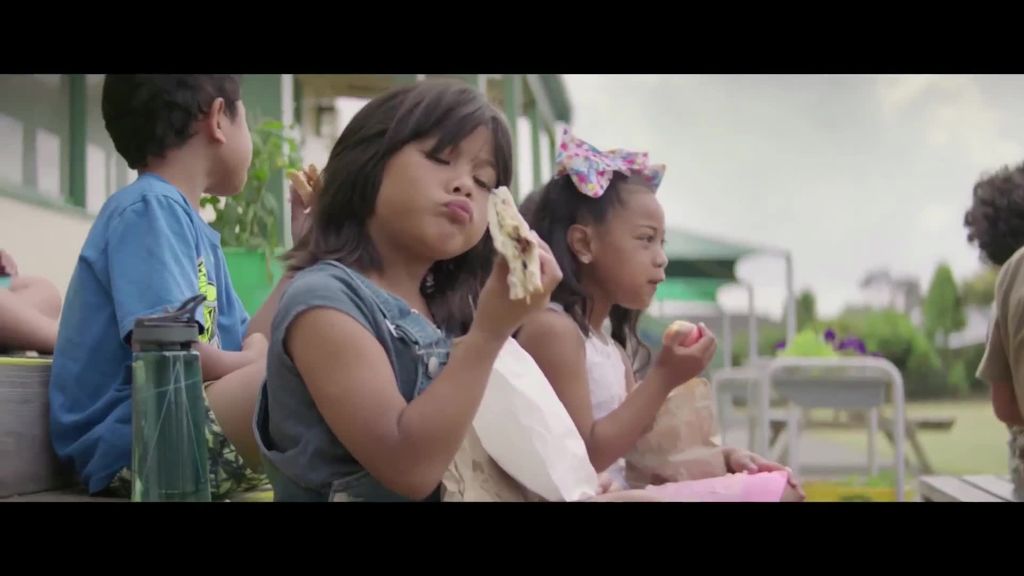 NZ Police, Question a Cop
This humorous spot will see Po-Po [recruitment] pick up faster than Friday night's paddy-wagon.
DB Export, The Paperless Newspaper Ad#
A category-breaking idea to save the world by printing newspaper ads on radio. After all, you can't drink beer without a planet.
NZ Lotteries, Armoured Truck
Will this hit the Cannes jackpot?
Ministry of Education, Oat the Goat
A lot of love went into this gorgeously crafted piece of work and it shows.
Above, left to right: Kupu, Question a Cop, The Paperless Newspaper Ad, Armoured Truck, Oat the Goat