News
Builders Club and Riot Games launch Next Starts Now for League of Legends Esports
Creative production company Builders Club and video game developer Riot Games launch an exciting hype film for the next decade of League of Legends Esports.
London-based creative production company, Builders Club and Los Angeles-based video game developer, publisher, and esports tournament organizer Riot Games are launching a League of Legends Esports campaign to introduce the new era of LoL Esports.
Riot Games brought Builders Club on board to create a dynamic hype film for LoL Esports. The creative studio was tasked with launching a new brand aesthetic as they entered a new era. Through mixed media, photography and kinetic typography, Builders Club created a modern outlook on the gaming world, multifaceted and mimicking the LOL Esports superstar players.
Using 2D and 3D visuals, Builders Club created an immersive experience around the Summoners Cup and transformed the game player photography into hypnotising new realities. This striking visual direction brought life, energy and excitement into the film by creating cohesion between the different imagery.
Unlock full credits and more with a Source membership.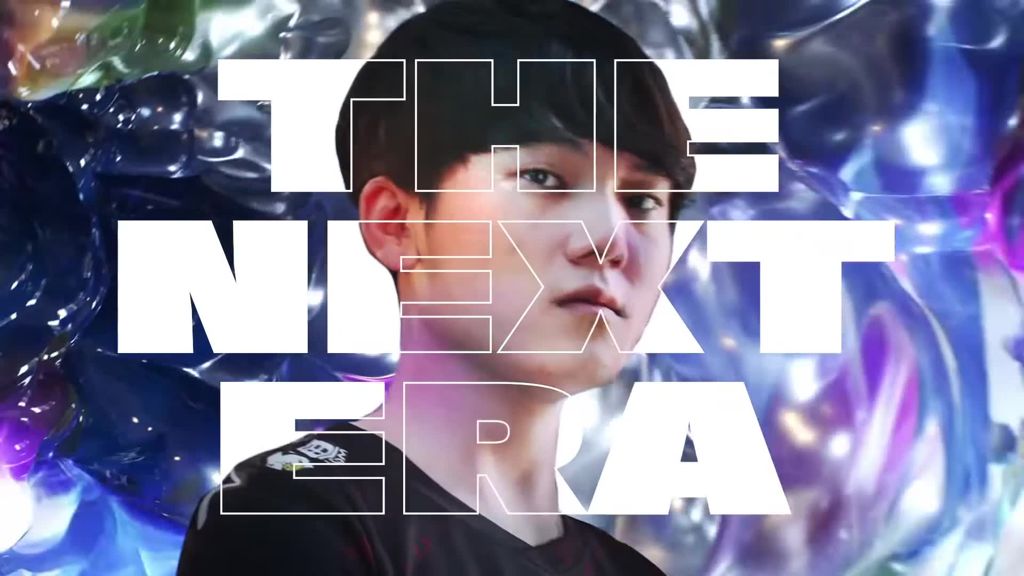 At the beginning of the launch film, we see hints of past champions plus the Summoners Cup embedded in gold and silver. This spins into a montage of future champions which are revealed with an audio of Esports commentators, raving about players from across the globe. The film ends as the viewer is launched through a vortex leading to the next decade of LOL Esports where we see the Summoners Cup ready to be claimed.
Builders Club created a 45" CG animation and a 72" CG animation for the campaign. To bring excitement and a fast-paced energy to the design, the creative studio integrated each new scene seamlessly with sound effects and audio that built up in anticipation throughout.
Sophie Gunn, Executive Producer at Builders Club commented: "We have long been big fans of Esports and Riot games and were very excited at the prospect of working with them on a new project. The challenge was to bring the whole thing to life only utilising still imagery of the players. When launching a new era of an established game, we had to be careful to get the balance right. We wanted to elevate the creative idea into new territory, so that it felt dynamic and fresh but still engaging for a very loyal fan-based audience. We think the tone and visuals achieve this..."