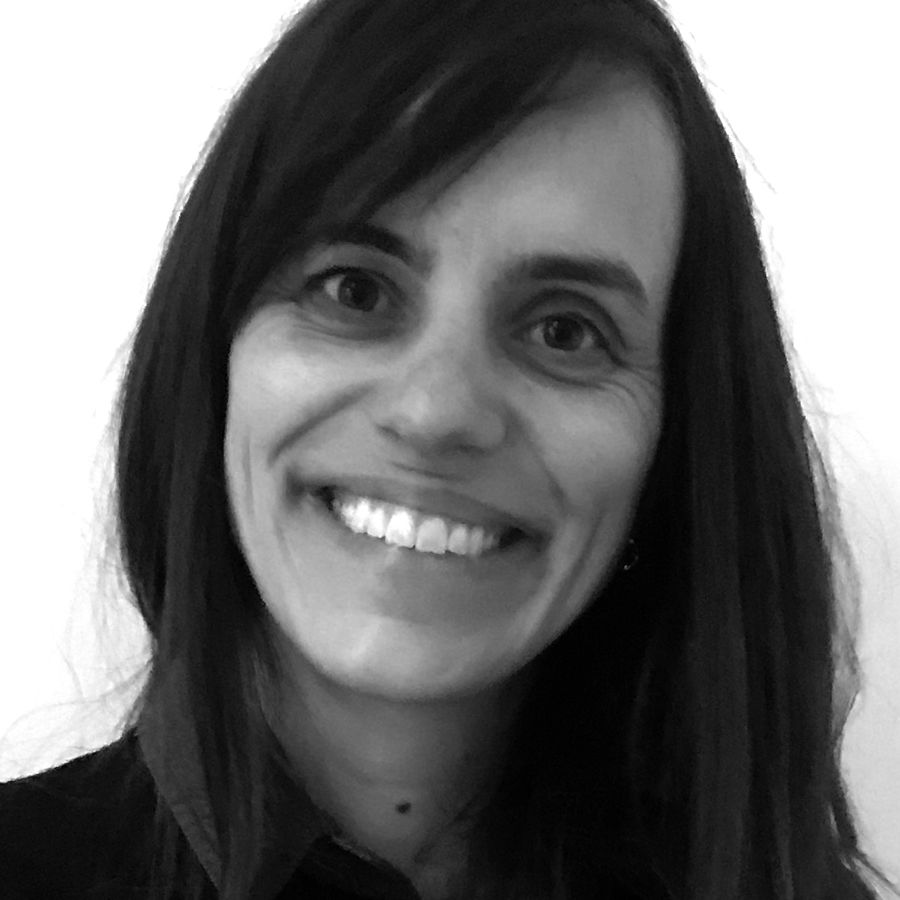 News
​Emily Crofton-Atkins joins CMN PPL FLMS
Plus Emily Crofton-Atkins will lead CMN PPL FLMS newly launched commercials division.
CMN PPL FLMS are pleased to announce the official launch of their new commercials division, headed up by new Executive Producer, Emily Crofton-Atkins.
CMN PPL FLMS is now home to an array of award-winning directors from the UK, Europe, United States, Asia and Australasia, who have recently joined their roster to strengthen an established talent pool working across content and music videos. Their new directors come from a background of mixed genres creating amazing commercials in their own territories, with clients including Google, Honda, McDonalds, F1, Calvin Klein and Adidas.
CMN PPL FLMS full line up for commercials now includes Catherine Losing, Martim Condeixa, Nude Robot,
Peter Pint, Jean Khamkwan, Philip Boston, Ramy Dance, Richard Vilensky, Sava, Canister and Casey Hennessy.
Founders, Tony Roberts and Ramy Dance comment: "We have been building towards this since we started the company early 2018 and with Emily's addition and selection of amazing international talent, we're excited about the potential of the company. 2020 was such a tough year for everyone, as is the start of 2021, but there's light at the end of the tunnel and we're looking forward to producing some amazing work with our talented new line up."
Emily Crofton-Atkins, Executive Producer: "I'm delighted to be joining Common People Films at such an exciting time. All our directors are accomplished in their own markets, and we're looking forward to continuing this creative journey with them. It's been a fluid selection process with both parties intent on growing and delivering work of the highest calibre. From mind altering VFX to slapstick comedy and everything in between, having a dynamic roster was important from the outset."