News
Blizzard Entertainment presents an Ode To The Returning Heroes
Get ready to sound the old horn with an ode "to the heroes coming back."
To help celebrate the launch of World of Warcraft: Burning Crusade Classic, Blizzard Entertainment teamed up with creative agency 72andSunny Los Angeles to create a musical film campaign entitled, Odes To The Returning Heroes.
Blizzard recruited young musician, actor, and long-time World of Warcraft fan Jordan Fisher to play a bard who sings about the accomplishments of all gamers returning to Outland in Burning Crusade Classic as they prepare to head off on legendary adventures once more. The lyrics tap into all the things WoW players loved when The Burning Crusade first came out fourteen years ago.
The film directed by Furlined's Speck & Gordon, takes viewers on a journey across Azeroth where Jordan leads the legendary heroes back to the Dark Portal, the gateway to the adventures waiting in Burning Crusade Classic. It is full of twists, turns, and surprises along the way (including a cameo from acclaimed actor Ron Perlman)
Unlock full credits and more with a Source + shots membership.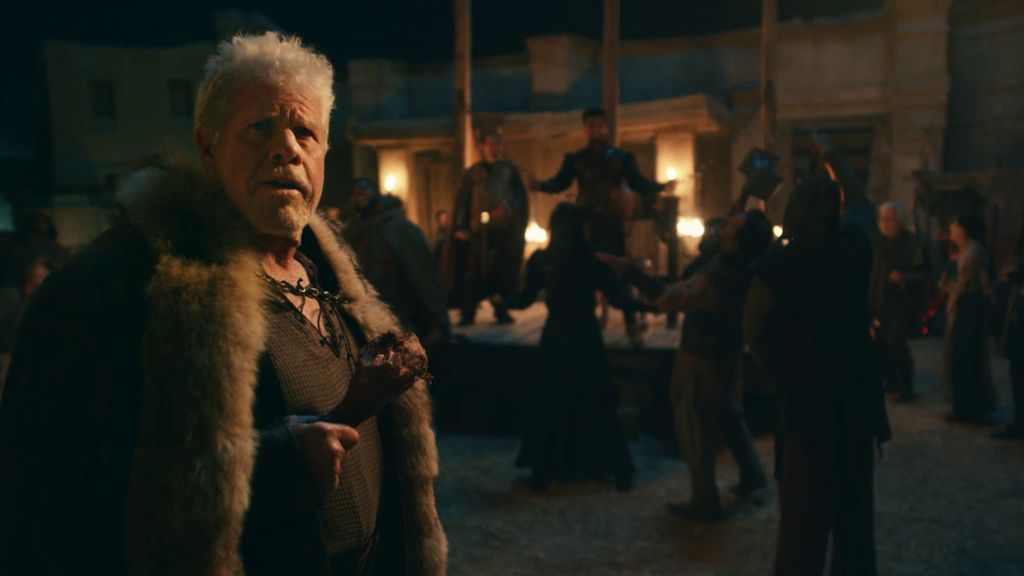 "This is as much a celebration of our community as it is the launch of Burning Crusade Classic. In weaving together nostalgic moments, we're welcoming fans back after fourteen years and bridging a bond between players new and old," said Matt Small, VP of Consumer Marketing at Blizzard Entertainment.
"We had success in 2019 with the World of Warcraft: Classic launch by creating a thematic campaign and wanted to connect that with this year's Burning Crusade Classic launch," said Todd Harvey, SVP of Consumer Marketing at Blizzard Entertainment. "It's important for us to find ways to create consistency when marketing our Classic portfolio, while evolving the campaign to be a strong representation of the next Classic adventure."
"These songs are so much fun to make. They become these musical love letters to WoW's most passionate fans who revel in every nuance and reference we drop in," said Tim Wolfe, Group Creative Director, 72andSunny Los Angeles. "And to make it even more special this year, we enlisted one of those super fans, Jordan Fisher, to bring his huge voice and personality to Azeroth."