Inspiration
Basha de Bruijn: A Few Of My Favourite Things
We speak to the Amsterdam-based Pink Rabbit director about her love/hate relationship with her camera, the problems with getting through books and a polaroid that means a lot.
Directing since the age of 19, with her first commercial work at the age of 22, it's pretty clear that Basha de Bruijn was born to be a storyteller.
So it's unsurprising, whilst chatting to the Pink Rabbit director about the items she keeps around her workspace to keep inspired, that many have entertaining tales to them.
From artistic prints from a DOP friend to stupendous stationary that was never gifted, we take a stroll through de Bruijn's gear to see how her creative mind works.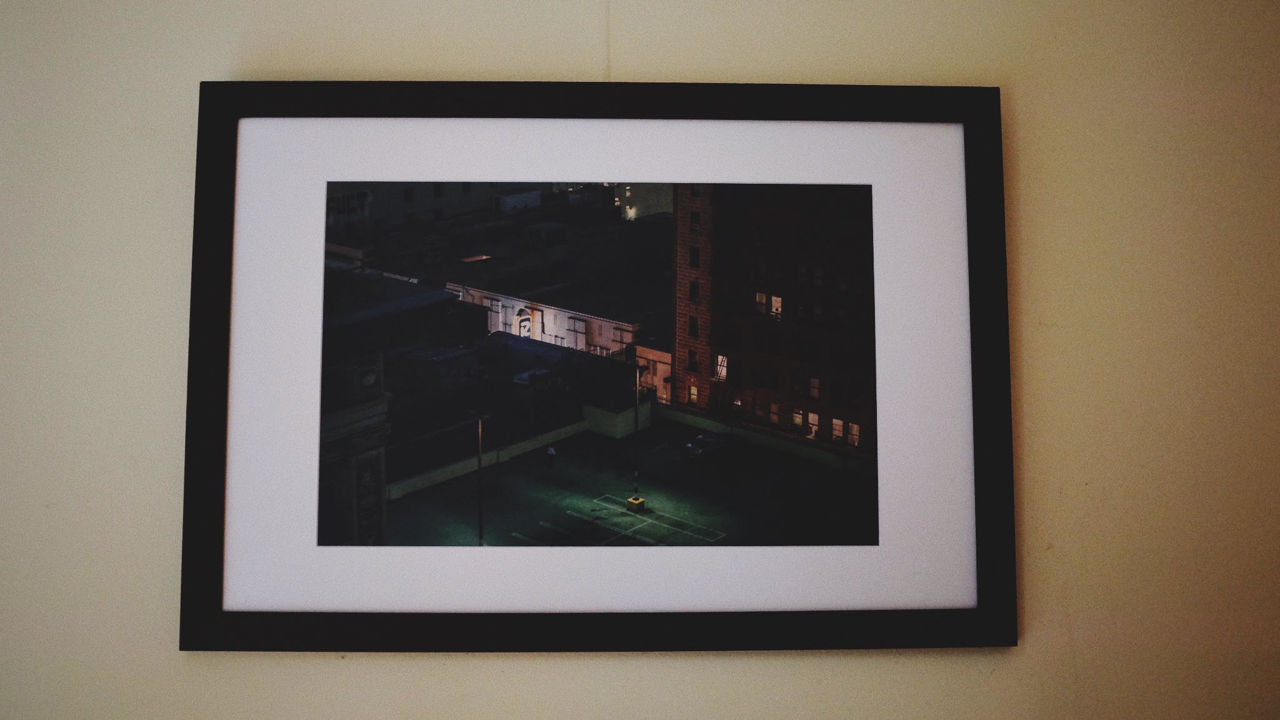 The Art
Myrthe Mosterman is one of the most talented DOP's I know and, lucky for me, one of my best friends
Together with her husband, she travelled the world for over a year. They left their phones and laptops at home and the only way of communication was through long emails send from internet cafés in the most remote places.
During their travels, she made stunning pictures she later released on Instagram. She gave me some of her prints for my birthday, and they look really good on my wall.
Her pictures are like paintings.
Her Instagram account is one to follow if you like images that are out of this world: @myrthemosterman.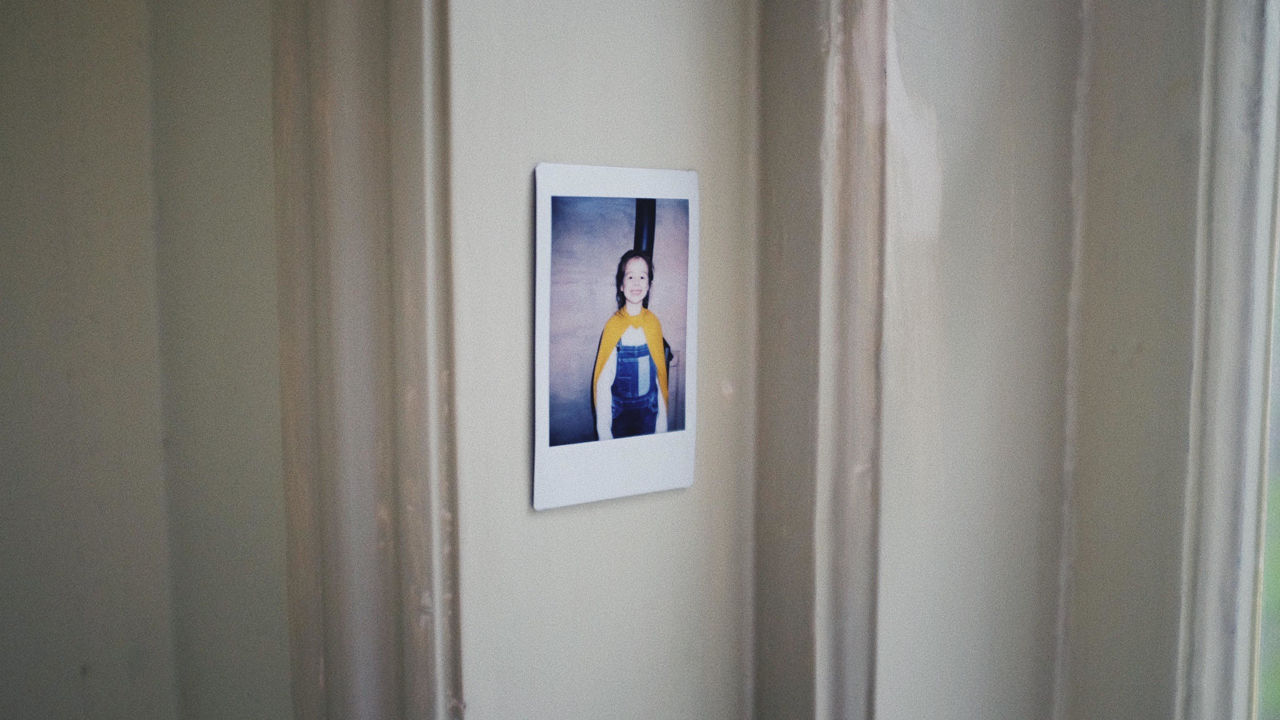 The Polaroid
Bibi was the first kid I ever directed. She played a little superhero that made a flying car out of sustainable products.
For me, as a young and inexperienced director, it was a huge technical job, with a lot of crew and crazy time pressure.
Bibi was the star of the day, and after the shoot, she gave me this polaroid 'So I would never forget her'.
I will never forget her.
I've kept the Polaroid as a reminder that you always have to keep that childlike enthusiasm and wonder that Bibi had during those days.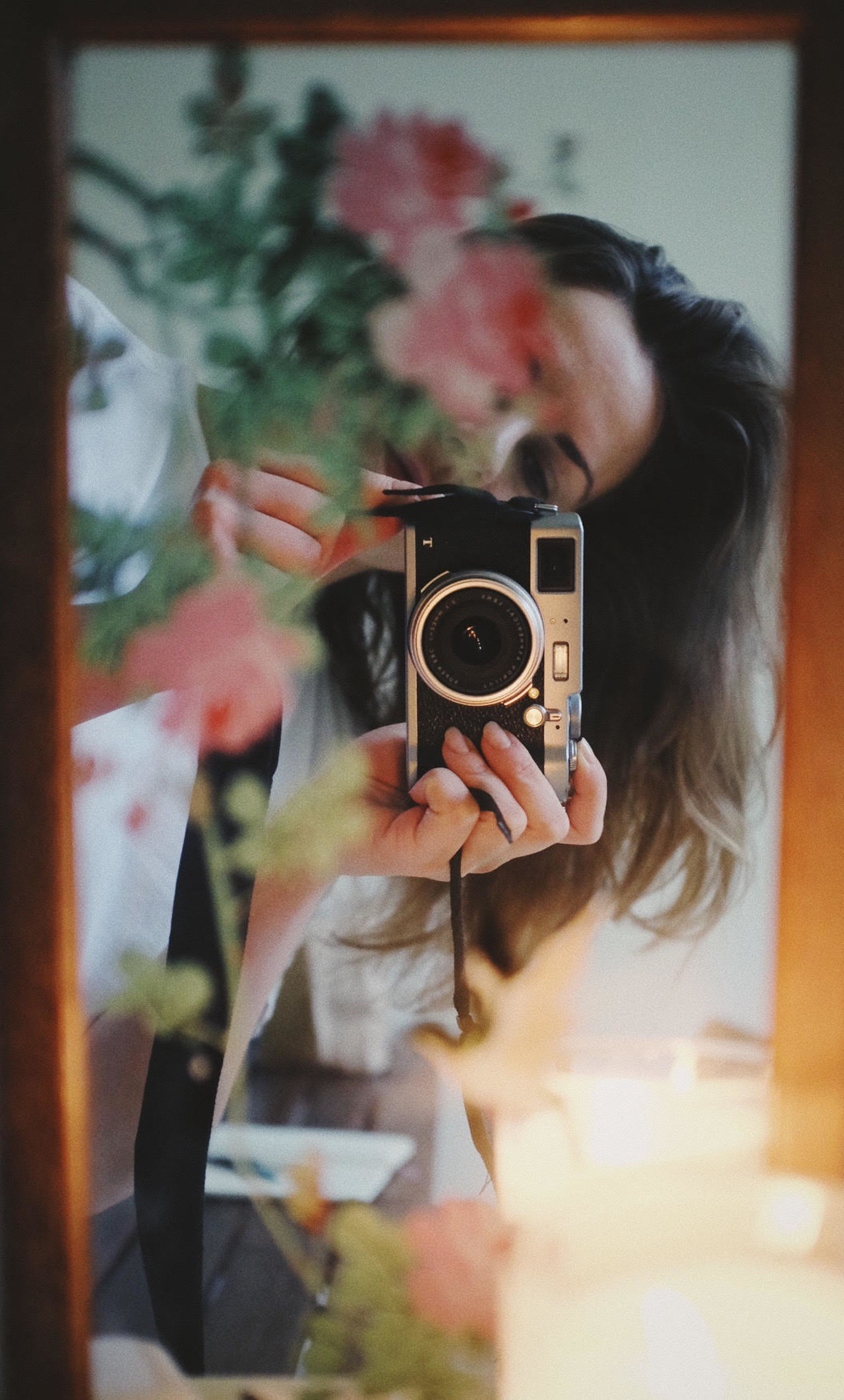 The Camera
I have a love/hate relationship with my Fujifilm X100T. It's hard to get the skin tones right and the settings menu works super counterintuitive for me.
But, it's portable, light and you can directly transfer the pictures to your phone with wifi.
I take it with me on recce's and my travels.
It's been with me on a lot of adventures and that creates a special connection, haha.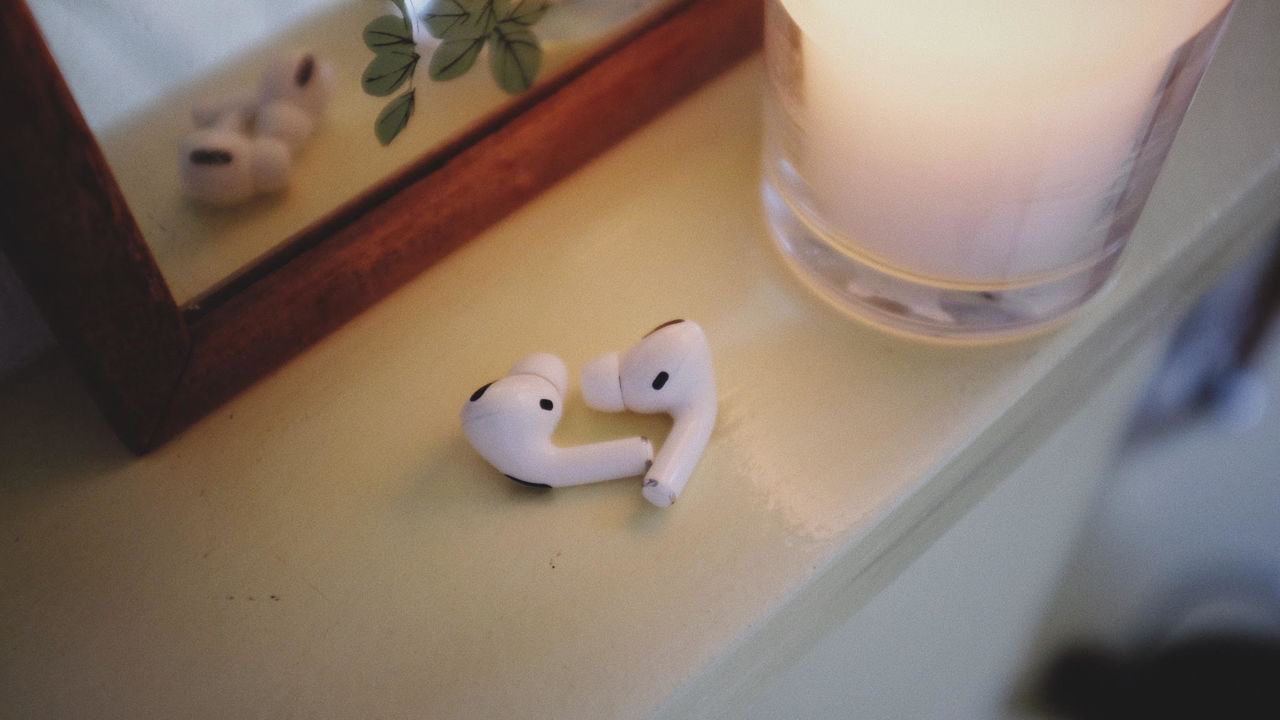 The AirPods
When I write my treatments most of the time I find one song that sets the mood for me.
I put it on repeat and won't stop listening to the song until I finished my treatment.
I've ruined quite a lot of amazing songs for myself by linking a specific song to a specific project, but it helps me to get into the writing flow.
I just got the new AirPods and they are AMAZING. I love that you can switch through noise-cancelling and transparent mode, so you don't have to take them out if someone is talking to you.
(Even though you look like a douche while doing so)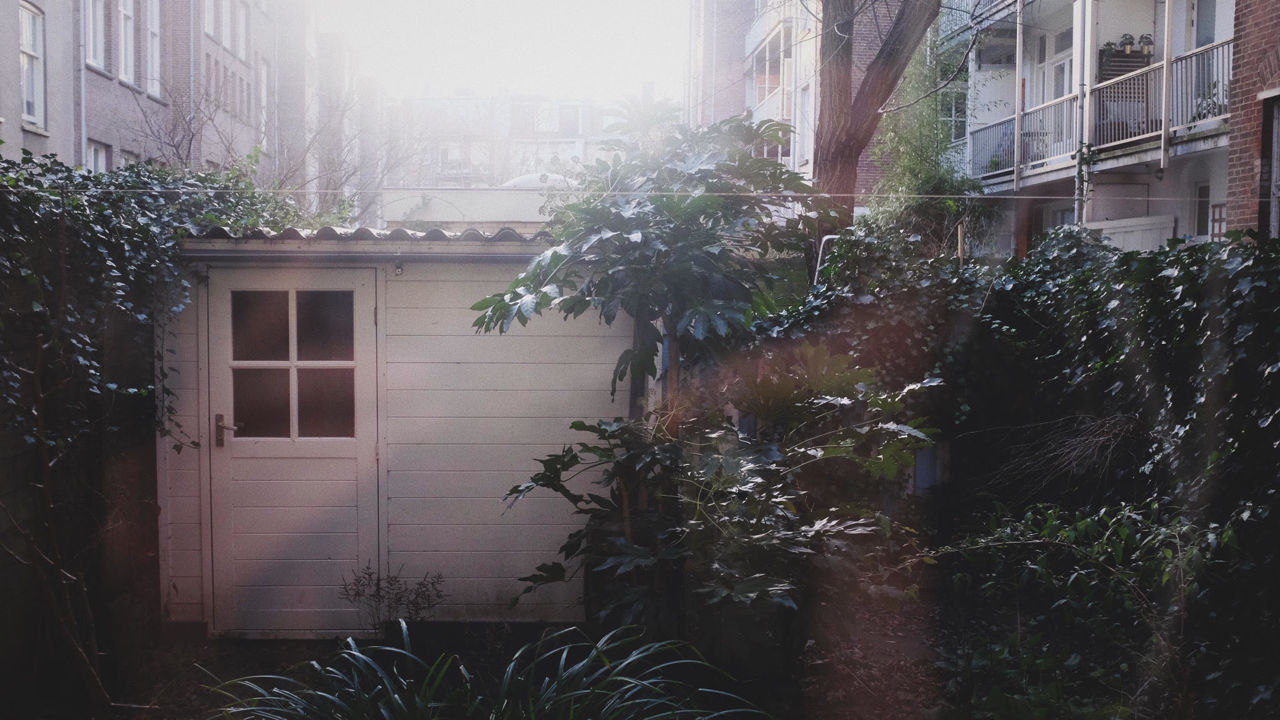 The Garden
Last year I bought my first house and it has a huge garden for Amsterdam standards.
Just like an old lady I can look out of the window for hours.
It's freaking amazing to have a piece of nature in the middle of the city. It's also really amazing for procrastination purposes.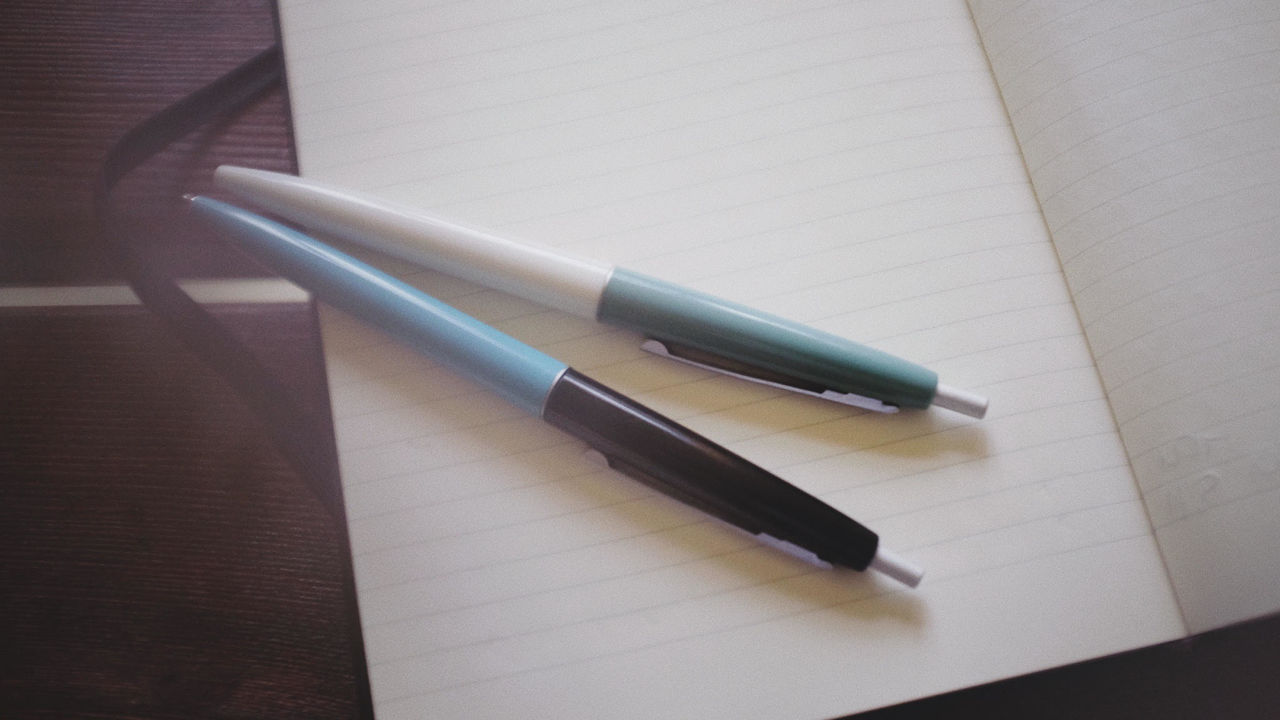 The Pens
I was never really attached to a certain type of pen until by accident I found these 'retro-pens' from Kikkerland.
I bought them as a gift, but I cancelled on the party to finish Mad Men for the 3rd time and kept the pens myself.
They just float over the paper and they look really cute. I've been writing so much more since I have been using these pens.
There something special about writing on actual paper… it slows down my thinking process because my hand is not fast enough to catch up with my thoughts, so you have to channel the thoughts.
It's almost like meditation to me.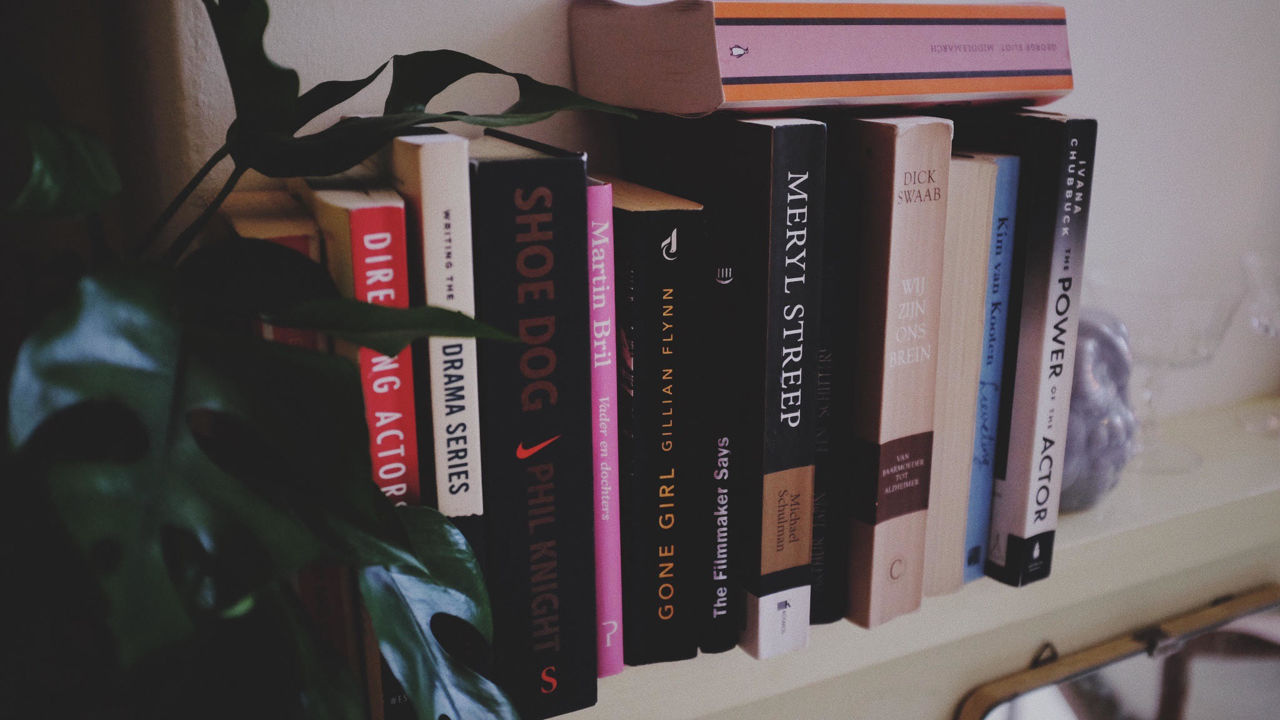 The Books
I try to read at least one book a month. Unfortunately, Instagram wins the fight more than I would like to admit.
It's hard to beat social media addiction, but I'm really trying, and I'm making progress. I set timers of 20 minutes and that way I'm forcing myself to get into the 'reading-flow' again.
At the moment I'm reading Middlemarch, which sometimes is b*tch to get through. But it's also so beautifully written!
Like the wise man Daniel Bedingfield once sang: "I gotta get thru this, I gotta get thru this."