Work
Ball of Confusion roles around again
Experiential agency Bankrobber supports Black Lives Matter with a new video for the Temptations' 1970 hit.
Unlock full credits and more with a Source membership.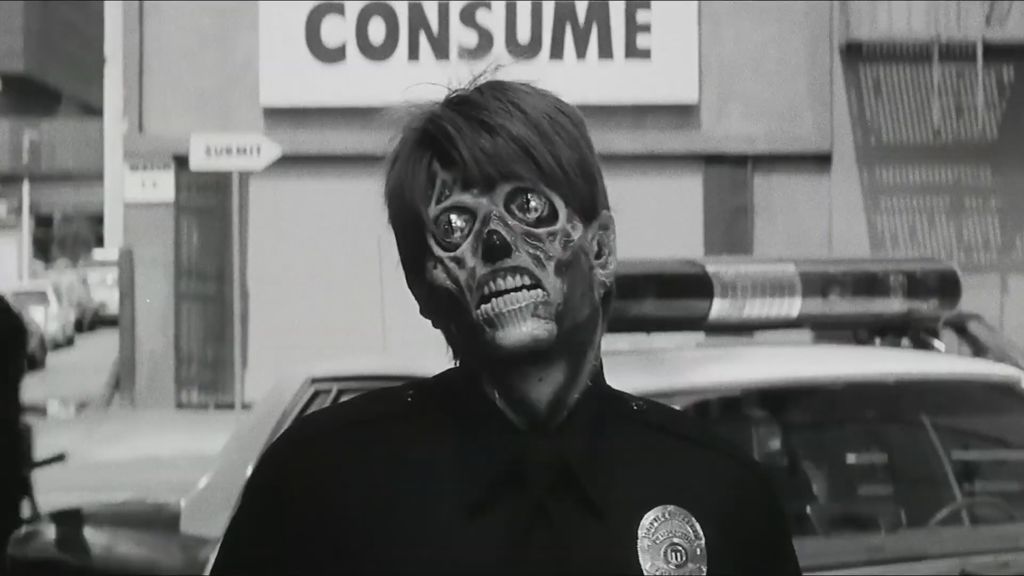 "People movin' out, people movin' in. Why? Because of the colour of their skin… Round and round and round we go, where the world's headed nobody knows."
When Norman Whitfield wrote these lyrics for the psychedelic soul funksters he was alluding to racism, the Vietnam War, Nixon's government and drug addiction. It was one of the few protest records to come out of Motown and it spoke to nation overwhelmed with woes and sick of turmoil.
Now, Bankrobber, a sister company of Brooklyn-based agency Madwell, has set the song to a video depicting the nation's current ills – Covid-19, Trumpism and police brutality, including George Floyd's murder. Sadly, the song seems as pertinent today as it was 50 years ago.
The remix carries a b-side of Junior Byles reggae classic, Fade Away, and both songs were released on Juneteenth to commemorate the abolition of slavery. Visual artist Sajjad Musa designed the cover art, with 100 percent of the profits being donated to community justice project The National Bail Fund.
One of the track's most memorable lines is "Unemployment rising fast, the Beatle's new record's a gas," which, at the time, seemed like an olive branch from Black Motown soul to White hippie rock.