News
Announcing the arrival of shots Awards The Americas
shots is delighted to announce that alongside our European awards event we are today launching shots Awards The Americas, which will, in 2020, celebrate the best work from North and South America.
Earlier this year we announced that the shots Awards was changing.
That change included creating a bespoke, Europe-only event, the culmination of which is taking place next month in London.
Now we can announce that we will be focussing our critical, creative eye onto work specifically from North and South America with the launch of the shots Awards The Americas.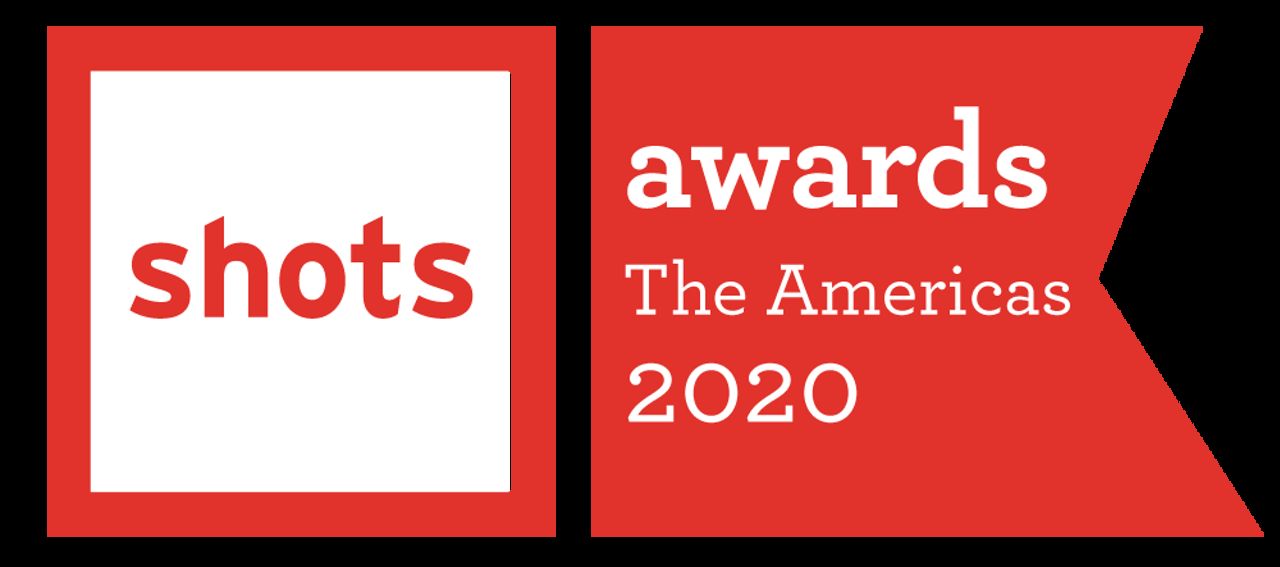 What?
Like all shots Awards, The Americas will highlight, showcase and reward the best, most creative and innovative campaigns from that region as well as celebrating some of the most creatively successful companies and people from that area.
We will be accepting entries of work that was created between January 1 2019 and December 31 2019, which means the winners of the inaugural Americas event will form a true representation of the most creatively successful campaigns from that calendar year.
The deadline for entering the Awards is January 29 2020.
Categories for the event can be found here and we have also included two specific non-English-speaking categories.
Who?
As with all shots Awards, the final decisions of what work, companies and people triumph at the event is down to a phalanx of high-profile names from world of advertising.
Already lending their precious insight and expertise as members of our judging panel are renowned creative heavyweights such as BBDO New York's Greg Hahn, Africa Sao Paulo's CCO Sergio Gordilho, BBH's newly installed Worldwide CCO, Joakim Borgström and FCB's Worlwide Creative Partner, Fred Levron.
From the world of production we have Furlined President Diane McArter, the Managing Partner of m ss ng p eces, Kate Oppenheim, Pulse Films' Global President for Commercials, Branded & Music Videos, Davud Karbassioun, and the Founder and EP at Canada's Spy Films, Carlo Trulli.
Alongside them we have other notable luminaries including Spotify's Group Creative Director, Marie Ronn, Starcom's Head of Strategic Innovation (and shots columnist) Amy Kean, and thought-leader, author, sustainability advocate and marketing guru, Thomas Kolster.
And that's just for starters; the full list of judges so far can be found here, with more notable names to be announced in the coming months.
Above: From left to right; Diane McArter, Greg Hahn, Joakim Borgström, Kate Oppenheim and Marie Ronn.
Where?
The inaugural shots Awards The Americas will take place in April of 2020 in Los Angeles. Full details of the location and the exact date will be announced soon, so keep your eyes and ears peeled.
How?
Full details on how to enter the shots Awards The Americas, including categories, criteria, cost and deadlines can be found on our dedicated website.