Work
A scathing satire for Scriptonite
This harsh and heady mix of rap and underground rock, crafted by Kazakhstani director Medet Shayakhmetov, creates a bizarre and twisted vision of city life.
Unlock full credits and more with a Source + shots membership.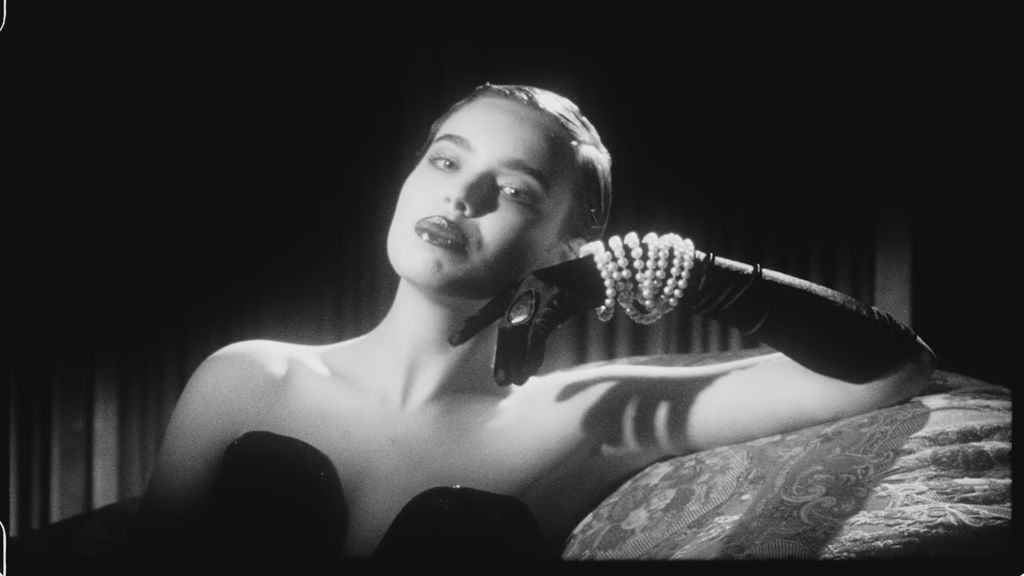 Made with Kazakhstani rapper and performance artist Scriptonite, Колёса (Kolesa, translated as "Rolls") is full of satirical nods and twists on American culture, Russian influence, and a disregard for tradition.

Bizarre transitions, smoky rooms, flashing lights, all of it combines in this eccentric and entrancing promo for rapper Scriptonite. We spend a night on the street, passing through a series of dark rooms, each with shadier denizens than the last before ending up on-set where a wannabe actor poses for a photoshoot. As soon as the camera's off it's apparent that it was all for show. The comedy of Колёса is really sharp, an independent and modern piece of work.
The editing of Колёса is another strength, going from current rap aesthetic to the dark-lidded vamps of the '30s. It's surprising and strange, and while it depicts a lot of drugs and gang activity, director Medet Shayakhmetov always seems to be talking slant, the cast and crew rolling their eyes as the actor repeatedly gets his hand slapped whenever he reaches for alcohol.