News
2019 D&AD Awards winners announced
720 pencils were handed out in total, including six coveted Black Pencils.
The 57th D&AD Professional Awards Ceremony took place May 23 in London, where six Black Pencils – the highest accolade in the creative industry - were awarded.
Droga5 was awarded a Black Pencil in TV Commercial Campaigns and Furlined was also awarded a Black Pencil in Writing for Film for the New York Times campaign The Truth is Worth It. The campaign, which looks to shed light on the rigour behind the journalism, unveils the lengths reporters go to find the truth.
Unlock full credits and more with a Source membership.
Show full credits
Hide full credits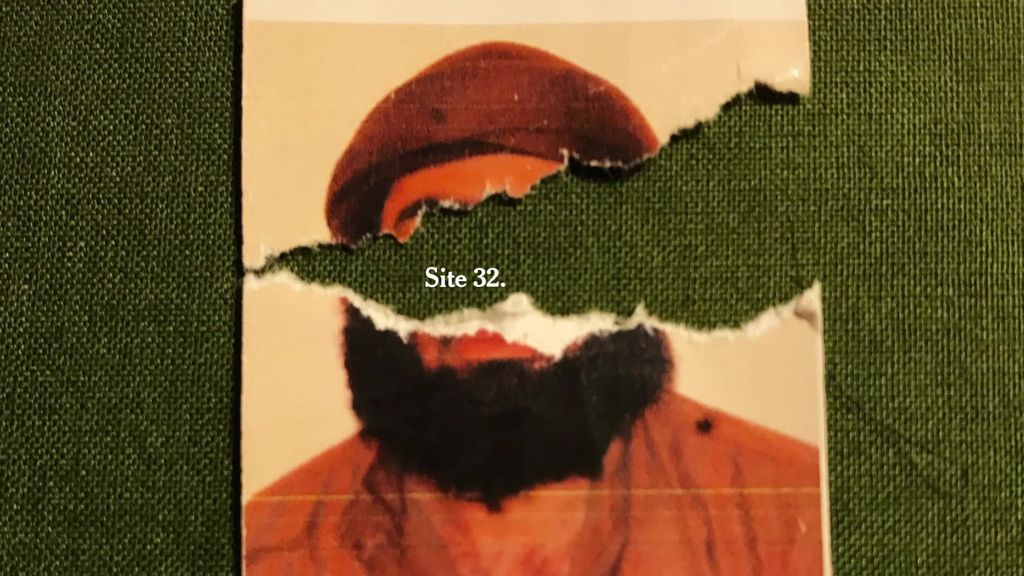 BWM Dentsu also took home a Black Pencil in Digital Design for its Project Revoice campaign for The ALS Association. Project Revoice is a digital voice clone that integrates with text-to-speech devices, giving people with ALS (Motor Neurone Disease) the ability to speak in their own voice, even after they physically can't.
Wieden + Kennedy claimed one Black Pencil in Integrated for its Dream Crazy campaign for Nike, led by the controversial NFL quarterback Colin Kaepernick, which, on the 30th anniversary of Just Do It, celebrated athletes who dreamed crazy, featuring household names like Serena Williams to a girl on a high-school football team.
Unlock full credits and more with a Source membership.
Show full credits
Hide full credits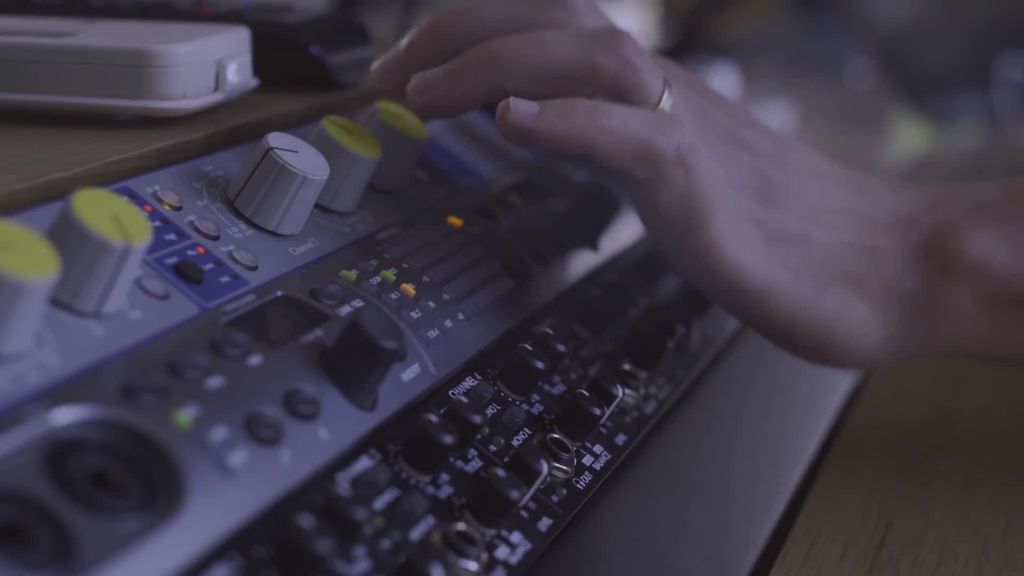 Xbox Adaptive Controller by Microsoft won one Black Pencil in Product Design for a unified hub for devices that helps make gaming more accessible, that was designed primarily to meet the needs of gamers with limited mobility.

Viva La Vulva by Somesuch and AMVBBDO for Libresse won one Black Pencil for Direction with their campaign designed to foster an open, positive culture to enable women to feel proud and comfortable about talking and caring about their genitals.
In total, 720 Pencils were awarded during D&AD Judging 2019. Of the six Black Pencils awarded, 2 were in Advertising, 2 in Design and 2 in Craft. Additionally, the ceremony saw the distribution of 58 Yellow Pencils, 196 Graphite Pencils and 460 Wood Pencils.
Unlock full credits and more with a Source membership.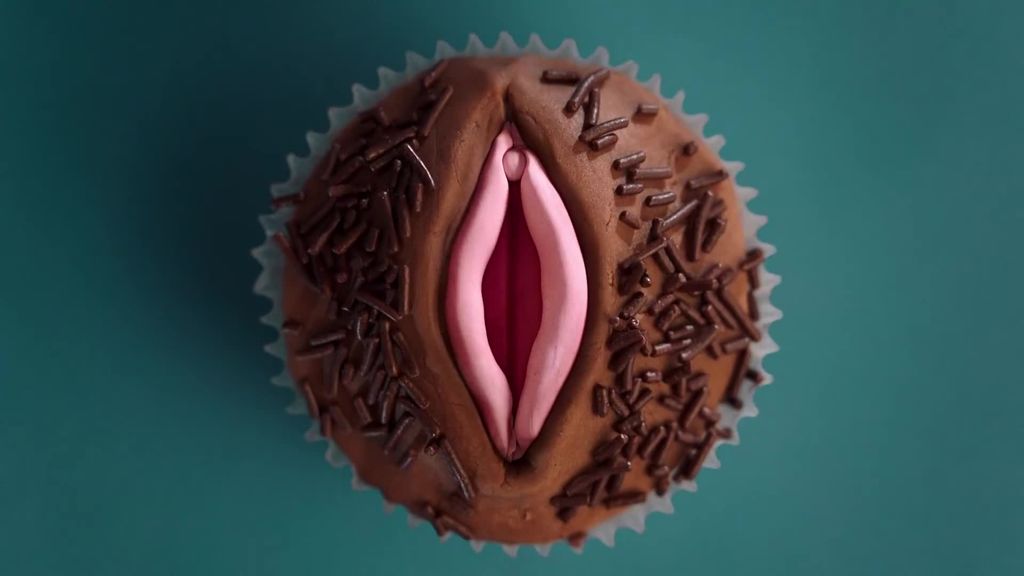 Although not awarded with a Pencil at the D&AD Awards Ceremony, an additional 889 entries made the Shortlist this year. Announced live throughout judging (18 - 20 May), the D&AD Awards Shortlist was introduced in order to acknowledge the volume of high calibre submissions that, even if they didn't win a Pencil, were in close consideration.
D&AD CEO Tim Lindsay commented: "It has been another outstanding year for global creativity, with entries received from 73 countries. The theme for this year's festival has been "Shaping the Future" and that's very much been reflected in the campaigns we've had the privilege of seeing, many of which attests to the power of creativity to help build a better future. The work I have seen has been fantastic and everyone on the jury and everyone who has seen the final list of Pencil-winning work has been knocked out by the quality. It is a hugely encouraging sign for the buoyant and vibrant direction of our industry."
It has been another outstanding year for global creativity
Companies of the Year
Top 3 Advertising Agencies of the Year are:
Droga5 - D&AD Advertising Agency of the Year 2019
Top 3 Design Agencies of the Year are:
Jones Knowles Ritchie - D&AD Design Agency of the Year 2019
Apple
Top 3 Production Companies of the Year are:
Academy Films - D&AD Production Company of the Year 2019
Top 3 Clients of the Year are:
Apple - D&AD Client of the Year 2019
The New York Times
Mars
The United States topped the country rankings, with the United Kingdom coming in second and Germany third.

This year also saw an additional 17 Pencils awarded to "Next" winners. Next is a new D&AD Award subcategory for 2019, introduced in order to recognise individual creatives, designers and crafts practitioners who have worked for no more than three years in the creative industries.
The two winners of this year's Collaborative Award were adam&eveDDB and John Lewis & Partners (Advertising) and Design Bridge and Fortnum & Mason (Design). The D&AD Collaborative Award, launched this year, is a special award for client collaborations to applaud brave and innovative collaborations between clients and agencies alike. The award is designed to celebrate collaborations which have produced a successive body of work achieving outstanding creative excellence and success over a number of years.
This year the President's Award, the highest D&AD accolade reserved for a chosen few from the creative world, goes to artist and stage designer Es Devlin.
D&AD President Harriet Devoy commented: "I am delighted to present this year's D&AD President's Award to the unique talent that is Es Devlin. For over two decades she's designed sets for the world's leading theatre and opera companies. And her creations for the biggest artists in music mean her work has shaped the Instagram memories of millions. Her craft is incredible. Its scale, awe-inspiring. She turns spaces into spectacles and makes magic happen in front of our eyes. She doesn't just break the fourth wall, she shatters it in ways no designer has before."