News
Young Director Award deadline extension and jury announcement
The Young Director Award, in partnership with shots, has extended its entry deadline, giving more time for a new wave of filmmakers to get their work seen.
The YDA has extended its entry deadline by 10 days, to Friday May 24.
So, if you're a talented young director ready to take the next step in your fledgling career, then you still have time to enter one of the most prestigious competitions in the industry... if we do say so ourselves.
Previous winners include Hanna Maria Heidrich, Dan Mace, Vincent Lambe, Emilie Thalund, Ben Liam Jones and Ringan Ledwidge.
As well as a deadline extension, the YDA's chairman, Francois Chilot, pictured above, has also announced a selection of this year's jury which includes;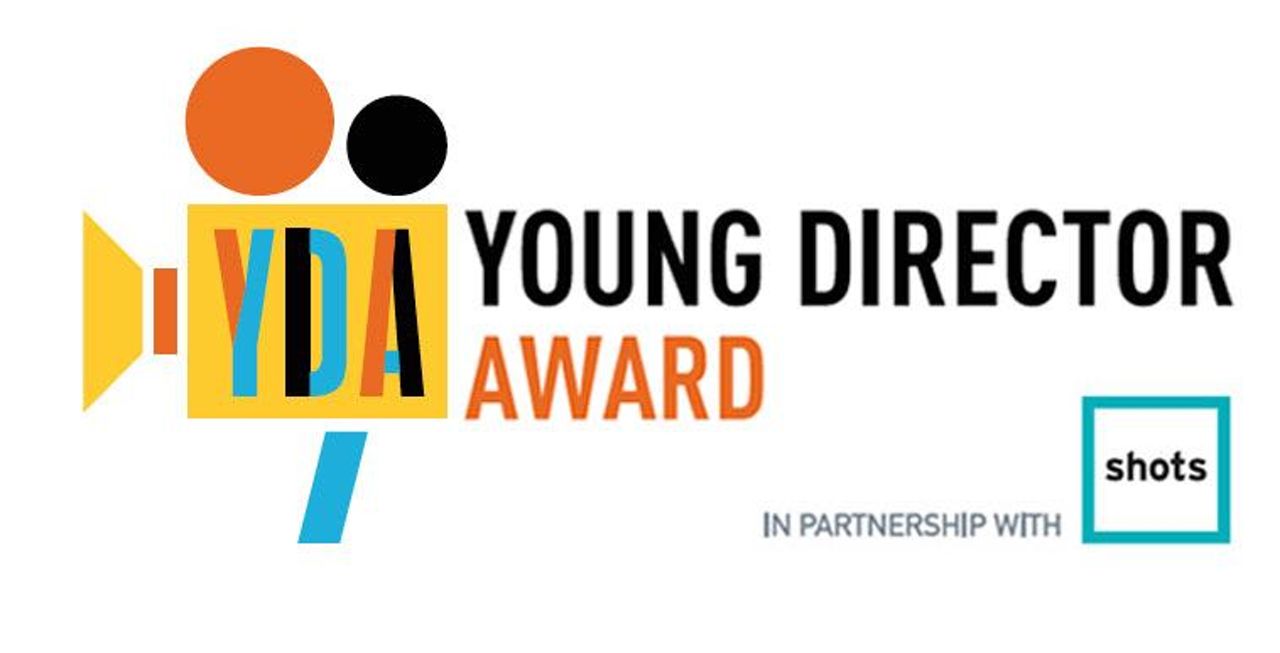 Adrian D'Amario, Managing Partner, Landia Buenos Aires

Michael Duttenhöfer, Managing Partner, TPf Berlin

Corey Esse, Managing Director/Executive Producer, FINCH Melbourne

Leanne Fremar, Chief Brand Officer, JPMorgan Chase New York

Marco Giannelli, Executive Creative Director, AlmapBBDO Sao Paulo

Daniel Huntley, News Editor/Social Media Manager, shots

Nick Klinkert, Art Director/Creative Director

Mzilikazi Kumalo, Director/Founder, Osu/Kumalo Creative Production, Johannesburg
Allison Kunzman, Executive Producer, SMUGGLER New York
Yongjun Liao, General Manager, TPSS Production Beijing

Ted Lim, Chief Creative Officer, Dentsu Asia-Pacific Singapore

Gabriel Mattar, European Chief Creative Officer, Innocean Worldwide Berlin

Alex Mehedff, Managing Partner/Founder, Hungry Man Brazil

Jessy Moussallem, Director, Beirut

Julien Pasquier, President, APFP Paris

Adina Sales, Managing Director, Psyop + Blacklist New York
The jury is led, this year, by Lisa Mehling, the Executive Producer/Owner of Chelsea Pictures in New York.
The YDA, which takes place on Thursday June 20, during the Cannes Lions International Festival of Creativity, is the premiere competition and showcase event for aspiring young directors from across the globe.
You can submit your work by clicking here. Good luck!