Talent
YDA winner Jesse Lewis-Reece talks multi-disciplinary study and personal stories
A film surrounding a poem, Eyelash, directed and edited by Jesse Lewis-Reece, made a huge impact with the Young Director Award jury, netting four prizes. We chat with him about inspiration, the importance of a soundtrack, and how empathy influences his work.
Unlock full credits and more with a Source membership.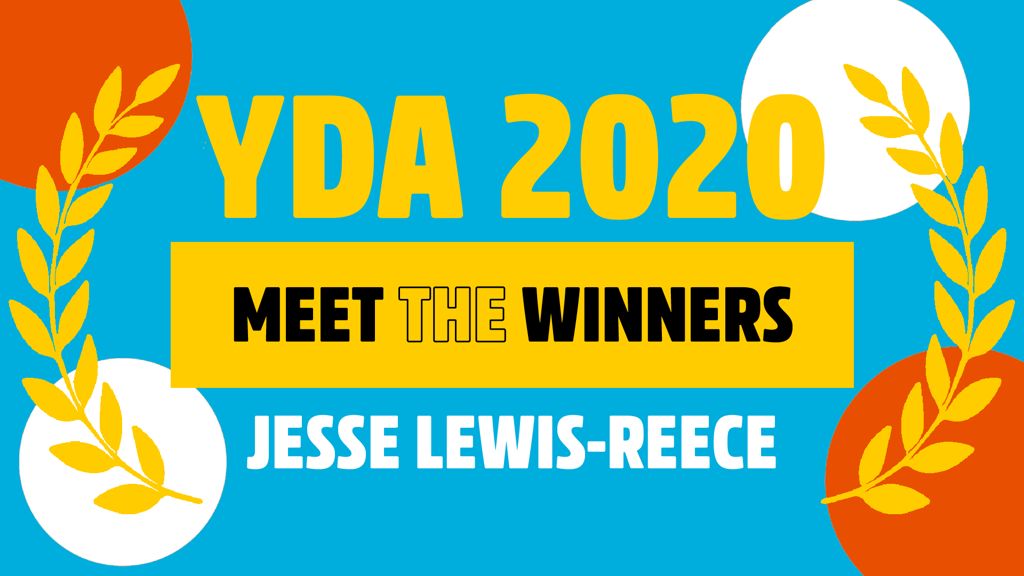 In this video series where the Young Director Award winners step up to the plate (or the screen) for interviews, we chat with Jesse Lewis-Reece about one of the YDA favorites, Eyelash.
Inspired by Neil Hilborn's poem, "OCD," Lewis-Reece crafted a narrative around the piece, working on a shoestring budget, shooting over a single weekend, and collaborating for the second time with actor Elijah Harris to create an incredible film. The YDA thought so too, and Eyelash netted four Gold Screens: Best Short Film Under 6 Minutes; Changing the World Frame by Frame, Passion Project, as well as the Special Jury Prize for short film.
Lewis-Reece also brought home the Producer's Award for You Are Here UK, and in this interview we chat about his process he took while directing and editing the film and how empathy guides his storytelling and subject matter.
Unlock full credits and more with a Source membership.