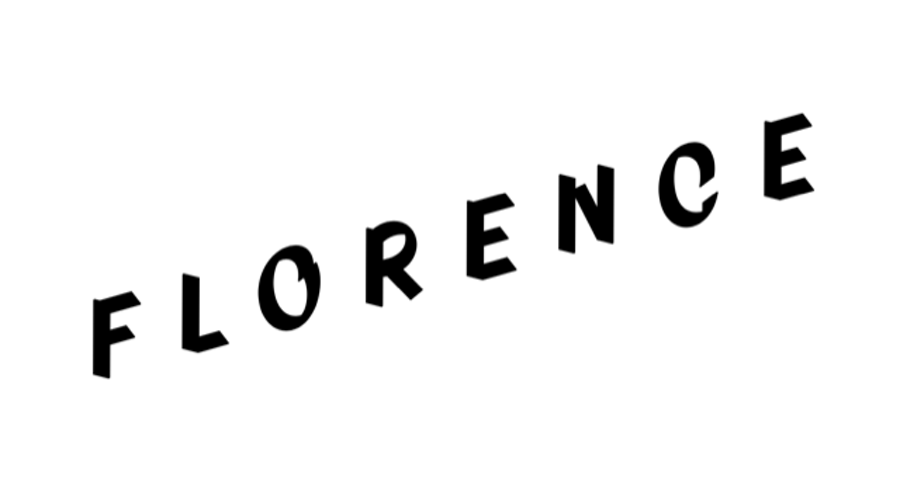 News
Whitelist rebrands to Florence
The new name heralds a renaissance for the growing company.
Los Angeles-based creative studio Whitelist has changed its name to Florence.
Occurring in a moment of expansion and team growth, the company rebrand is an extension of its ongoing mission to foster an inclusive culture where creativity can thrive and diverse perspectives are valued.
Says company Founder and Executive Producer Jerad Anderson, "As makers, we are keenly aware of how the messages that we make resonate in our culture and the responsibility that brings. We need to do our part to address systemic issues within our industry, including examining the language that we use, even when it comes to our own name."
Adds Executive Producer Alli Maxwell, "We are in a moment of great change that holds incredible potential for the future. I'm proud to be part of a company that takes action to uphold its values and evolves to meet this moment." In addition to being part of the executive team at Florence, Maxwell is also a founding member of Change the Lens.
The company's new name, Florence, was chosen to echo another moment of great historical change, the Renaissance. Originating in Florence, Italy, the Renaissance was a time of broad social change, marked by an explosion of creativity. The studio sees today as a moment that holds similar potential for creating a better world. As a company, Florence wants to support this progression and help to foster it. Therefore, they are moving forward with energy and optimism under this new name.
Started as a tight-knit group of passionate friends who met in film school and worked on each other's projects, the company's collaborative style of working has resulted in a variety of successful and high-profile projects, including Double Sexy for Nowness, Vulture x Made Ready: Chapter 1 with Questlove, and Spirits in the Forest, Depeche Mode's live concert film documentary directed by Anton Corbijn. The studio has collaborated with top agencies such as Anomaly, BBDO, Fallon, and Wieden+Kennedy on work for brands including Disney, Google, Johnson & Johnson, Nike, and Apple.