Insight
When it comes to 'branded comedy', fortune favours the brave
With the 'digital guillotine' poised to fall on brands who stick out their necks for laughs, Hughie Phillips, co-founder and MD of MindsEye, argues that risks are nonetheless worth taking.
With increasingly divisive reactions to comedy on social media and an inflated need to take offence rather than simply not engage, comedy has been in the spotlight lately.
You only have to read the news to see stories of stand-ups being criticised, but with so much brilliant comedy skating that fine line between humour and offence where does the future lie for 'branded comedy'?
We know that any emotional reaction to advertising helps with consumer engagement, brand recognition, and ultimately sales, so it's no great surprise that comedy is often used as a vehicle to market brands across the globe. Just as we have seen a trend to break consumers down into sobbing wrecks with the use of a ukulele and a freshly graduated Sylvia Young scholar, comedy has taken the fore with consumers laughing all the way to the shops for decades, whether it is the iconic Tango spots from yesteryear or the more recent work for brands like Skittles and Amazon Alexa, marketing to consumers whilst giving them a good laugh is a win/win for all involved.
You're only ever one misstep away from #boycott #thisbrandmustdie.
That's the dream, anyway, but the flipside is marketers' concerns that they might get something wrong, offend people and set the social media world on fire. You're only ever one misstep away from #boycott #thisbrandmustdie. An unfortunate consequence of this digital guillotine hanging over them is for marketers to be terrified of offending somebody, somewhere and this can be the death knell for comedy.
Clearly you should never set out to insult people in a campaign but the truth is, there will always be an 'Offended from Orkney' so brands shouldn't let this threat water down a comedy campaign. It will never be funnier if you run the jokes through research.
Unlock full credits and more with a Source membership.
Show full credits
Hide full credits
The best comedy ads, with the most cut-through, are ones that clearly don't go out to offend but are confident in who they are marketing to and bold in their approach. They know their audiences and don't hold back. A great example of this assured and confident approach, is the recently launched Paddy Power campaign, Loyalty's Dead, Live for Rewards starring Rodhri Giggs. Placing a man whose brother slept with his wife at the centre of a campaign about loyalty is not only courageous but some might say mad, but it has exploded in such a way because of those same reasons.
Was anyone upset about it (other than Ryan Giggs)? I'm sure they were, but trying to make everyone happy, all of the time is not always the best approach. Paddy Power's brand recognition has gone through the roof since they embraced the sharp edges of comedy. Rhodri Giggs was quoted in the Metro as saying, ''It'll make some people laugh, it'll make some people frown, but that's the world we live in, you can't please everyone.'
Brands can choose to play safe, but it's not the smart play.
Of course not all brands can be Paddy Power, but a much more homely brand like Marmite illustrates a similar confidence with its Love It or Hate It mantra. Or Tena Men - incontinence pads for men are hardly a subject matter that screams comedy, but AMV BBDO have made it one of the best campaigns in recent years.
Unlock full credits and more with a Source membership.
Show full credits
Hide full credits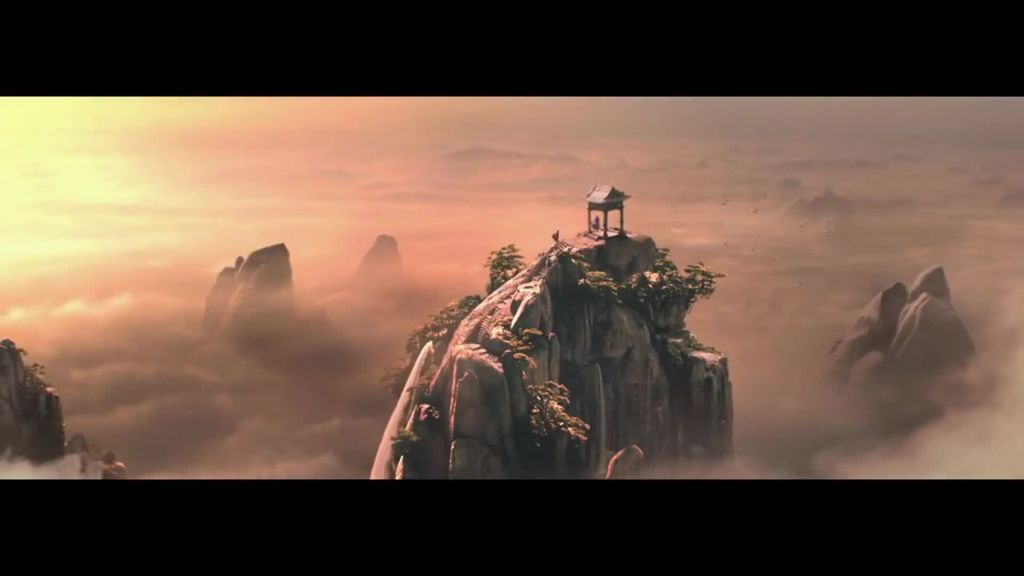 And you only have to look at the investment in comedy-based Super Bowl ads to know the power of comedy in advertising and it's not something that is going to die. With brands like Tide basing an entire, brilliant, campaign around a gamble that a live audience would jump on Twitter and start commenting on Terry Bradshaw's stained shirt. I'm sure all of Saatchi & Saatchi New York breathed a sigh of relief when they did. The campaign has gone on to win multiple awards. Fortune does, after all, favour the brave.....
We're lucky that we have some incredible comedy-writing talent in London, notably from agencies like Droga5, Lucky Generals, BBH and AMV amongst others. The first two especially are notable in the boldness of their output in recent years. Long may they continue.
Put simply, people's propensity to be offended and the ability for them to express this on social media means that brands can choose to play safe but it's not the smart play. The smart play is having confidence in your brand, knowing your audience and going for it.