News
Weekly Rewind: November 20th, 2020
This week's round-up of the most interesting stories from the world wide web includes fantasy football, donation Dolly, Viagra vibrato and superhero streaming...
Ryan and Rob's Red Dragons
As reported over at BBC Sport, Hollywood stars Ryan Reynolds and Rob McElhenney agree to take over UK football team Wrexham. The Wrexham Supporters Trust (WST) members voted overwhelmingly to back the takeover with 98.6% of those who responded backing the bid. Out of more than 2,000 trust members eligible to vote, 1,809 approved, 26 were against and nine abstained. The trust wished the pair "the very best of luck in charge" and "look forward to what the future brings". Ryan Reynolds and Rob McElhenney now join an exclusive group of celebrity sports team owners, and want to make Wrexham a "global force"!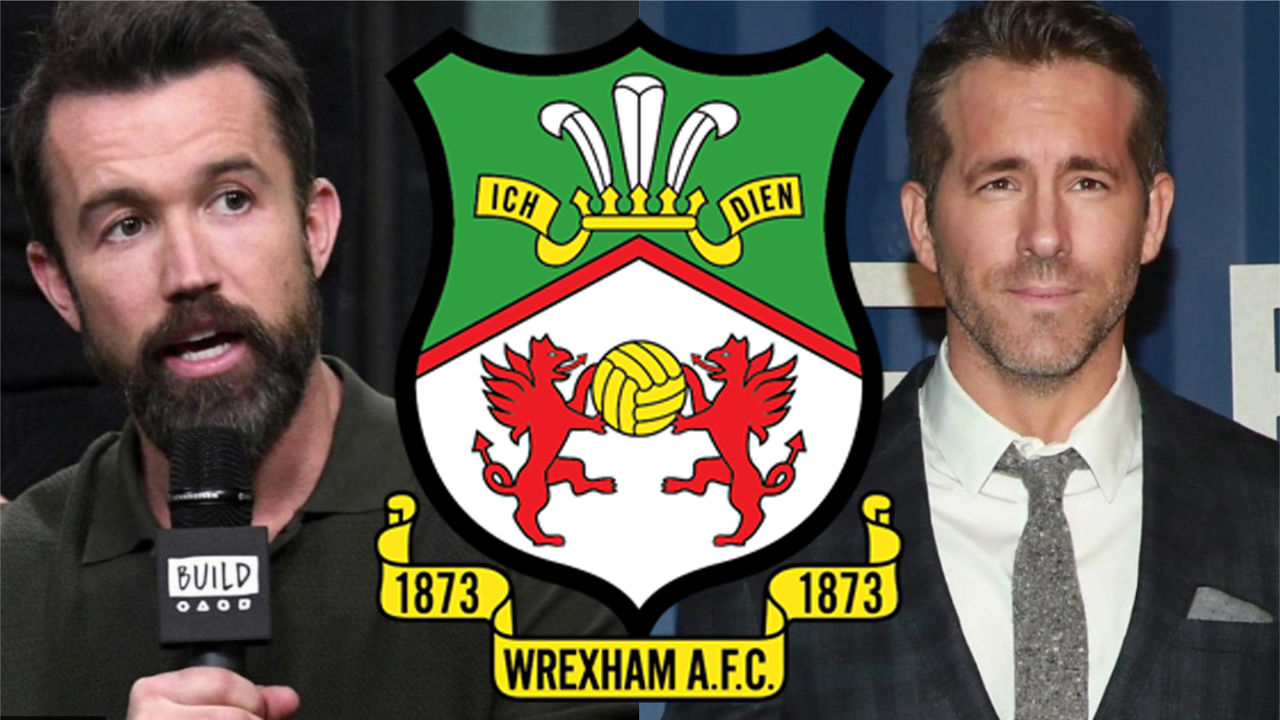 Vaccine, vaccine, vaccine, vacciiiiii-iiii-iiine...
...I'm begging of you please don't take too long.
The world was slightly relieved this week when announcements of a handful of successful Covid-19 vaccines came out, but only one comes with the seal of approval from The Queen Of Country, Dolly Parton. As reported on the BBC, one of Parton's charitable endeavours was to donate $1m (£750,000) to Vanderbilt University Medical Center in Nashville, which just happened to be one of the trial sites for the Moderna vaccine.
"I'm sure many millions of dollars from many people went into that," she told BBC The One Show co-presenters Alex Jones and Jermaine Jenas. "But I just felt so proud to have been part of that little seed money that will hopefully grow into something great and help to heal this world."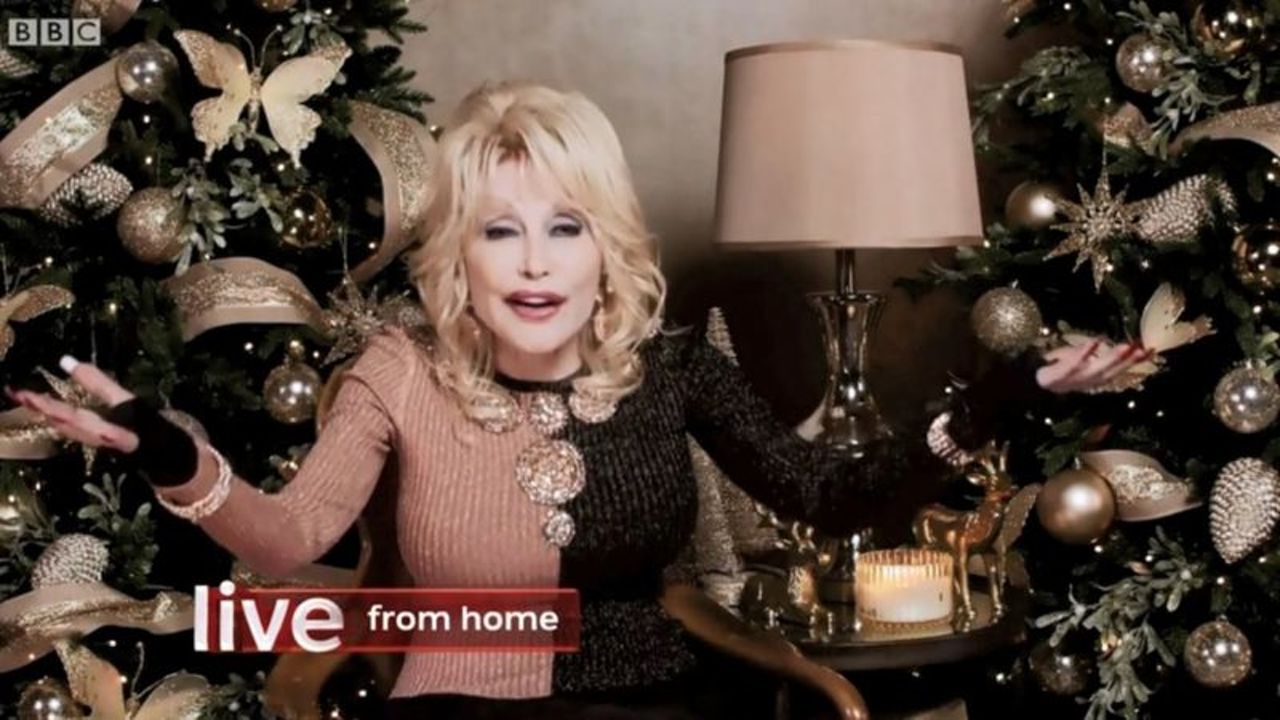 Stand and Deliver: The Viagra Musical
Actually, we don't know what it'll be called, but there're just too many track-based puns to choose from and that one stuck out, no pun intended. As reported in the Guardian, Spike Lee has been announced as the director for this project, which takes its inspiration from a 2018 Esquire article headlined All Rise, which examined the discovery and marketing of the little blue pill which, since it's launched in 1998, has netted annual revenues of $1.8billion for drug company Pfizer. Lee will co-write the script with British playwright Kwame Kwei-Armah, with music by songwriters Stew Stewart and Heidi Rodewald.
Superhero Streaming
While more and more movies get pushed back, and pushed out of theaters, there has been a bright spot on the horizon; the release of Wonder Woman 1984. The much-anticipated second film in the Gal Gadot-led superhero film sees our titualar hero in 1984, reunited with her boyfriend, Steve Trevor, who was supposed to have died during World War 1. Now, Warner Brothers has decided that they've had enough waiting! After Disney proved the success of Video-on-Demand with Hamilton's release, the company has announced that they will put the flashy action film directed by Patty Jenkins on HBO Max December 25th.
The decision, reports Variety, was pushed to the 11th hour, as it became more and more apparent that coronavirus cases were going up, and not down. The lukewarm reception of Tenet in theaters, during a time when theaters may or may not be open at all, solidified the decision to release on VOD as well as in theaters. The kerfuffle with AMC theaters, who attempted to boycott Trolls World Tour when it released on VOD at the same time as in cinema, is nowhere to be found.
The real winners here are the fans, who will finally be able to enjoy one of the most anticipated films of the year, this year, from the comfort and safety of their own home.