News
Weekly Rewind: May 3, 2019
Our weekly round-up of the best stories from the world wide web includes a masturbation challenge, Hollywood dream machines, Sonic's speedy makeover and Endgame's spoiler ban.
Get your motor running with a Hollywood Dream Machine
As reported by Designboom, The Petersen Automotive Museum in Los Angeles is set to exhibit some of the most famous cars and motorcycles in movie history.
Made in partnership with Comic-Con, the exhibition, titled Hollywood Dream Machines, will throw a spotlight on 40 different vehicles from more than 20 different movies. With a Batmobile, a Delorean and a Speed Racer among the highlights, this is definitely one to put the pedal to the metal for.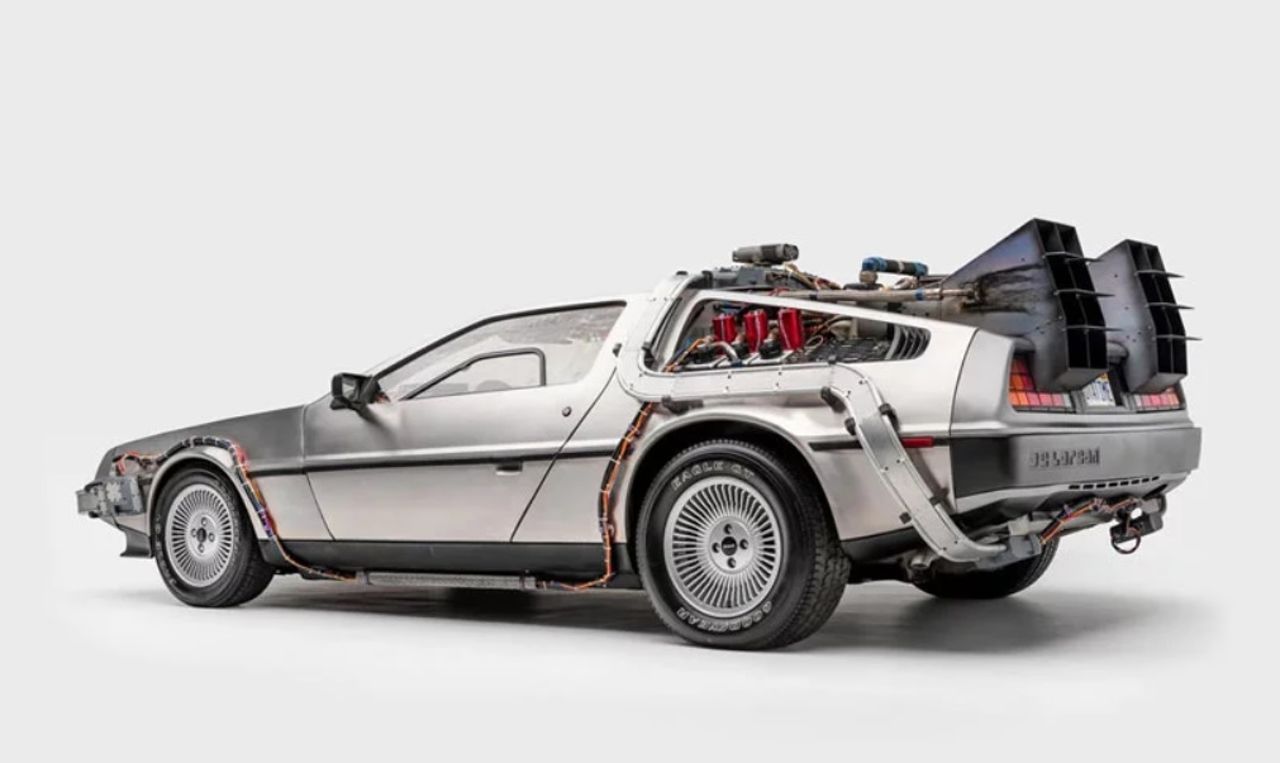 Come again? Instagram challenge calls for daily masturbation
May, for those of you that didn't know, is Masturbation Month – and if you needed any excuse to put your hands down your pants, there's now an Instagram challenge actively encouraging people to bash the bishop, paddle the pink canoe, choke the chicken and, well, you get the idea … all in the name of destigmatising masturbation and bringing the topic into mainstream conversation.
As reported in the Metro, the Self-Pleasure 30-Day Challenge - which was set up by Amy Baldwin and April Lampert, co-hosts of the Shameless Sex podcast - asks participants to dedicate ten minutes each day to the serious business of menage-a-moi.
"The purpose of this campaign is to invite participants to fully connect with themselves and see what they may be missing out on now that all of the distractions have been removed," say the duo. "We are also inviting folks to make this a practice of presence and discovery with no goals of climax as people often miss out on the subtle sensations of the journey when they are so focused on the destination."
If you fancy joining in the festivities, there are a couple of ground rules: for a start, strictly old-school methods. Manual labour and imagination only; you can't use any sex toys or watch porn. You'll also need to share your journey through photos you can submit to the challenge's Instagram – but we're not talking anything that'll outrage the censors. Instead, write down your experience in ten words or less on a big ol' piece of paper, hold it over your face, snap a selfie and post it. Just make sure your naughty bits aren't in shot...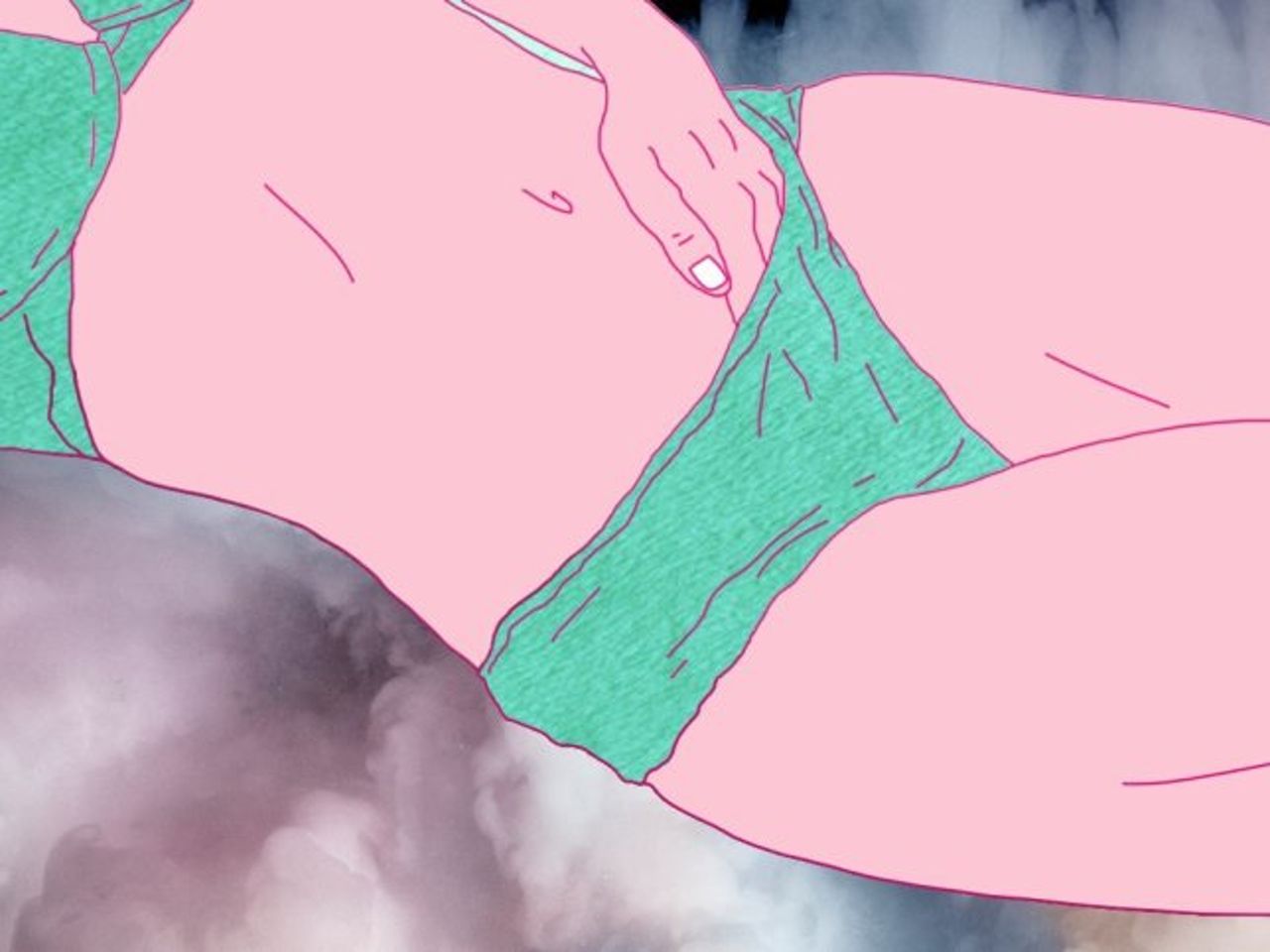 Sonic to get a speedy makeover
While he's never quite hit the heights of Nintendo's Mario, Sega's Sonic the Hedgehog is a beloved character, de facto company mascot and the star of a whole range of video games since his debut on the Sega Mega Drive (Genesis, if you're in North America) in 1991.
28 years after taking that first bow the speedy blue hedgehog is set to star in a big budget live-action movie. But, since the release of the first full trailer earlier this week, fans are not happy. As reported in the Verge, their ire is aimed at, primarily, the way Sonic looks, with his lengthy, human-looking legs and mouth full of human teeth raising the most eyebrows.
However, in an unusual move, the movie's director, Jeff Fowler, tweeted that Sonic's makers would take the criticism on board and go back to the drawing board; "you aren't happy with the design & you want changes. It's going to happen".
What those changes will be at this late stage (the film is due for release in November) is unclear, with some even suggesting that this whole episode is a cynical marketing ploy to ramp up interest in the film and that they've already got the 'real' Sonic locked down for the release.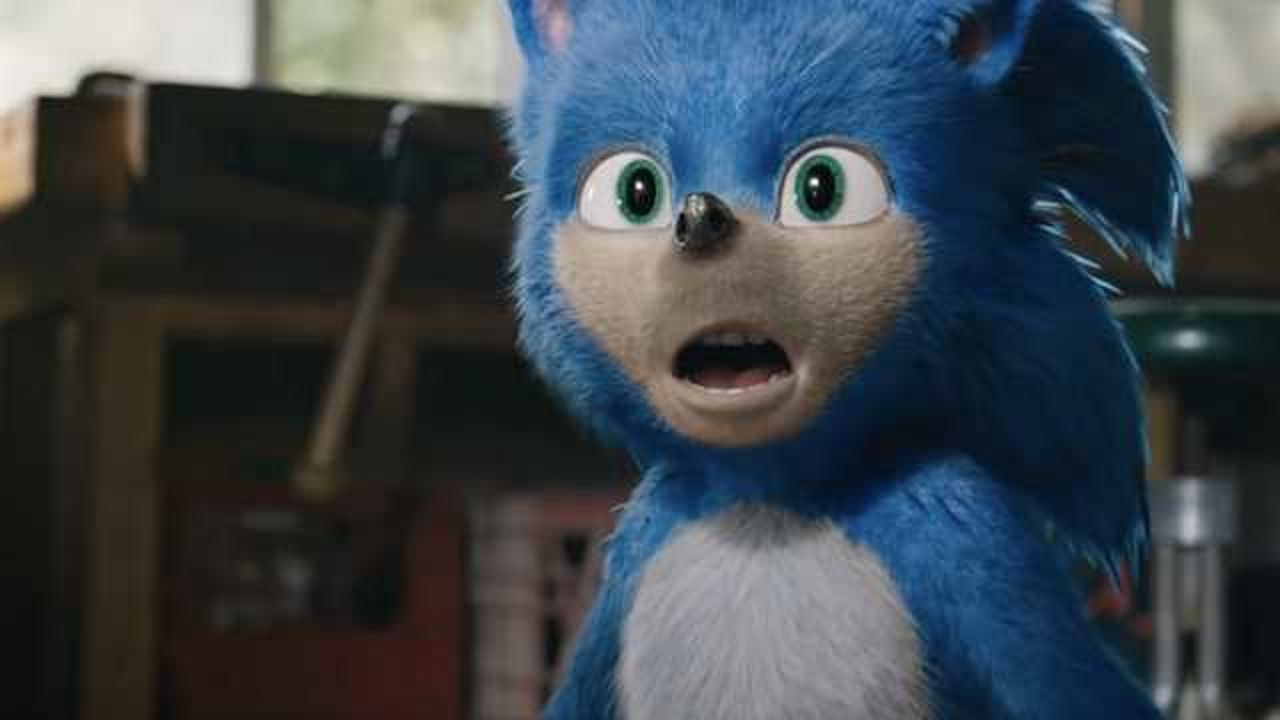 #dontspoiltheendgameofthrones
Before we start, do not worry, we're not going to reveal any secrets from GoT or Avengers: Endgame in this micro-article. However, if you're a fan of either pop-culture juggernaut and haven't seen the latest entries in the series, you're on dangerous ground even glancing at a screen!
Despite, amazingly, managing to keep pretty much all of the surprises and plot points from both entries out of public discussion prior to screening, the filmic cats are now well and truly out of the bag and, even with the most virulent of word-blocking, people's experiences are being worsened with knowledge. Because of this, as reported on slashfilm, Endgame directors Joe and Anthony Russo have officially announced a lifting of the spoiler ban on next Monday.
So if you haven't seen the movie, you better get in quick! And, if spoilers are a particular bugbear of yours, you could take influence from a particularly malicious Reddit user, who befriended a nemesis for a year SPECIFICALLY to ruin his Endgame experience. Thanos would be proud.