News
Weekly Rewind: May 24, 2019
An un-bee-lievable new restaurant, Amazon's plans to gamify jobs, a marvellous musical version of Back To The Future and why AI assistants need gender neutral voices feature in our weekly round-up of stories from the world wide web.
Are AI assistants reinforcing gender bias?
Dulcet tones and availability at the touch of a button or a single-word command - what's not to love about Alexa or the Google Assistant?
You've probably never thought about the 'voice gender' of your AI speaker - and that how we treat our digital slaves assistants might have an IRL impact. But a UN report released this week reckons that using female voices on digital devices and speakers is subconsciously reinforcing harmful gender stereotypes, which portray women as "obliging, docile and eager-to-please helpers".
As reported in the Evening Standard, the UNESCO paper also recognises that these assistants hold no power regardless of the tone or hostility of the command, which "reinforces commonly held gender biases that women are subservient and tolerant of poor treatment". Swearing, yelling and sexual insults are likely to be met with a "deflecting, lacklustre or apologetic" response, thereby projecting "a digitally encrypted 'boys will be boys' attitude".
Of course, not all AI speakers respond in feminine tones - Apple's Siri uses a male voice in British English, Arabic, Dutch and French - but the biggies, like Amazon's Alexa and the Google Assistant do by default. That's why researchers are calling for companies to adopt gender-neutral voices, like Stephen Hawking's famous robotic speech. But why stop there? Future voice options could be C-3PO, KITT or even HAL. The possibilities are endless...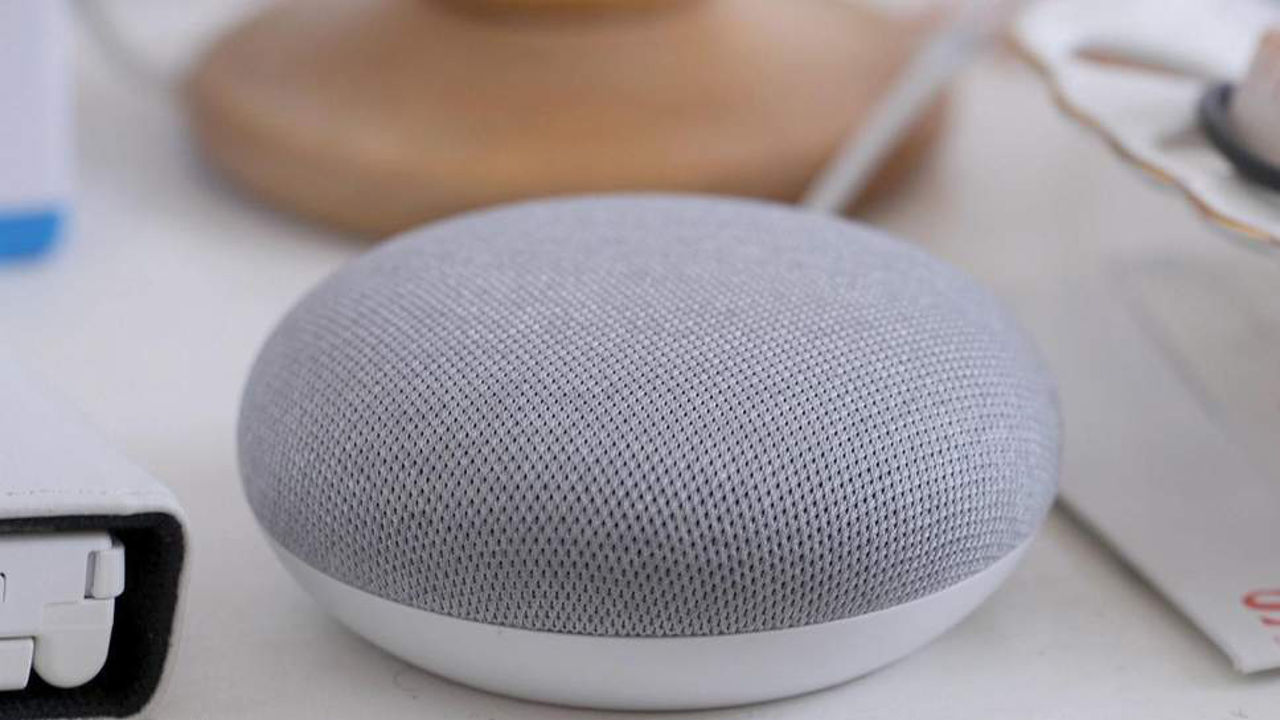 A prime site for gamification
A few years ago it was the industry buzzword. After Foursquare (remember when that was a thing?) enabled us to gamify our visits to the coffee shop and become 'mayor' of our local Starbucks, everything needed to be gamified so that no area of everyday life couldn't be measured against someone else's.
Not too long ago Pokemon Go essentially gamifed going for a walk and then, well, not much. Until now. Recent reports have indicated that online overlord Amazon has introduced gamification into its storage and distribution centres, allowing its workers to, the company says, "break up the monotony of the day-to-day tasks required". However, according to reports, including one here on Gizmodo, this gamification has led to competition among employees to outperform their colleagues.
Games available in some warehouses include MissionRacer, PicksInSpace, CastleCrafter, and Dragon Duel and workers can apparently opt to play either by themselves or compete against other workers.
"'Gamification' is a big focus for us in making jobs more interesting," Dave Clark, Amazon's SVP of Worldwide Operations, tweeted this week. "We have a variety of games single and multi player. The objective is simple - take something that can be pretty boring and make it more interesting and hopefully fun."
Maybe Amazon has fired the starting pistol on a new working approach.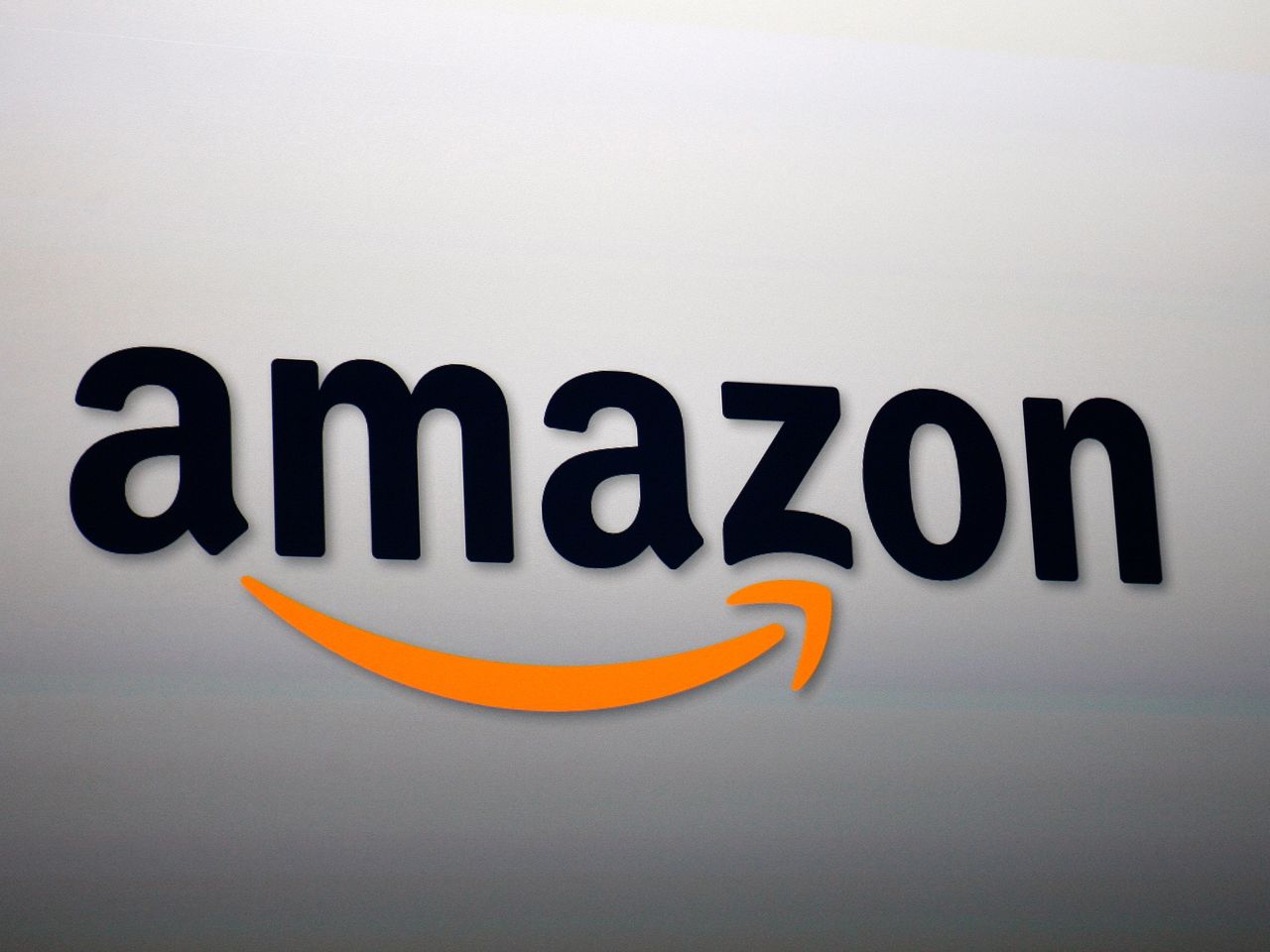 Curtain up on Back To The Future
With iconic pictures like Hairspray, The Lion King and The Producers having huge success after being converted into Broadway/West End musicals, it's time for the 'best movie ever made' [according to our co-editor] to get the showtunes treatment.
Set your time circuits for 20th February 2020, as that's when Marty, Doc and the Back To The Future gang will hit the stage for the first time. Debuting at the Manchester Opera House, the musical version of the world's favourite time-travel caper is being brought to the stage by the original director/writer pairing of Bob Gale and Robert Zemeckis.
Helmed by Tony Award-winning John Rando, the musical promises to "send you on an electrifying ride through time with an all-new score alongside the movie's iconic hits, including The Power of Love, Johnny B Goode, Earth Angel and Back in Time." Tickets went on sale today, so if you have a gigawatt-hungry, Delorean-loving film-fan in your life you might want to head to the official site. We can't promise that everyone is ready for it yet, but your kids are gonna love it.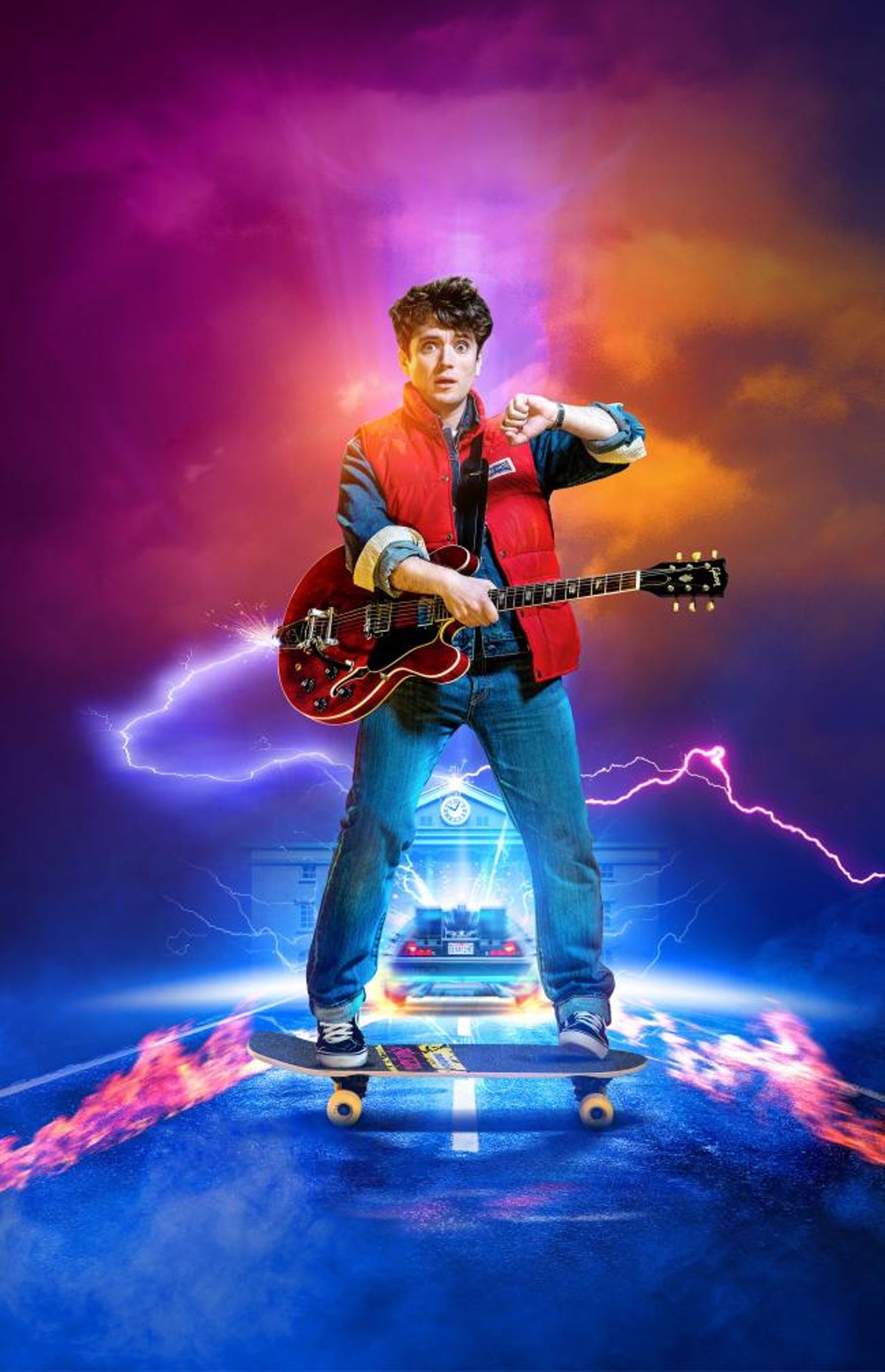 McDonald's opens un-bee-lievable restaurant
As reported over at designboom, Mcdonald's has unveiled a mini version of its iconic restaurant in a bid to attract thousands of 'important guests' every day.
Complete with drive-thru windows and al fresco tables, the fast food company is calling its new branch the 'smallest McDonald's in the world' but don't bee fooled, honey - it is actually a fully-functioning beehive. Are they hive-ing a laugh?