News
Weekly Rewind: August 21st, 2020
This week's round-up of the most interesting stories from the world wide web includes Pinocchio performers, RZA records, Fortnite fortunes and Swift spending...
Del Toro pulls out the stop-motions
The list of stars slated to join in on Guillermo del Toro's adaption of Pinocchio keeps growing. Dazed reports that Tilda Swinton, Finn Wolfhard, Ewan McGregor, Christoph Waltz, Cate Blanchett, and John Turturro are all signed on to the new, darker, edgier adaption. It will be stop-motion, and animated, and all the actors will be lending their voices to the film. "We have spent a long time curating a remarkable cast and crew," says del Toro. "We all love and practice animation with great passion and believe it to be the ideal medium to retell this classic story in a completely new way." According to Netflix, the new Pinocchio will be a musical set during the rise of Fascism in Mussolini's Italy with a score by Alexandre Desplat.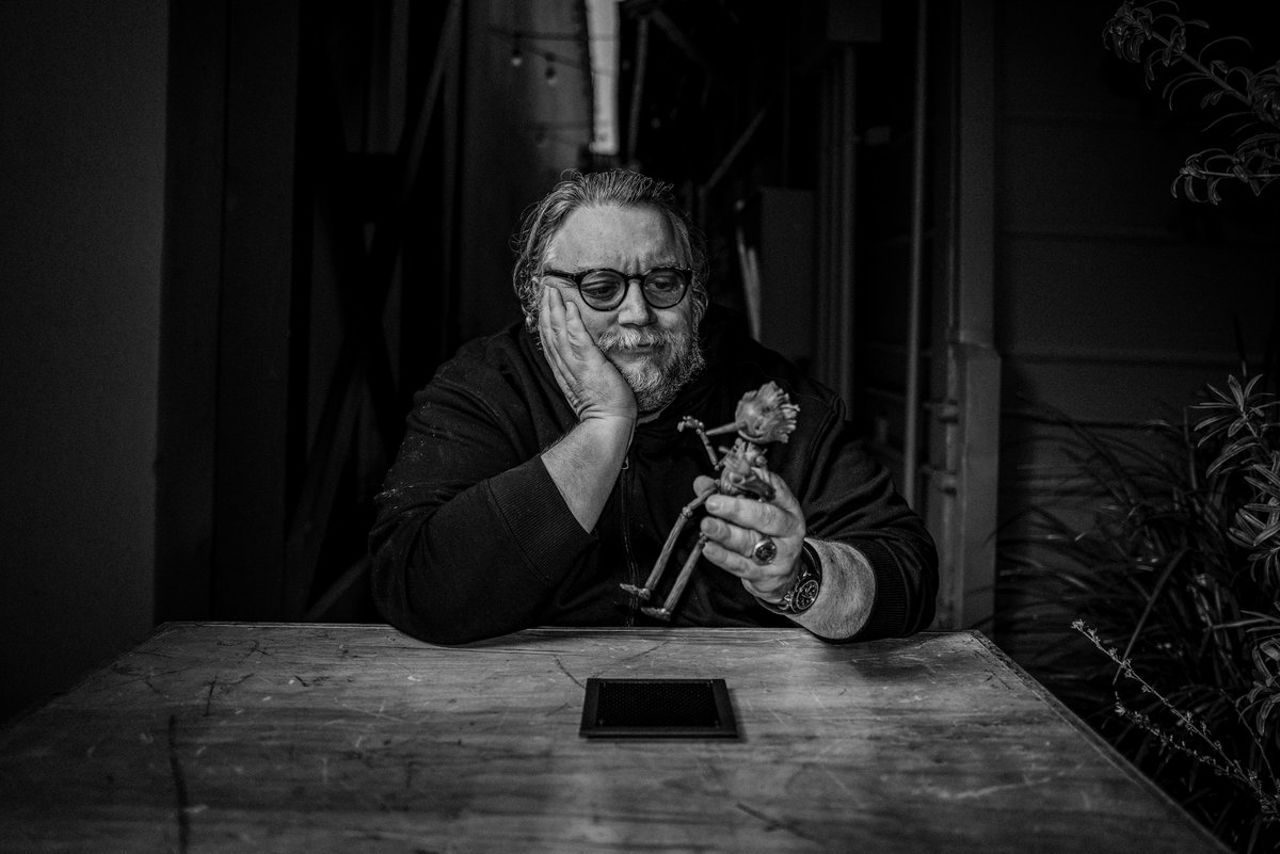 Enter the Wu-Tang (36 Flavors)
RZA joins forces with ice cream bar company Good Humor to write a new ice cream truck jingle that will be available in all industry standard trucks, reports Pitchfork. With racist origins behind the common jingle, officially known as "Turkey in the Straw," Good Humor saw an opportunity to improve on a classic, with a classic. A member of the infamous Wu-Tang Clan, RZA has penned a new tune that will be available, in perpetuity, for free. Wu-Tang is truly forever. "We wanted to make a melody that includes all community, that's good for every driver, that's good for every kid," RZA explains. "And I can assure you, this one is made with love."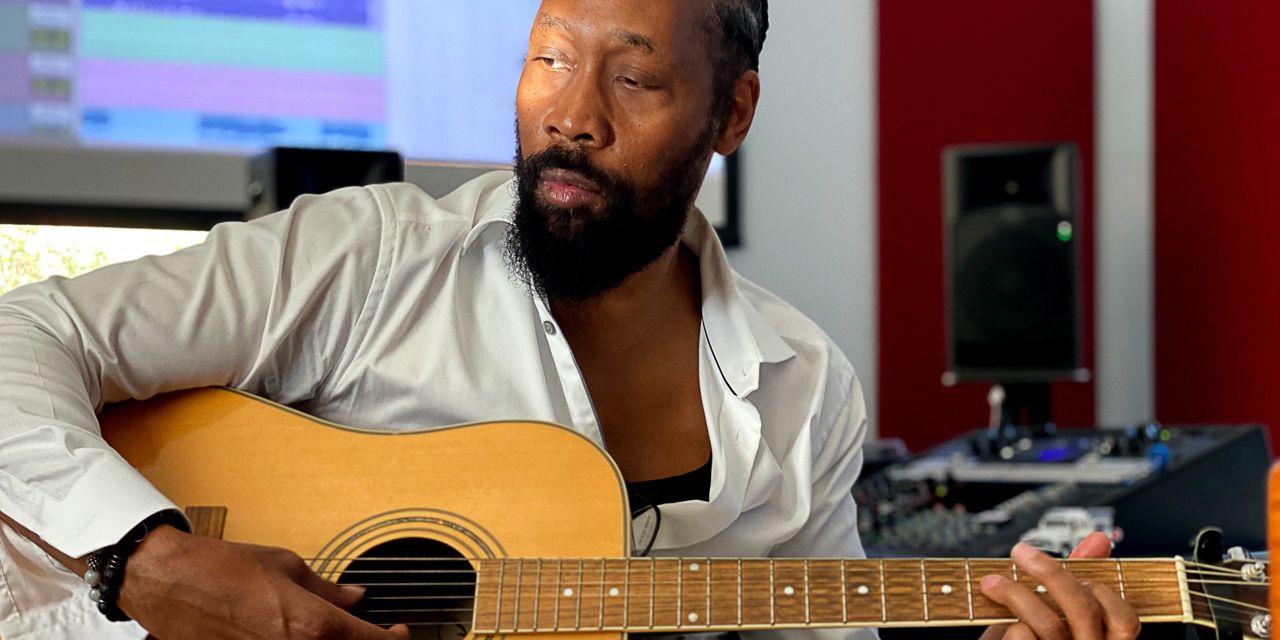 It'll take more than a Fortnite to save for that...
With Apple's bold decision to remove online mayhem-maker Fortnite from its App Store (something about bypassing their payment system, which is a big no-no), and developer Epic Games' subsequent lawsuit against the company, you would have thought that fans of the shooter would have to forget their handheld for a bit.
However, some entrepreneurial souls are now listing iPhones preloaded with the software, with bids going up to $10,000 (£7,600) for a two-year-old iPhone X with the game already on it. As pointed out by Sky News, the bids themselves might not be legit, but the listings and interest, as with Flappy Bird before them, show that some people will pay big for console contraband.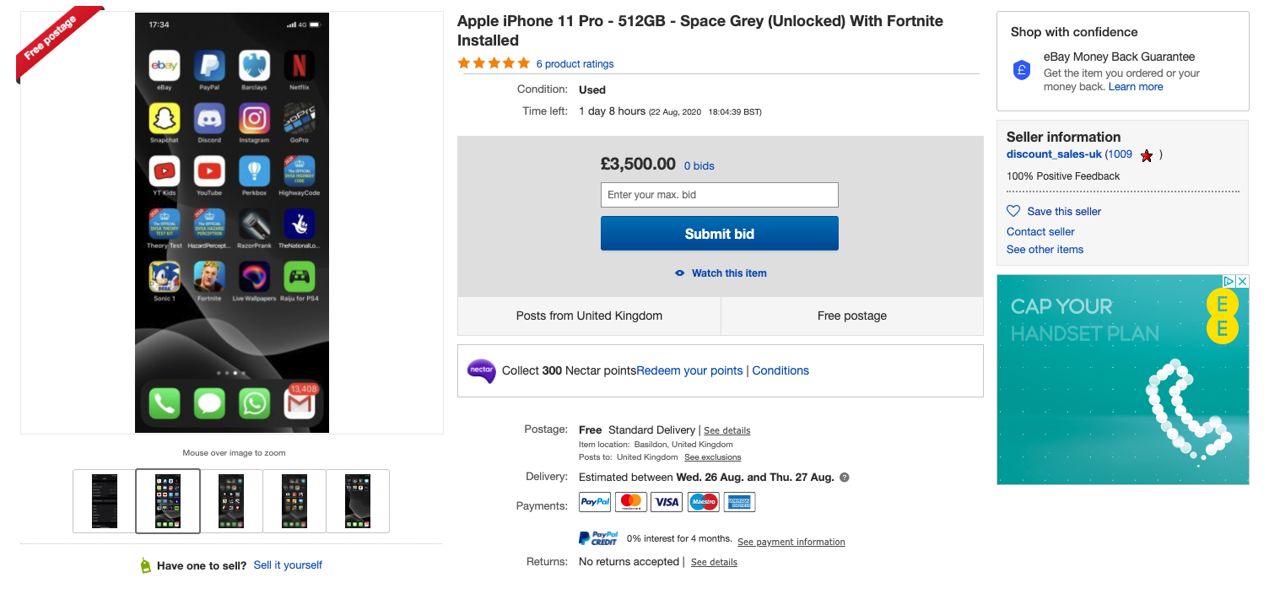 Look What You Made Taylor Do
As reported over at the BBC, artist Taylor Swift has donated £23,000 to a London-based student struggling to raise the funds to take up a maths course at the University of Warwick.
Vitoria Mario's online fundraising page details how she has lived in the UK for four years after moving from Portugal, but she is not eligible for maintenance loans or grants. Vitoria said: "I was worrying too much about the money, what I have to do and if I have to look for a job. She actually made my dream come true."
The American singer,whose 16 top 10 British chart hits include the aptly titled Wildest Dreams, wrote a message on Vitoria's fundraising page as she confirmed her donation. At that stage, Vitoria had collected nearly half of her £40,000 fundraising target, and Swift wrote: "Vitoria, I came across your story online and am so inspired by your drive and dedication to turning your dreams into reality.
"I want to gift you the rest of your goal amount. Good luck with everything you do! Love, Taylor."