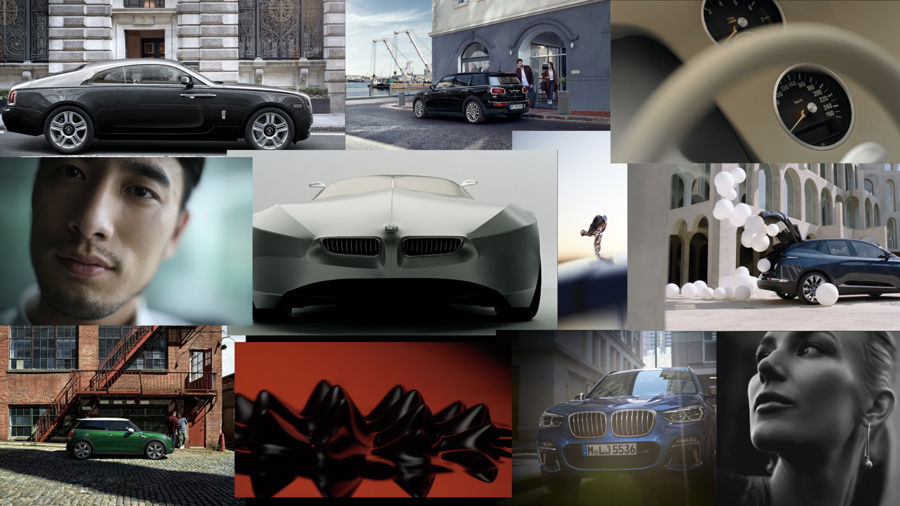 News
To the moon and back adds FromAfar Studio to its roster
The Paris-based management and content house has added FromAfar, designers of smart, effective and tailor-made production solutions for automotive content.
Now that content production is truly disrupted in all main markets around the globe, the industry has to explore new ways to create premium content. Naturally virtual and remote production has become a main focus of the industry.
Paris based management and content house To the moon and back has added FromAfar to its roster. From Afar studio offers a new, very much needed production approach, designing smart, effective and tailor-made production solutions for automotive content.
Technological progress offers broad opportunity that simply wasn't available a short while ago. The evolution of computer generated content, the introduction of real-time technology and virtual production methods are nothing short of revolutionary, allowing for outstanding creative results.
To the moon and back owner XD Benkemoun explains: "While we all hope to go back to normal soon - it's hard to predict when that will be. But no matter what.The face of content production - especially in the automotive market - will change anyway. Let's face it.
In recent years producing automotive content has became increasingly challenging. The ever-changing marketing and strategy adjustments, the tied-up schedules and narrow production windows, other challenges common to the automotive industry, like limited hero car availability, security concerns, permit and weather threats, can leave budgets strained, creative content compromised, and marketing objectives missed, especially when paired with new production protocols and restrictions anyone has to compose with everywhere now.
FromAfar unlocks the full technological repertoire. It's a team of experienced, well connected creatives having worked for almost every major car brand around the globe. It's a collective of directors, designers, visual effect specialists, and producers with a profound understanding of the forefront of production technologies."
FromAfar offers creative support, traditional and virtual production sets up, CG Content, for film and photography, real time solutions, immersive, VR, AR, MR experiences, and virtual event solutions. The approach allows for remote production solutions, up to a full digital process.
Benkemoun notes: "The overall production process becomes safer and more predictable. It's in the name. If needed - everything can be done - From Afar - whether you are looking for a comprehensive tailor-made solutions to streamline your content production or simply want a pressing problem solved.
Being on the ground, listening to the challenges and concerns many of you have shared in the last couple of months, I'm thrilled to introduce From Afar. It offers the much needed support to overcome current challenges. But I'm convinces its here to stay. The same innovative solutions will help to advance the overall production process in the future. And finding these solutions that is what To the moon and back is all about. These are challenging times. Our industry will always rise to the occasion, it will innovate and find ways to create stunning work. One thing is certain, the face of content production changes. We might not just get used to it, we might start to like it."