Work
Swedish meat? Balls
The Swedish Food Federation and McCann Stockholm go full Soylent Green with a documentary introducing a potential solution to world hunger issues... 'human' lab-grown meat.
Unlock full credits and more with a Source + shots membership.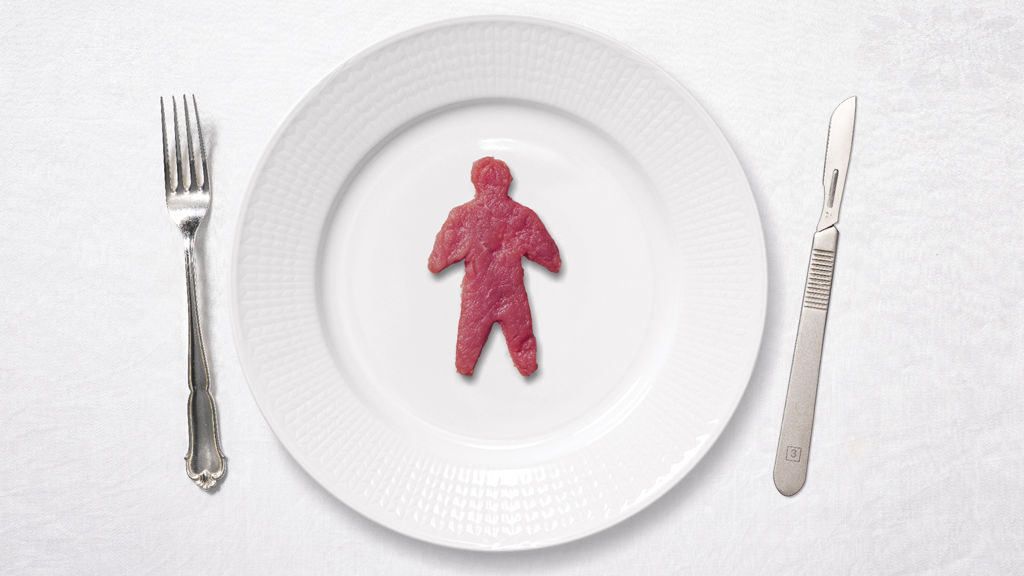 Many people have thought to go vegan in order to ease the Earth's resources, but have you thought of going Swegan?
In this satirical campaign from McCann Stockholm and The Swedish Food Federation, scientist Erik Karlsson makes a bold claim that eating human meat - albeit lab-grown - is the solution to our food production crisis.
The centrepiece is a convincingly made 18-minute mockumentary, from FLX director Daniel Hallberg, that explores the theory behind the culinary cut, even roping in Alexander Skarsgård to see if a slice of the handsome actor might make it more appealing.
Unlock full credits and more with a Source + shots membership.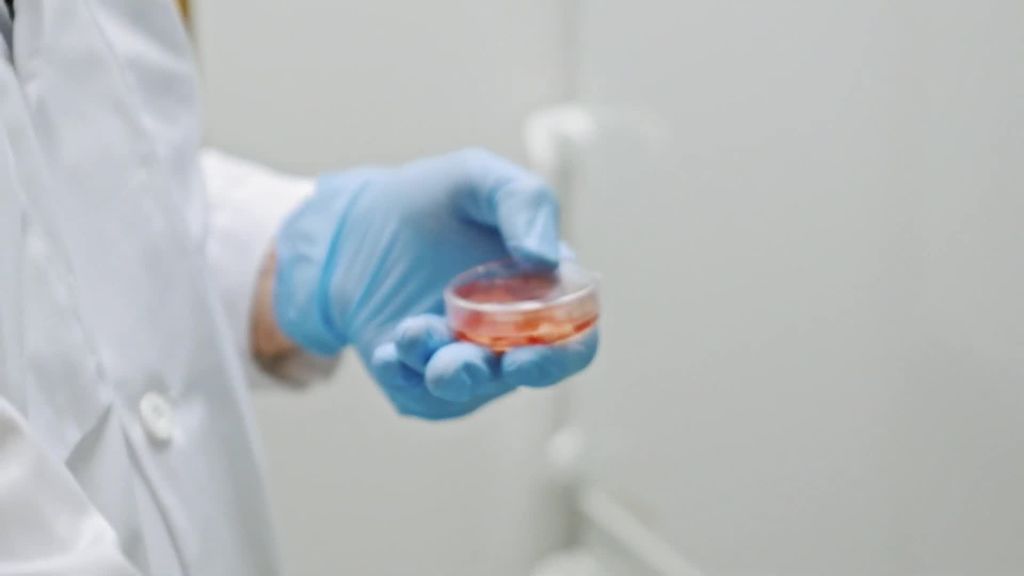 The serious point behind the humorous tale is explored in the site eataswede.com, in which The Federation provides concrete examples of how well-known Swedish food companies such as Arla, The Absolut Company and Oatly are well on their way to making the shift to sustainable production.

Chairman Lars Appelqvist said that while the Swedish food industry does not have all the answers, they do have workable solutions: "Our companies are at the forefront of sustainable production, and many of our practices can be copied by producers around the world. But we also want to be inspired by other countries and industries and get new ideas on how we can become even more sustainable at home.
"With Eat a Swede, we want to raise this issue with both politicians, and the general public, so that we can join forces to make the transition to sustainable production a reality."