News
Strike Anywhere signs Director Malia James
Signing is first move by new managing director Victoria Guenier.
Full-service production studio Strike Anywhere has signed Malia James for U.S. representation. Malia James is self-made in all aspects of her artistry: she is an accomplished music video director, stills photographer and musician. The signing marks James' natural progression into the world of brand content.
This move is the first director signing for award-winning Managing Director Victoria Guenier, who joined Strike Anywhere from previous posts as Director of Content Production and Head of Production at agencies Deutsch LA and Omelet. "I'm determined to use my years of experience to develop vibrant young talent," said Guenier. "Malia represents the new guard, she understands how to push our field forward and tell the stories that resonate with people."
James spent most of her post-adolescent life touring the world, first as a photographer then as the bassist of acclaimed bands like Dum Dum Girls and Marnie Stern, before finding her way back to her original goal of directing. Her background in music and performance allows her to see eye-to-eye with artists, leading Malia to work with a veritable who's who list that includes Halsey, MØ, Troye Sivan, Dev Hynes, and Alessia Cara, among many others. Her video for Rita Ora's Let You Love Me earned Malia a nomination for Best Video at the Brit Awards, meanwhile a recent collaboration for Bishop Briggs'Baby is in competition at this year's SXSW. In 2018, her progression from music videos led her to helm her debut short film, Blue Lips, which stars Tove Lo.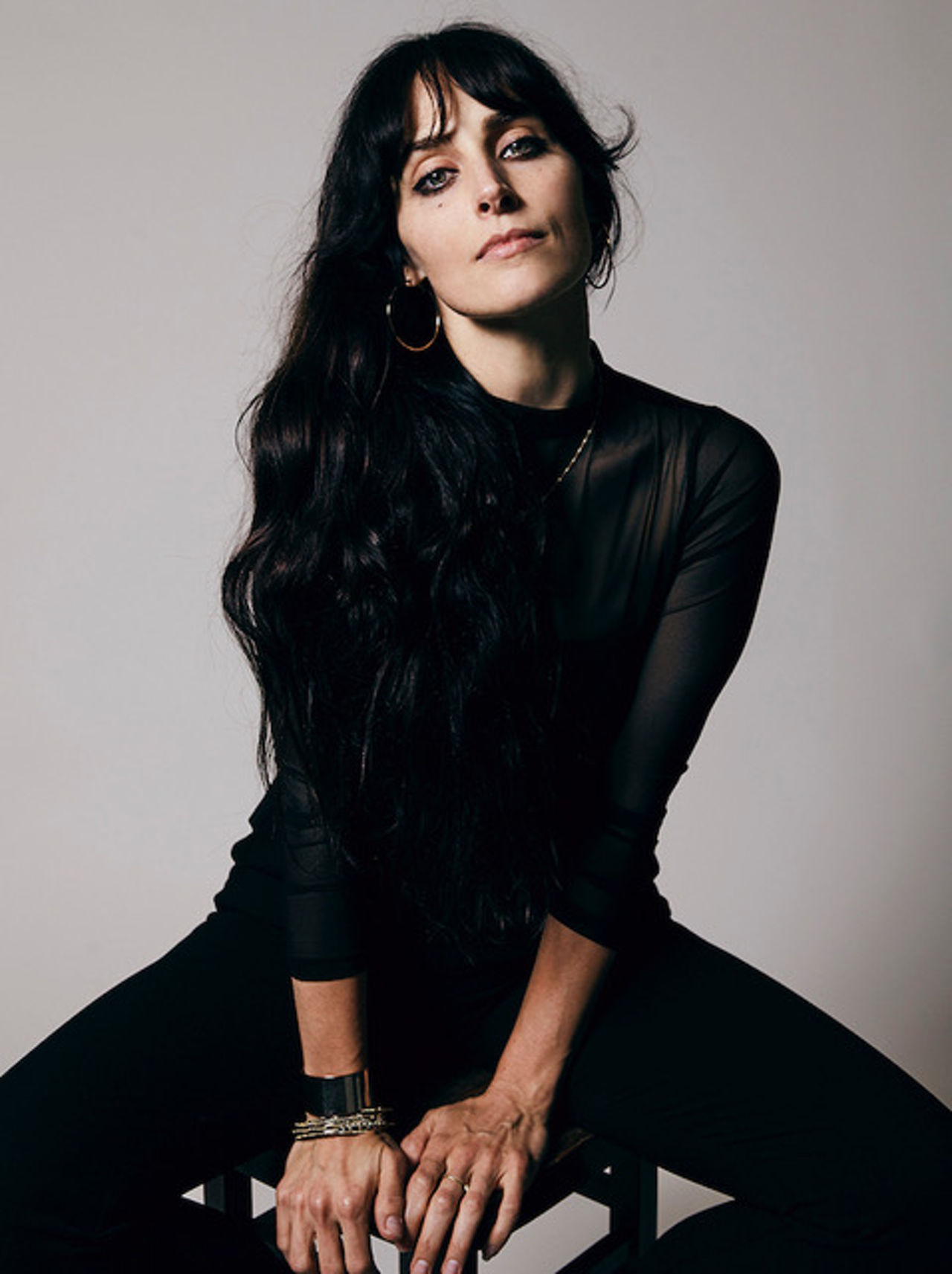 At Strike Anywhere, James joins a directorial roster with deep roots in narrative storytelling. The company's story-first culture is a breeding ground for entertaining content spanning both documentary and fiction, from original co-founder Barry Jenkins' feature debut Medicine for Melancholy, to Mike Jacob's lauded ESPN 30 for 30 films, to Justin Barber's feature Phoenix Forgotten distributed by 20th Century Fox, and Ryan Simon's documentary The Black Jacket on Netflix.
Malia's on-screen stories feel authentically human, portraying the world through themes of love and youthful angst designed with nuanced lighting, bold color and compelling compositions. The actors and musicians she works with are fueled by the energy Malia exudes on set, setting the room at ease and enabling her to take them to vulnerable places.
Her knack for capturing realness in her subjects, stories, and locations has been a draw for advertising clients including Bacardi, Bose, and adidas. This ability to meld genres shines through in her branded music video for MailChimp featuring VeilHymn, a musical collaboration between Devonte Hynes (Blood Orange) and Bryndon Cook (Starchild & The New Romantic). Shooting in Kingston, Jamaica, agency Droga5 gave Malia the leeway to explore dance, production design, and retro aesthetics to build a surreal world that never actually existed. Years of touring makes her uniquely capable to shoot anywhere, while her photography background enables her to engage closely with DPs, articulating her vision in their language. Her photography book, Girl in a Girl Band, is due to be released at the end of 2019.
A recent culmination of her experiences led to a trio of ads for BOSE produced by Vice, where Malia was given creative free rein. This allowed her to integrate her own pre- and post-show experiences from living on the road with authenticity and effortless style.
Strike Anywhere continues to produce celebrated work for clients and agencies such as Facebook, Lyft, 215McCann and 72andSunny. Established brands seek out Strike Anywhere for their innovative ideas and growing brands find a match with the company's energy and connection to culture. Malia says she perfectly fits into this offering, "Production is a business of relationships. In a perfect world, a director wants to feel seen and understood by the people representing them. Within 30 minutes of sitting with Victoria, I felt comfortable trusting her to help navigate the next steps of my career."
Guenier believes the future is Strike Anywhere and talent like Malia, adding, "Her work consistently explores the varied facets of the human experience. Malia understands how to tap into the most intense of emotions and present them with a sense of realism not often seen on-screen."