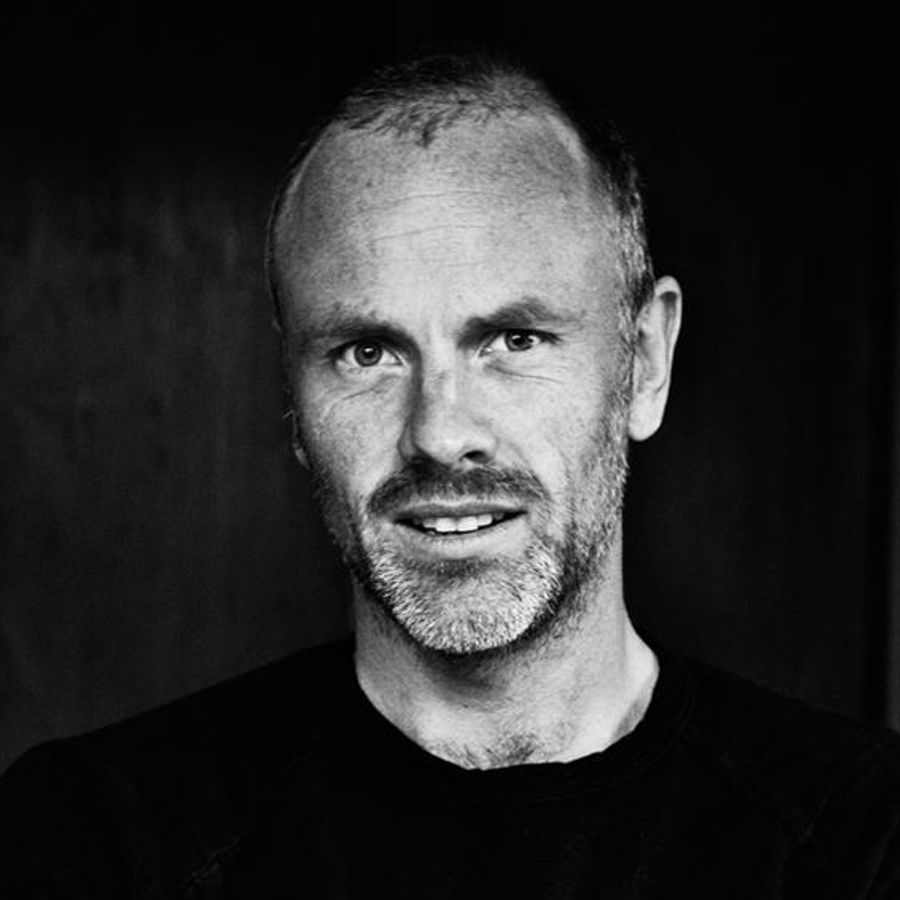 News
Stink Paris signs Fredrik Bond
The legendary commercial director joins the production company for representation.
Director Fredrik Bond is a true storyteller, his body of work defies easy categorisation but resides in character-driven films with an emotional experience that's incredibly human.
The soul within each project he does has made him one of the most in-demand directors in global advertising.
Fredrik Bond has directed memorable films for clients such as VW, Adidas, Levi's, Guinness and Orange that received dozens of BTAs, but also Clios and Cannes Lions to name a few. He topped Campaign's list of the Ten Hottest Commercial Directors and has been named by Adwired as one the of the Ten most awarded Directors in the World.
While Fredrik Bond is a creative and passionate filmmaker with a highly original vision, he believes the strongest spots are always the result of not only a great idea, but also a close collaboration with the agency, the client, and his team, "All my best work has been the result of great relationships and great ideas."
Stink Paris is thrilled and very proud to welcome Fredrik Bond to the roster and look forward to showing you the results of this fruitful collaboration.