News
Stash Capar directs his father in 'Crosswalk Philosopher'
Sequoia Content director Stash Capar turns his lens to his original inspiration, his father.
Humanity and truth telling dictate the technique behind the emotive commercial spots that Stash Capar has become known for. With an intuitive sense for people, he draws us in with natural and heartfelt moments. This time, he's turned the lens to his father, his original inspiration.
"My dad's story is a common one - a skilled and highly educated immigrant coming to Canada only to find that his qualifications aren't recognised and his skills aren't needed. Necessity forced him to do a variety of jobs over the years, and now, at 67, he's helping people cross a busy intersection"
Unlock full credits and more with a Source membership.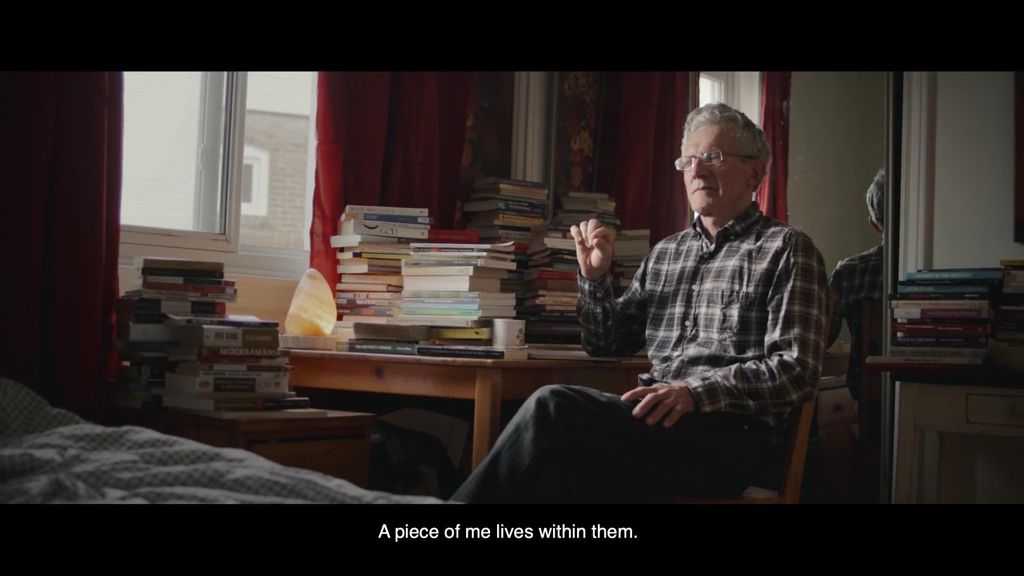 In a fresh and intimate portrait, Stash captures the unrelenting optimism and resilience of the man that raised him. He says, "The thing that always impressed me about him was that no matter what he did for a living, he did it with a smile on his face. He worked in kitchens, he lugged loads on construction sites - all tasks for which he was painfully overqualified. Still, he always did a good job. He always made it matter. Even something as seemingly insignificant as working a crosswalk becomes a philosophical exercise when he does it. I wanted to capture that part of him."
And so, he did. As a son filming his father, there is a familiarity and insight that allows the film to truly reveal the quirks of his personality and nuance of his character. Marking his first documentary style film, it's no wonder that Stash chose his father as the subject. "He's kept me grounded and connected to the real world. I've met many people, who live in a world of hyperbole and abstraction, with no connection to how "salt-of-the-Earth" types (like my father) live their lives. He reminds me what's real and important in life."