News
shots Unsigned launches
The stars of tomorrow are given a fresh platform and editorial coverage in our latest initiative.
Championing fledgling adstars has always been a focus of the shots editorial team, so we're proud to announce shots Unsigned; our new director database and regular showcase aiming to unveil the talents of tomorrow.
Bringing together Source's popular Scout database, our regular Presents compilations and new editorial content under the Unsigned banner, the goal is to help production companies, as well as brands and agencies, to identify the rising stars before they shine brightest.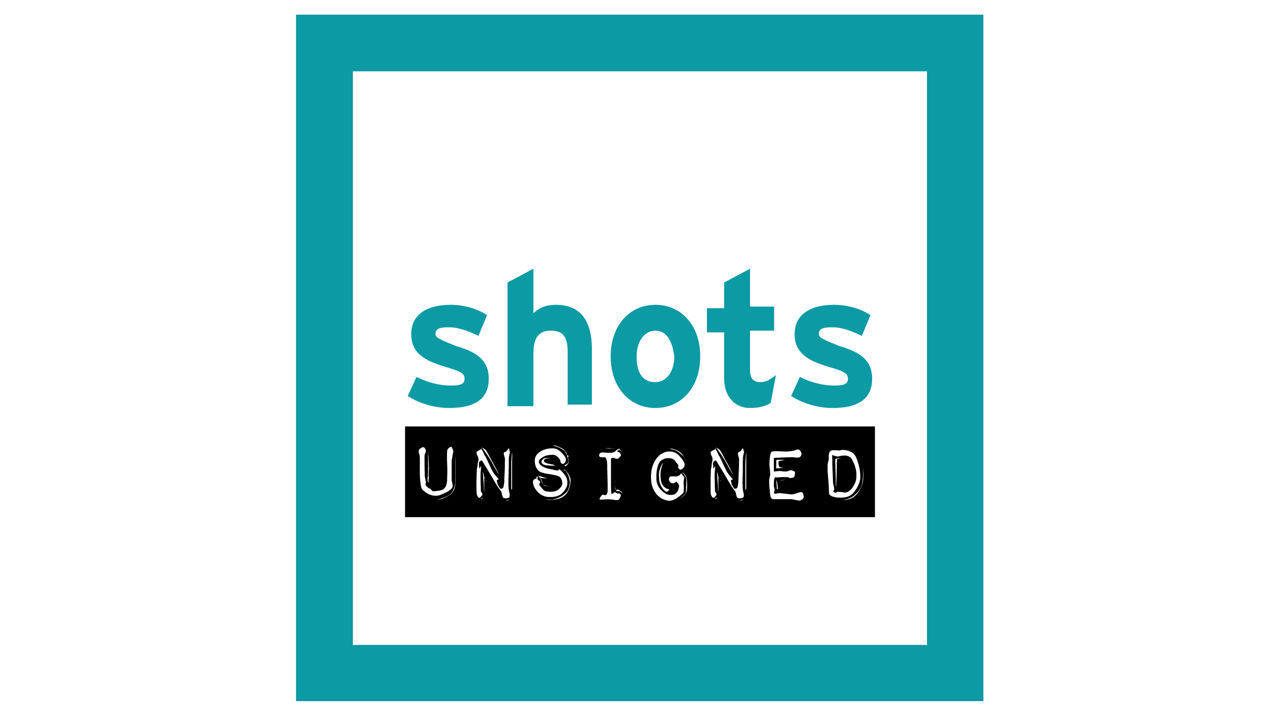 shots Unsigned will consist of three main arms:
shots Unsigned [database]
A searchable, keyworded database of directorial talent with full contact details, available to all Source/shots members.
With over 1,000 entries dating back to 2012 (when Scout was founded), the database has already seen megastars like Andrew Thomas Huang, Fred Rowson, Martin Stirling, Henry Hobson, Tom Noakes, Henry Kaplan, Rob Savage, Andrea Ball, Vellas, Kijek/Adamski, Abbie Stephens, and more identified before hitting it big.
shots Unsigned Showcase
Kicking off in 2010, Presents (now shots Unsigned Showcase) has been bringing short films and music videos to audiences from grotty pub backrooms in East London to gigantic cinema screens in Los Angeles.
Designed as a mixtape of breakthrough content, the showcase will continue its in-person events once the fog of Covid lifts, as well as being presented as a monthly free-to-view selection via the shots site.
Above: Images from past screenings, from Brick Lane to Santa Monica.
shots Unsigned Editorial
Alongside the database and showcases, the shots site will house regular Q&A interviews with emerging talent, as well as Insight and News posts specifically aimed at those breaking through.
We're also thrilled to team up with the Shiny Awards to help build the database with diverse and underrepresented talent from around the world; the Shiny team feeding talent to help populate the database and their monthly winners being highlighted on a bespoke Slate.
Source/shots members can access the Unsigned database here. Previous Unsigned Showcases can be seen here.