Unlock full credits and more with a Source membership.
Show full credits
Hide full credits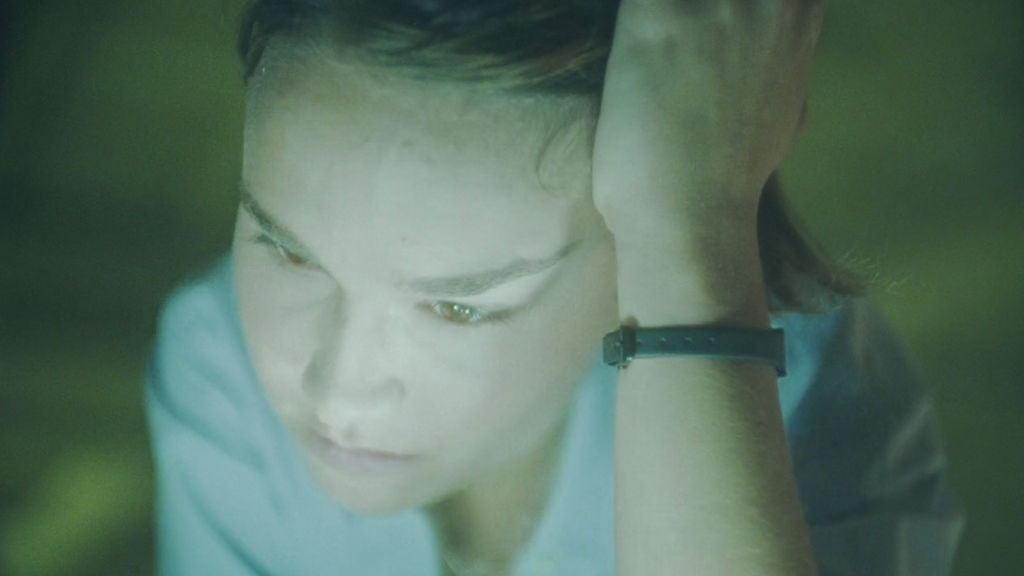 In the time it takes to make a brew, one can also make a life-changing decision. The woman in this entrancing film has clearly been brewing on her relationship for a while.
Created for the coffee brand by Forsman & Bodenfors/New York and produced by Smuggler, the film, titled Wake Up, is expertly cut using a slowed-down strobe of light and shadow that flickers between scenes of her meditations, moods and recollections.
It follows her early morning ritual as she pops a coffee pod in the machine and sets about some dawn deliberations, casting her mind back through her relationship history – from the early days, and nights out dancing, through house moves, fights, sulks and sultry smooches, hugs and harsh words; and thinking, lots of thinking.
The film intrigues – has she left him? Is she mourning, or are they still an item, just troubled? And who, if anybody, is asleep in the bedroom? Watch and see…