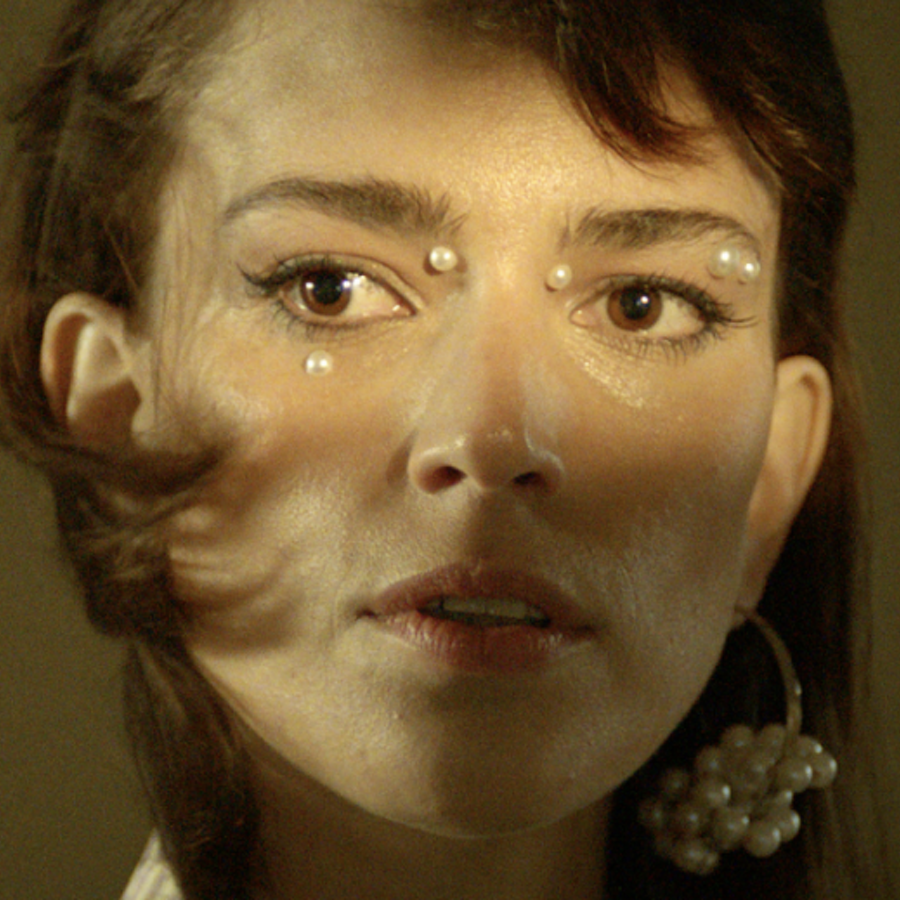 People who have not been able to overcome a tragic-romantic event in their life turn to an abandoned palace to heal their broken hearts.
In this place, a group of actors, musicians and performers live together. Under the leadership of 'The Woman' , they recreate every detail of the tragic event in question but change the ending to bring the joy back to the person who needs it.
In this case, the performers will recreate the story of Sergio, who lost his beloved Jorge in a creole fencing duel in the middle of the Zonda winds, in the San Juan desert, Argentina, in 1995.
Unlock full credits and more with a Source membership.
Show full credits
Hide full credits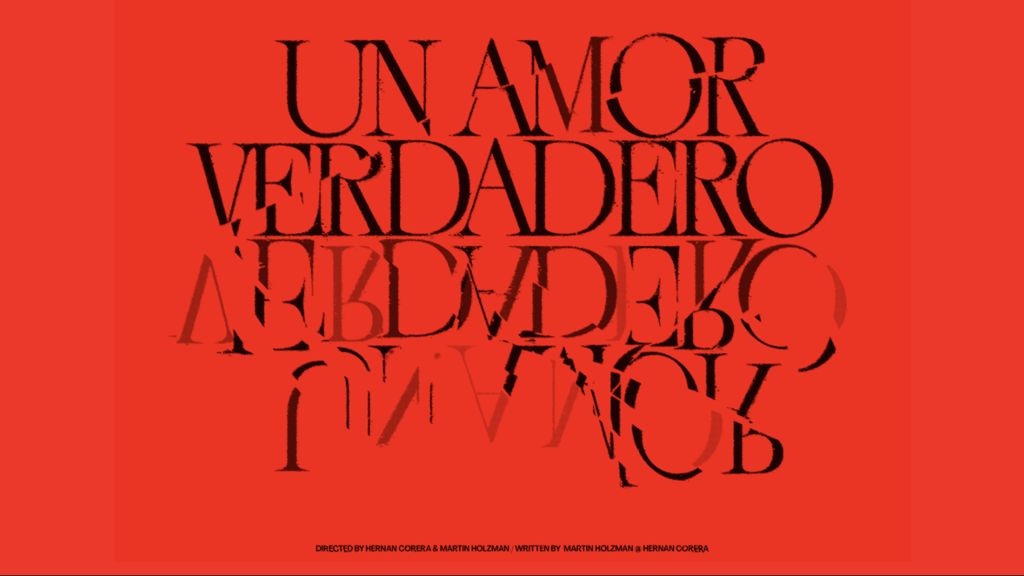 The starting point came from Sadaels' interest in exploring the Argentine idiosyncrasy of the '90s and the echo of an old popular Creole traditionalism, in opposition to the kitsch aesthetics that were trendy at that time. That's why the film unfolds in a universe of Creole surrealism to evoke and merge these different realities.
A true Love tries to explore the mysterious territories that love blends within life and death. In this pretentious goal, the film uses the theater of representation, getting disoriented between grief and healing, reality and illusion, act and magic, wakefulness, and dream. It is only in those spheres where the dead can be brought to life.
Finally, we want to thank Sadaels and BAFWEEK for giving us the opportunity and the freedom to deepen these concepts and develop the themes that interest us as directors: love and the power of fiction.