News
Saatchi & Saatchi New Creators Showcase 2019
We chat to Kate Stanners about the annual Cannes Lions event, entering its 29th year with a name-change and a whole host of top creative talent.
As is tradition, Thursday morning in Cannes Lions saw the bleary-eyed true-believers in cracking short-form content gather together to watch the 29th Saatchi & Saatchi New Creators Showcase.
Gathering a crowd of over 2,000 delegates, the Lumière Théâtre was entertained and provoked by a show lasting 60 minutes. The change in name, from the more-familiar New Directors Showcase, was matched with an update in content - with films reflected modern storytelling by taking into account the wide range of platforms available for consumption.
Introducing the Showcase was a custom-made a short directed by Prettybird's Trim Lamba, whose Snapchat story Cracked Screen was featured in 2017 at the NDS.
Following the intro film was a handful of top creative talent from the world of live-action and animation (and everything in between), with highlights including Billy Boyd Cape's inspiring Somewhere Over The Rainbow for Pride, Jérémy Comte's intense Fauve, motion designer and animator Ella Dobson and producer Margaret Cheatham Williams smart When Your Child's Bogeyman is Real for The New York Times and Winnie Cheung's kaleidoscopic Albatross Soup.
Unlock full credits and more with a Source + shots membership.
Show full credits
Hide full credits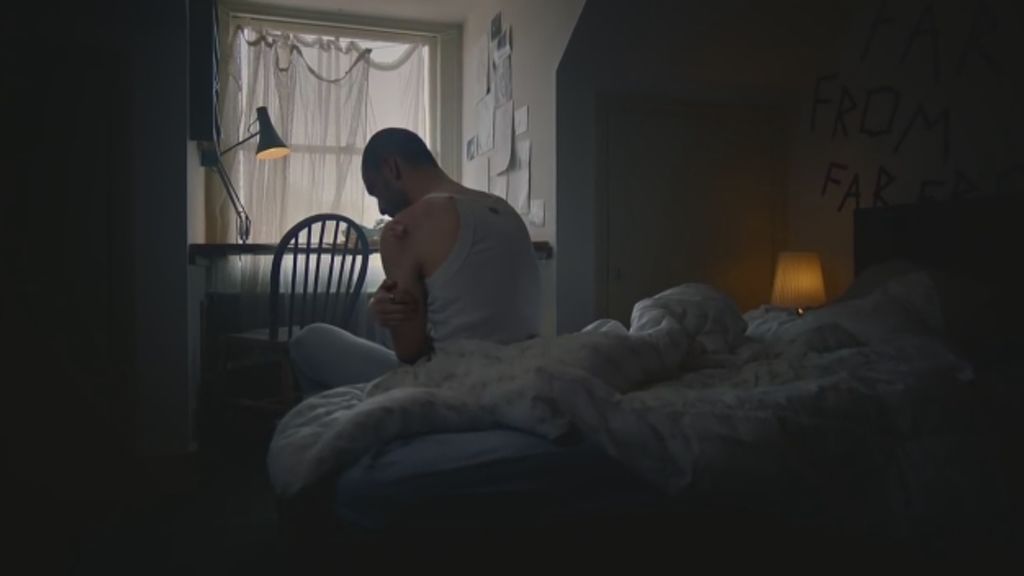 We caught up with Saatchi & Saatchi Chairwoman and Global Chief Creative Officer Kate Stanners to chat about the new name, breadth of content and some of her past favourites.
This is the first year you're using the term Creator instead of Director. Why the change?
This year we changed the name of our showcase from 'Directors' to 'Creators' because it reflects the changing way in which we tell our stories. It embraces the 'maker culture' that has been evolving out of social platforms and emerging technologies that are being used to tell stories.
The NCS remains one of the hot-tickets of Cannes Lion. What do you think makes it still so relevant?
We are now in our 29th year and the showcase has always been about finding new talent from across the word. It is still very relevant because it doesn't come with the any other agenda than unearthing future stars.
It's a platform that has shone a light on storytellers of the future and I find that inspiring. Our alumni consists of many impressive names such as Jonathan Glazer, Michel Gondry, Spike Jonze, Floria Sigismondi, Daniel Wolfe, Ilya Naishuller, Georgia Hudson to say a few.
I think people enjoy the fact that through the showcase we take people on journeys and the stories show audiences a wide variety of genres. We usually shock, laugh or cry... and then you remember these are people are starting out in their careers and that for me, is amazing.
How does the judging/selection process work?
The judging process this year was two-fold, with one internal Saatchi & Saatchi creative panel and one external, made up of key industry players that included: Dougal Wilson multi-award winning director, James Burns director NDS 2015, Juliette Larthe Founding Partner at Prettybird UK, Andrew Bent Creative Lead at Google, Caitlin Ryan EMEA Director of Creative Shop at Facebook, Lindsey Turner Head of Creators at Twitter EMEA, Rupert Reynolds-MacLean Managing Director of Biscuit and Lisette Nice Founder & Managing Director at Factory and more.
I guess the ones that we remember are the ones that leave people with emotional resonance.
We are able to curate such a breadth of work by calling for entries through different channels globally. Using our own Saatchi network, as well as social platforms, film schools and production companies.
Unlock full credits and more with a Source + shots membership.
Show full credits
Hide full credits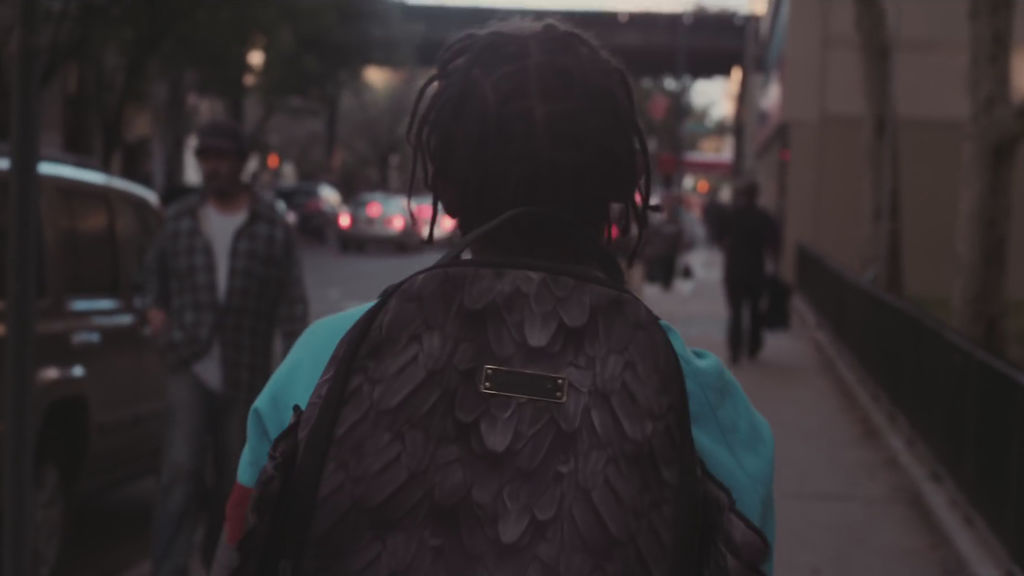 Above: James Burns' We Live This documentary, a favourite of Stanners.
Did you see any trends or themes emerge with the films chosen and submitted this year?
It's interesting when you look at the work, this year, perhaps because we have proactively engaged with social platforms, we have work that feels more authentic and we are seeing more diversity in onscreen presence and as the creators themselves.
Comedy is always a rarity, and this year it seems less than ever. I'm not sure if that is a social or cultural observation, or the fact that comedy is the most sophisticated of directing skills, and often something that takes years to develop.
What's been your favourite NDS/NCS success story?
You always have personal favourites and I guess the ones that we remember are the ones that leave people with emotional resonance.
I have films that have stuck with me over the years, and we have had some extraordinary creator stories in their own right, but perhaps my favourite is ex-prisoner James Burns (and also NDS 2016) who directed We Live This, a documentary on kids from 'the projects' who dance on the subway in New York. He is now a successful commercial director and now the dancers have been on world tours…that is the power of NCS!
What else is filling your Cannes Lions 2019 itinerary this year?
This year is one of the first where I haven't been judging, which will give me a chance to really enjoy the work.