What's the best music video you've seen recently and why?
Two videos rise to the top for the same reasons: originality and story. They're at very different budget levels but equally entertaining and effective. First, Sam Pilling's video for DJ Shadow feat. De La Soul - Rocket Fuel is... get ready for a corny joke "out of this world." It's so well developed. I think we all needed videos that delivered laughs and a little bit of cathartic chaos in 2020.
I also adore the King Krule - Comet Face video directed by C.C Wade. There are enough performance videos in the world. I love that this was leaning into genre and nailed it by not doing too much. It's elegant when a director shows restraint.
Unlock full credits and more with a Source + shots membership.
Show full credits
Hide full credits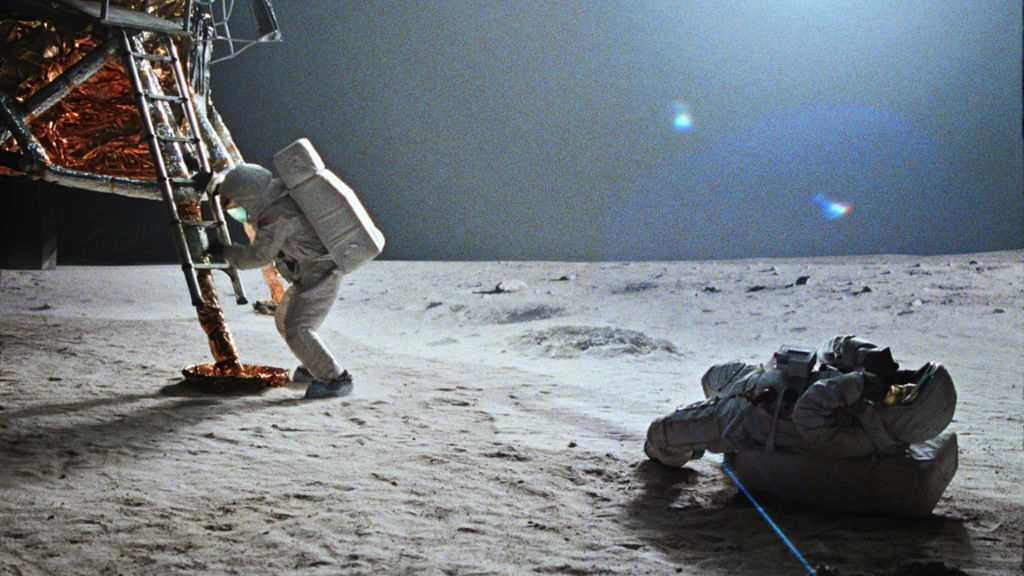 What's the first music video you remember being impressed by?
I was living in Haiti when my mom called me into her room to watch Michael Jackson - Thriller. It's the first music video I ever saw, and the extravagance of dance, scale and story inform my work to this day. In fact, I'm gearing up to shoot a short film which is a dance based thriller.
That being said, Janet Jackson - Pleasure Principle is the exact opposite of Thriller (Janet alone in a warehouse), and it snatched my soul when I saw it! It's perfect. People have tried to copy it and they never come close.
And what's your all-time favourite music video?
Unfair question, but Radiohead - Karma Police is the one to beat. A very close second is Jamie XX - Gosh video by Romain Gavras. No elaboration necessary!
Unlock full credits and more with a Source + shots membership.
What other directors/artists do you look to for inspiration?
In film, I look forward to seeing what directors Rungano Nyoni, Mati Diop and Yorgos Lanthimos do next. In the music video world, I look to Hiro Murai and Ben Mor for their imagination and execution.
Ben Mor has a wonderful sense of musicality and is a true "attention to detail" guy, I respect that so much. The director Child has a grounded and really beautiful eye; I'm sure she'll be crossing into narrative work sooner rather than later.
What are you listening to at the moment?
Mach-Hommy. Mach-Hommy. Mach-Hommy! His Pray For Haiti album is on heavy rotation right now. The man delivers razor-sharp bars over classic 90's-esque, East Coast beats and merges his life as a black man living in America with odes to his ancestors generations back in Haiti. I just love an artist who brings their totality to the table. As a Haitian American director, much of my creative process is steeped in ritual.
Unlock full credits and more with a Source + shots membership.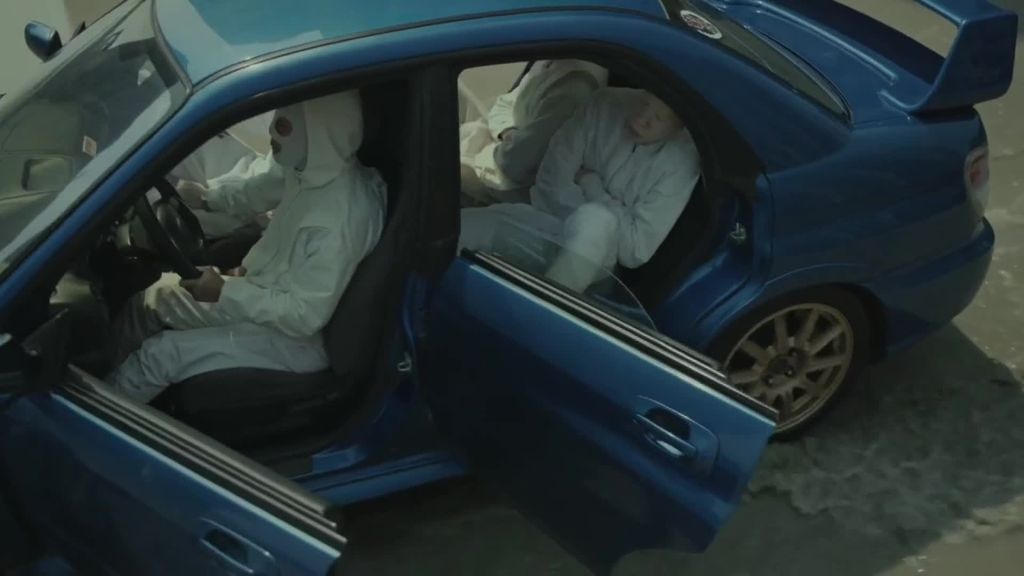 What's your favourite bit of tech, whether for professional or personal use?
For the longest time I've been schlepping an old camera around and recently got a Fuji XT4. It's such a capable camera. I'm late to the party on this, but the ability to take photos while location scouting and using the app to have them on my phone and into my dropbox by the time I'm onto the next location is a super sweet, yet practical luxury.
What artist(s) would you most like to work with and why?
Artists with strong points of view, whether it be high concept or balls-to-the-wall performance. On my list are Black Pumas, Kendrick Lamar, Billie Eillish, A$AP Rocky & Ferg, Tinashe, Nas. Don't get me started on my African and Caribbean artists list: Wizkid, Tems, Koffee...there are too many to name!
How do you feel the promo industry has changed since you started in it?
On the creative side, in the pop/rap/R&B space, the trend has become to pack as many "set ups" and looks as possible into a two minute 30 second video. It's a ton of set builds and lots of green screen shoots, where it used to be one key concept that you could build on and explore fully. It's a maximalist approach that occasionally hits, but generally results in superficial music videos overall. I'm always going to make a high impact and fly visual without losing a sense of story, place and, most importantly, a connection to the artist.
Unlock full credits and more with a Source + shots membership.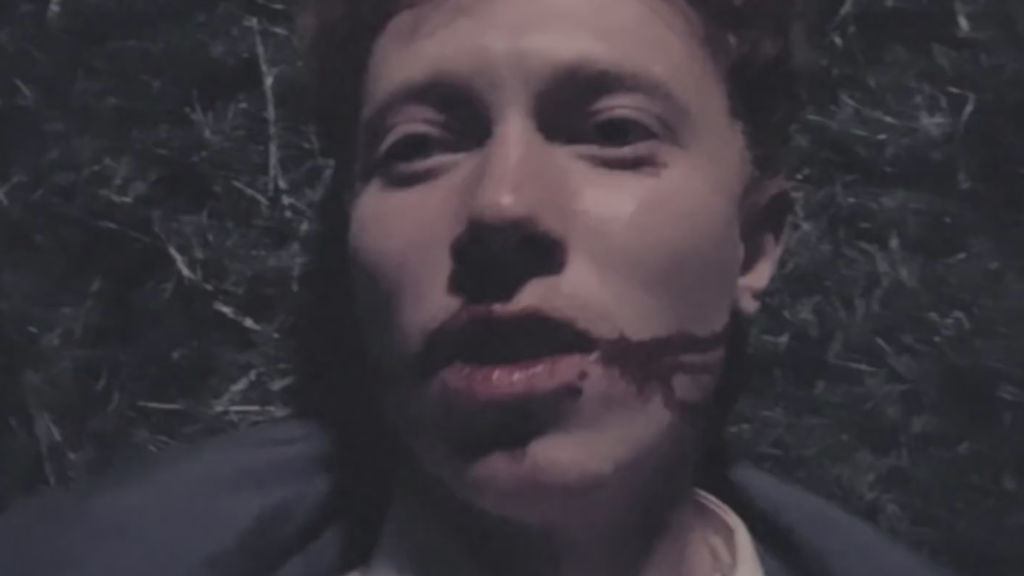 Where do you see the music video industry being in five years' time?
My hope is that music videos find their way back to the "big screen." Now that streaming services carry short films, I could see a platform coming along that brings back the culture and excitement of the "music video release as an event" at home on television. A version of what Disney did with Beyoncé, minus the multi-million dollar budget. I'm ready for someone to create the new MTV!
Tell us one thing about yourself that most people won't know…
When I think, the conversation in my head is in four languages: English, French, Haitian Creole and Spanish. My family spent four years in Guatemala before moving to the US, so I don't speak as fluently as I used to, but my thoughts will switch from one language to the next effortlessly and somehow, it all makes sense.