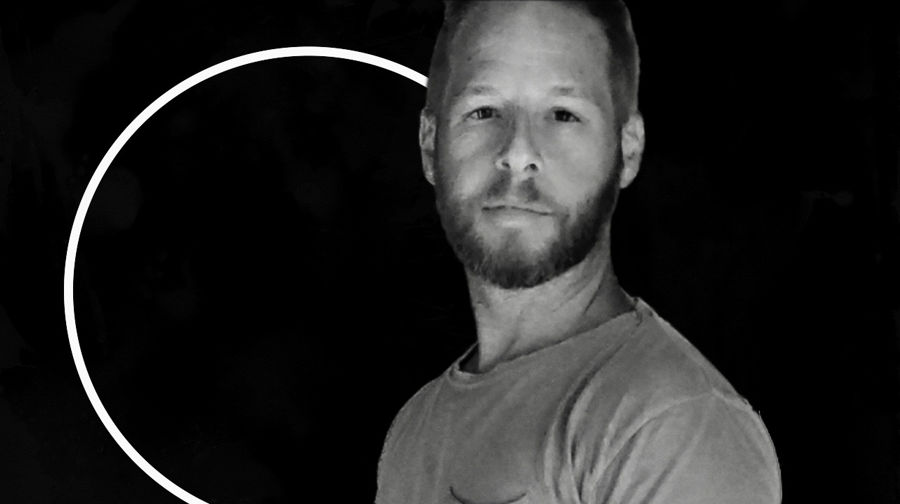 Inspiration
Playlist: Uri Schutzer
We caught up with The-Artery's Director/Creative Director Uri Schutzer to chat about music video special effects, a dream collaboration and the Israeli version of Destiny's Child.
What's the best music video you've seen recently and why?
The music video for Normani - Wild Side, directed by Tanu Muino caught my eye.
Besides the fact that Normani is an excellent performer and the song is great, the beautiful sets and styling with stunning choreography make the video sexy and super fun to watch.
Unlock full credits and more with a Source + shots membership.
Show full credits
Hide full credits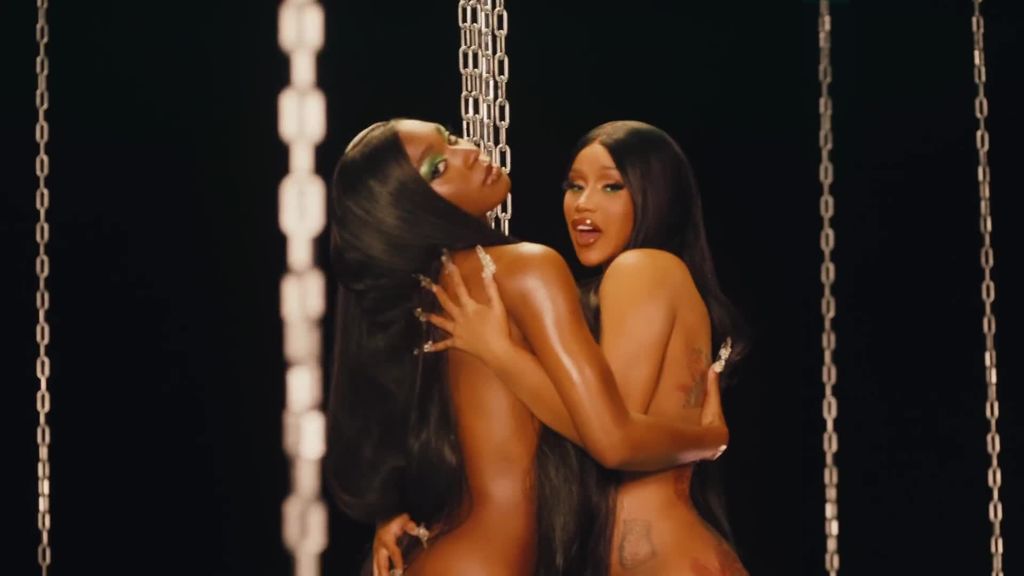 What's the first music video you remember being impressed by?
When I was a teenager in the early 90s, Michael Jackson videos blew my mind. Thriller taught me that a music video could be an exciting film and not just a singer with a mic.
When Black Or White came out, I was fascinated by the special effects and the innovative execution. I remember recording it on a VHS tape and watching it in a loop, trying to understand how they built the transitions from face to face.
Unlock full credits and more with a Source + shots membership.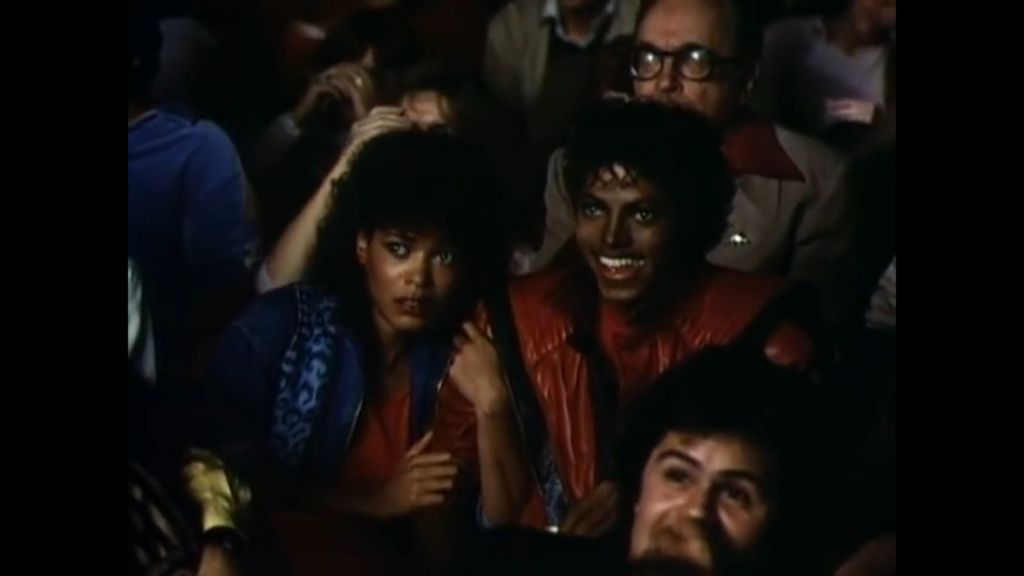 And what's your all-time favourite music video?
Michel Gondry created a brilliant video for Daft Punk - Around The World, it's a perfect translation of lyrics and music to visuals.
The song has a repetitive hook, and Gondry designed interesting characters that dance repetitively while moving in circles on a round stage. It doesn't look like any other music video I've ever seen, and although it's monotonous, it doesn't have a boring moment.
Unlock full credits and more with a Source + shots membership.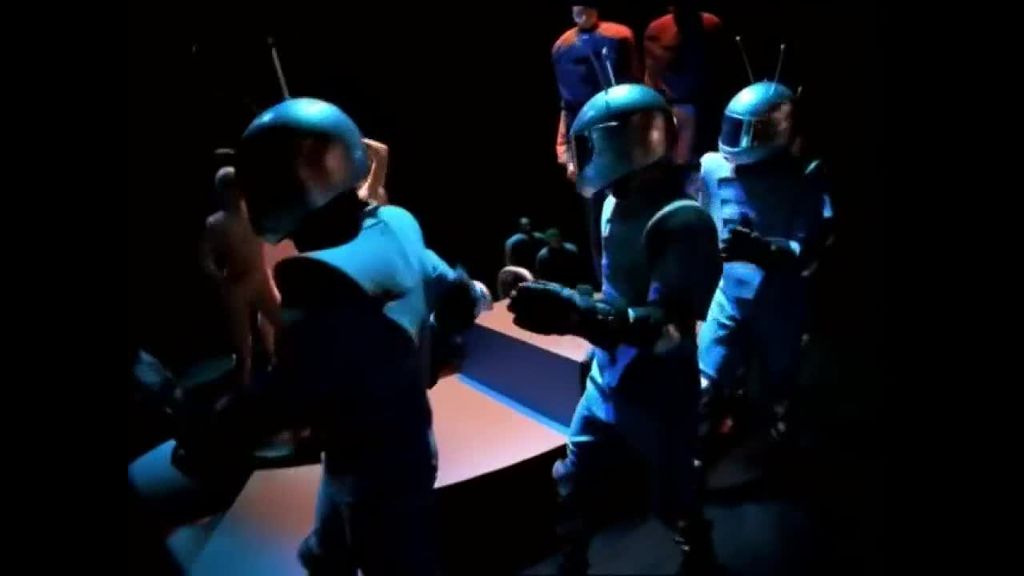 What other directors/artists do you look to for inspiration?
My inspiration comes from art and fashion. I love the way Nick Cave's sculptures and customs come to life with their crazed movements. Iris Van Harpen is a super innovative fashion designer, and she uses unique textures and techniques which make her objects unique with a futuristic flair.
I also admire the way Es Devlin creates illusions with light, from Broadway stages to huge buildings. She dazzles me with the magic she makes.
What are you listening to at the moment?
I listen to pop music when I work out, emotional ballads when I drive, old musical soundtracks when I cook, meditation podcasts every afternoon, and Polo & Pan when I'm on set.
Unlock full credits and more with a Source + shots membership.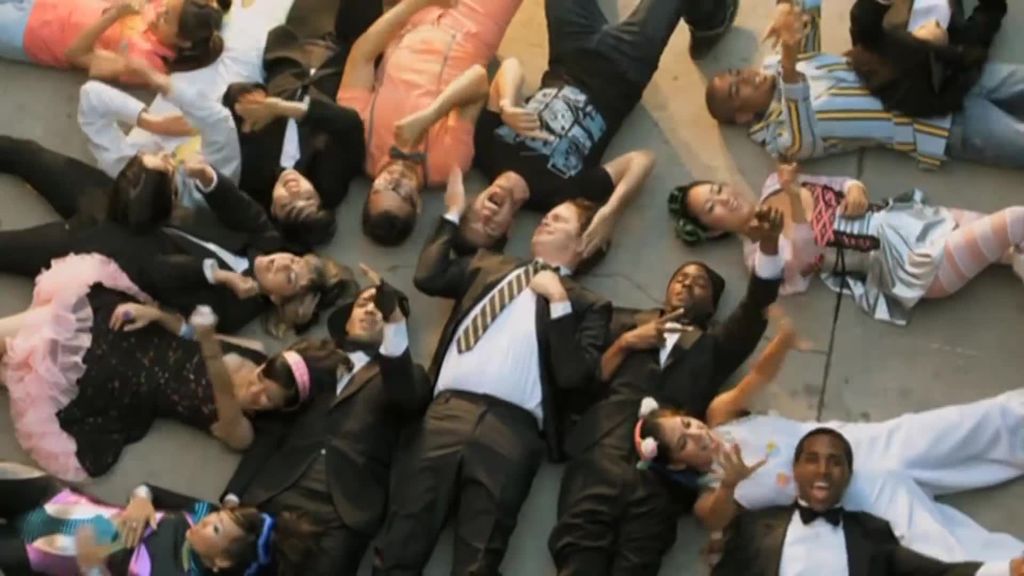 What's your favourite bit of tech, whether for professional or personal use?
I can't get enough of tech. I won "Most Innovative Music Video" at the MTV OMAs for an interactive music video, Keep Your Head Up, I directed for Andy Grammer years ago. I am fascinated by VR and mapping projection, and I recently had a chance to create a crazy VR experience with a cool dance piece that immerses you while interacting with it.
What artist(s) would you most like to work with and why?
I have so many artists I would love to collaborate with. It's a long list. But if I had to say only one name, I would say Lady Gaga.
I'm stunned by her talent, the way she writes, sings, acts, her concerts, her movies, the collaboration with Tony Bennett, etc. She keeps surprising her fans and keeps evolving her career and talent.
Unlock full credits and more with a Source + shots membership.
Show full credits
Hide full credits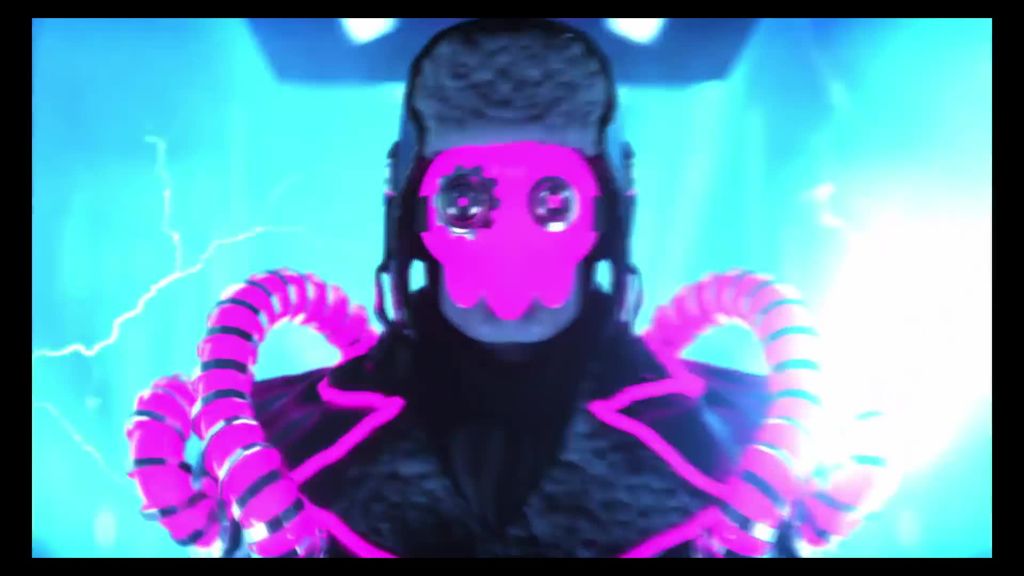 How do you feel the promo industry has changed since you started in it?
It doesn't matter if it's MTV, YouTube, or Instagram; even if the platform keeps changing, a good script and brilliant execution will always be the key to a good music video.
Where do you see the music video industry being in five years' time?
For the future I guess new technologies will continue to improve the way we produce videos.
Tell us one thing about yourself that most people won't know…
My first music video was for a girl band in Israel. The label wanted to create an Israeli version of Destiny's Child. I was 25 years old, and I couldn't believe someone offered me a paying job to direct their first official music video. But seriously, can you imagine Beyoncé in a Hebrew version? My mother would say OY VAI! LOL!