Inspiration
Playlist: Tanu Muino
We caught up with UnderWonder Content director Tanu Muino, and chat about her personal computer love, the future tech used in music videos and her unfortunate dislike of interviews!
What's the best music video you've seen recently and why?
The last music video that I was like 'Oh my God' about was Charli XCX - Good Ones. It takes place at a funeral and I love the aesthetic.
It's all Brutalism and the song is very good. I love it.
Unlock full credits and more with a Source + shots membership.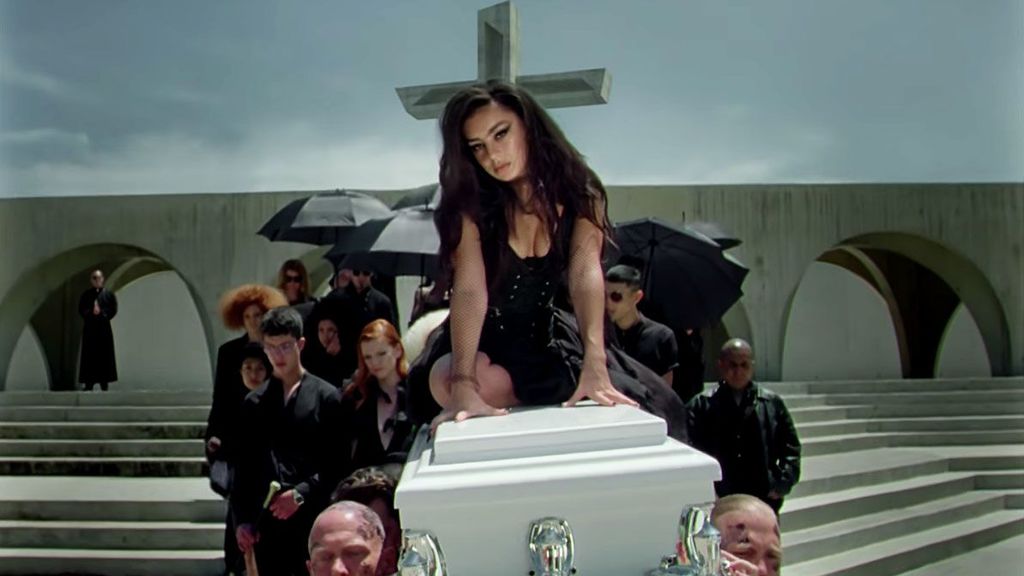 What's the first music video you remember being impressed by?
Definitely Michael Jackson's videos. I'm not sure I can pick just one. They were so big and full of dancing. I was impressed by this and wanted to make videos in this style.
Unlock full credits and more with a Source + shots membership.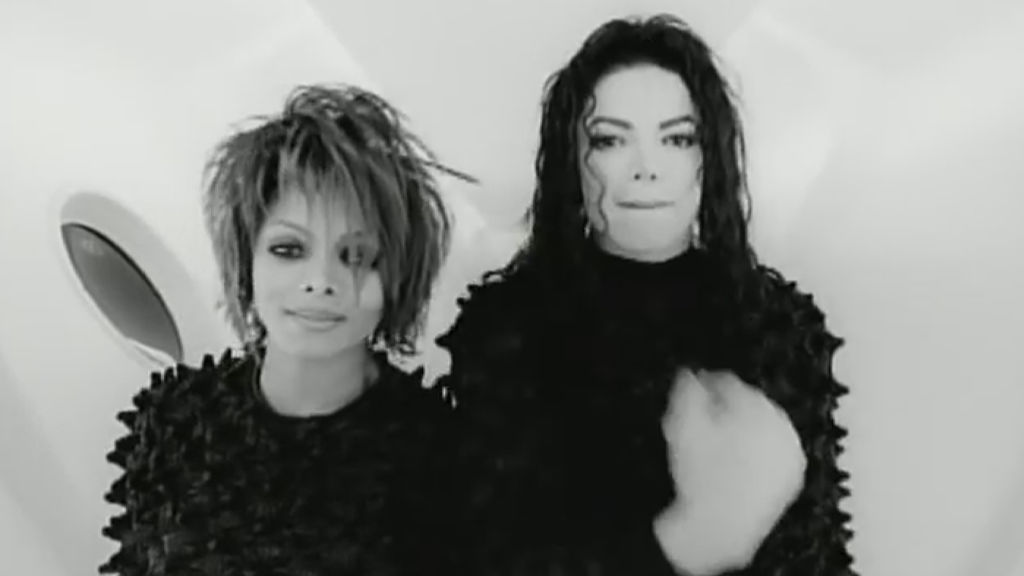 And what's your all-time favourite music video?
Oh, it's Britney Spears - I'm A Slave 4 U directed by Francis Lawrence. I want to make something like this. It's so good.
I'm always just trying to do something inspired by this video, where the artist can just dance through the whole thing like Britney did. I recently saw a behind-the-scenes video from that shoot of the entire dance routine from beginning to end. It was so good. She's the best.
Unlock full credits and more with a Source + shots membership.
What other directors/artists do you look to for inspiration?
It's only a few, but for sure it's Wes Anderson. I love his movies a lot. Baz Luhrmann. He also has these crazy theatrical movies. They're so symmetrical, with crazy costumes, and all that sort of stuff.
I like the work of Albert Moya, his music videos and commercials. Wow. It's so unique. I was inspired by a lot of Nabil's works. His Arctic Monkeys, The Foals and his earlier stuff was a big inspiration.
What are you listening to at the moment?
Most recently, I'm stuck on the song by The Weeknd and Swedish House Mafia - Moth to A Flame. They just released it. I was nervous whether they could do that video! The song is so good and the video is so good. This song is just stuck in my head.
What's your favourite bit of tech, whether for professional or personal use?
I think it's of course my computer. It's the one thing I use all the time. I go everywhere with my computer like it's a purse. On holidays, to work. I can't live without my computer. I even do simple things on it that people usually do on their phones and use it for talking. It's the best. One time when it broke, I was like 'Oh my God. Oh my God. What do I do?' My life is over.
Unlock full credits and more with a Source + shots membership.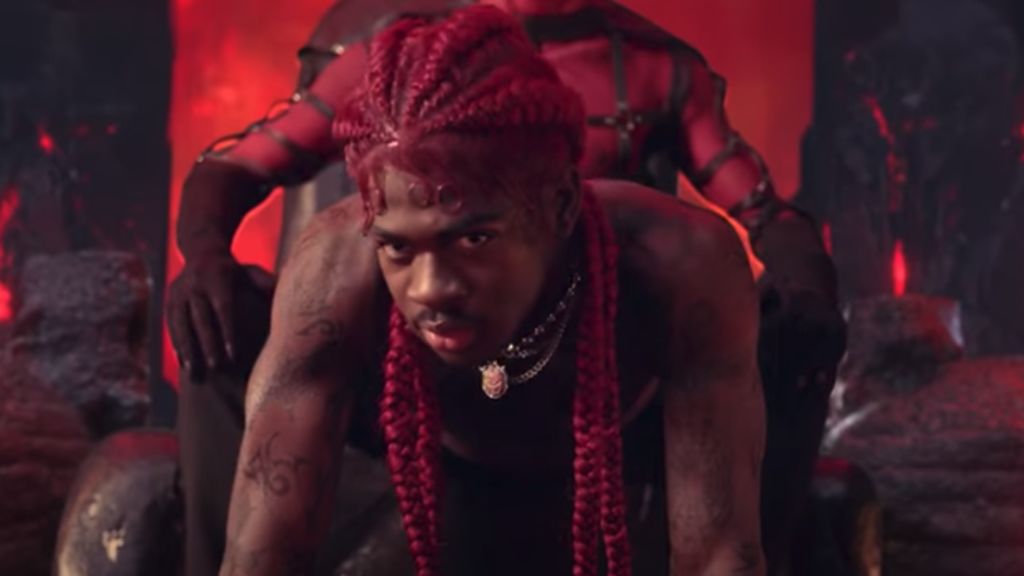 What artist(s) would you most like to work with and why?
I think I always have to say the same thing to say! It is Harry Styles. Harry, I just want to shoot a video for you, please. Yeah, he's very good.
How do you feel the promo industry has changed since you started in it?
Basically I just started in the US only a little over a year ago when I signed with UnderWonder Content for music videos and commercials. What I've seen in LA this year is all I know. So, for me, it's still new. In Ukraine it's super different. In Ukraine we don't have labels. There are some record producers, but a lot of artists do everything themselves and self produce.
I get to work directly with artists and come up with ideas together with them. Then I'm able to just make it the way exactly I see in my head without lots of people messing it up. If you are a talented artist who can write songs for yourself then you can basically work without a producer. I've been lucky in America because my executive producers at UnderWonder Frank Borin and Ivanna Borin always make sure I get to collaborate directly with artists, which I understand is not normal for America.
Unlock full credits and more with a Source + shots membership.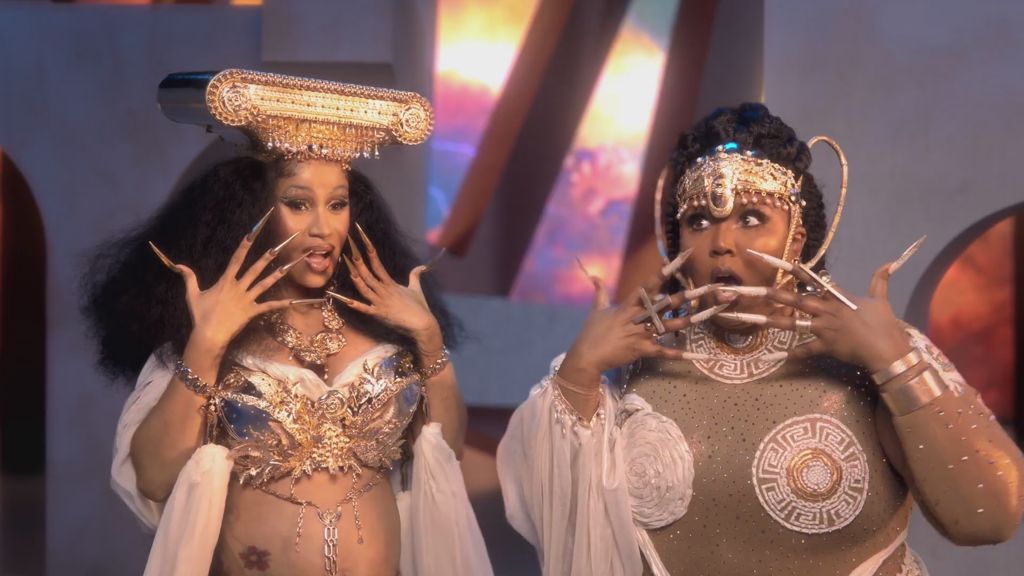 Where do you see the music video industry being in five years' time?
I think most of the music videos will be CGI. I think already we can scan artists and make them look life-like, but I think in five years we won't even see the difference. If technology keeps going the way it is now. I don't want that to happen because I love to work with artists and real locations.
With a computer, you can tell them what to do and you will get exactly the performance you want, but with an actual artist there's this magic each time because they give a unique view of themselves every time. Because they wrote the song and know how to act it out. So, it's just something you cannot predict, you know.
I love to make all of my videos like real life, with real depictions of real people and locations. So for me, it's a little bit sad but I think it's going that way. We can already shoot everything in a 3D world and make something that has never existed.
Tell us one thing about yourself that most people won't know…
Oh, I don't like giving interviews. Maybe you can tell this, but really, like in Ukraine I had never done any interviews. They just made a big article about me, so now people that have never known me are talking stuff about me like they know me.
I was like 'What the fuck?' It's so strange to read it and feel like it's not you at all. They just take it from their heads and they can show you another way that you aren't really. It's all these old directors and older people from the industry talking about me and how I will go live in LA. It's crazy.