What's the best promo you've seen recently and why?
A$AP Rocky ft. FKA twigs - Fukk Sleep
Boya: We love the afro-futurism element.
Ruby: The sci-fi club scenes are amazing and I'm a huge fan of how Diana Kunst conveys narrative in music promos. So subtle and intriguing. The ones she's done recently for Rosalia are wicked too.
Unlock full credits and more with a Source membership.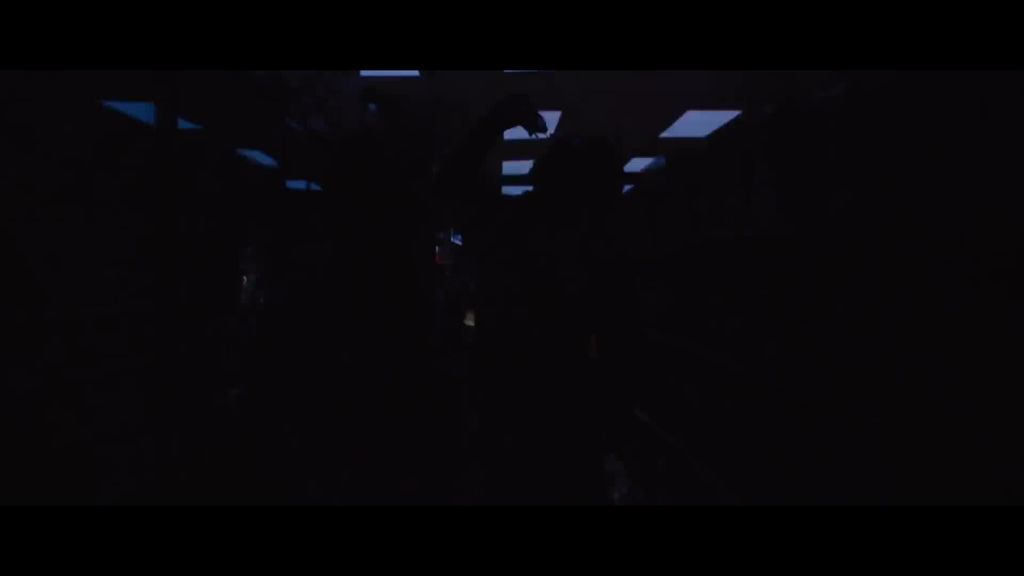 What's the first promo you remember being impressed by?
Boya: Alanis Morissette - Ironic, because they took an idea so simple and made it iconic. It wasn't actually until the third time I watched it that I realised it was the same person!
Unlock full credits and more with a Source membership.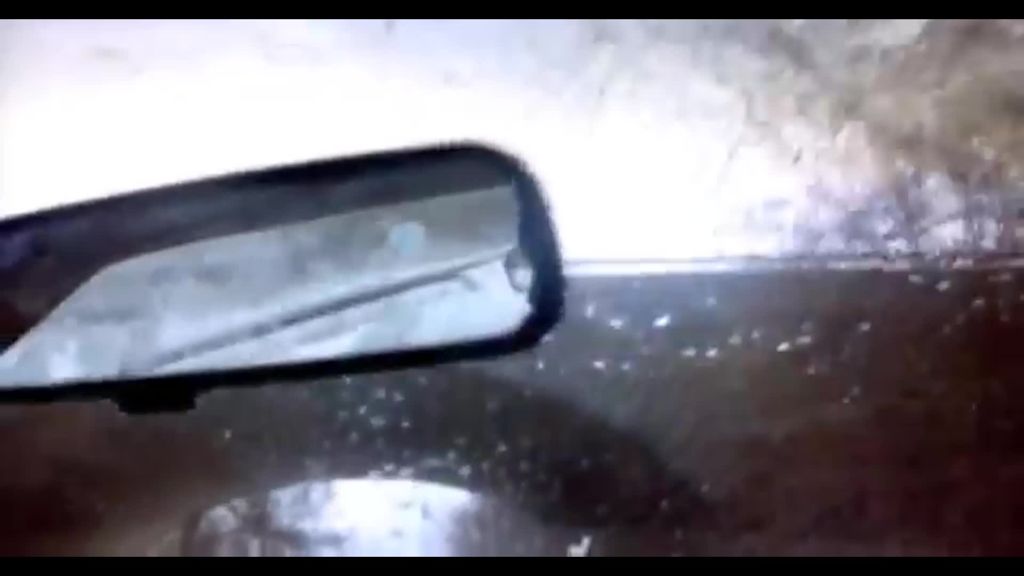 And what's your all-time favourite music video?
Ruby: Queens - The Blaze, Nikes - Frank Ocean, Caballo Ganador - C. Tangana are a few...
Boya: Too many to even begin trying to work that one out mate!
Unlock full credits and more with a Source membership.
Show full credits
Hide full credits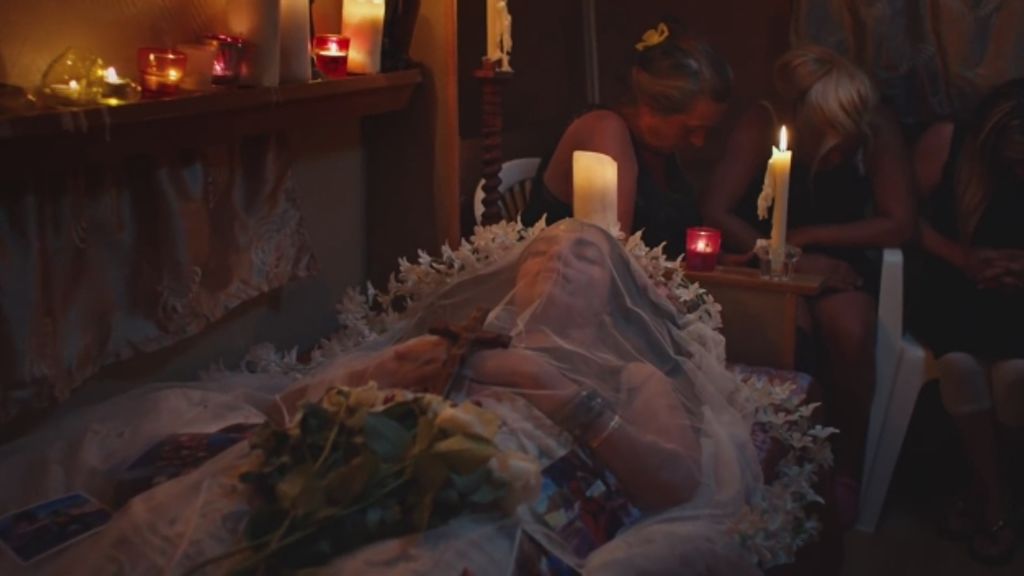 What other directors/artists do you look to for inspirational?
Boya: Harmony Korine, Tarantino, Alejandro González Iñárritu.
Ruby: Diana Kunst, Matilda Finn, Dev Hynes, Hiro Murai, Sean Baker.
What are you listening to at the moment?
Ruby: Tirzah No Romance on repeat. Dua Saleh and Goldlink's new album.
Boya: Jack Harlow - Loose mixtape and South African house.
We also just did a job with a Belgian artist, 'Swing', and while we were out there went to see their live show. We were blown away with their performance, the crowd was going nuts!

Unlock full credits and more with a Source membership.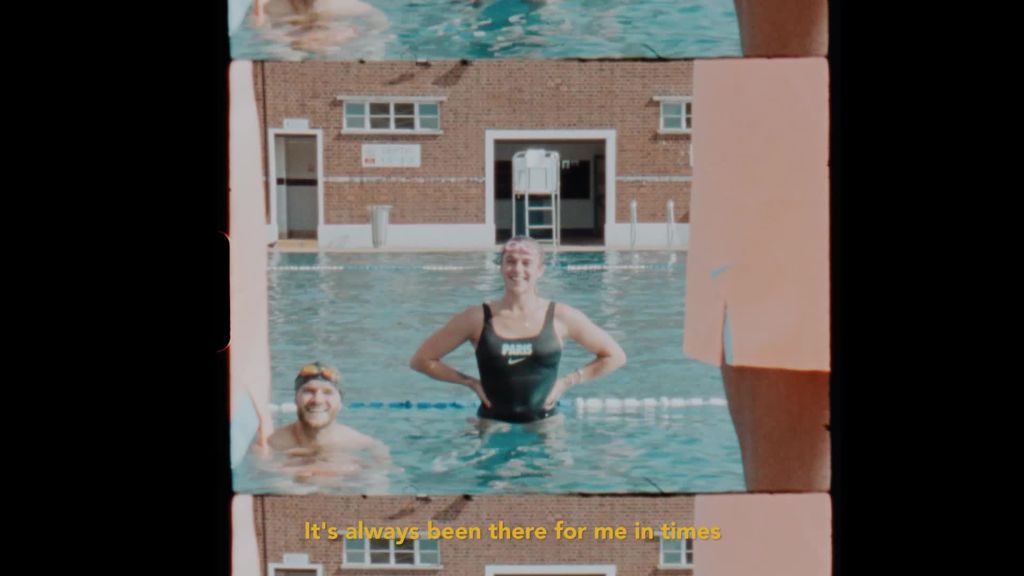 What's your favourite bit of tech, whether for professional or personal use?
Ruby: The nebula capsule portable projector! By far. We also just got a Zhiyun Crane 3 which is great. We first used it on a NikeSwim job and the secondary handgrip gives you so much stability while moving, but is still very lightweight.
What artist(s) would you most like to work with and why?
Boya: Benjamin Clementine because his story is amazing and I think he is a creative and artistic genius.
How do you feel the promo industry has changed since you started in it?
We're pretty new to it. We think it's great how it's opened up and become more accessible. People can bring ideas to life without needing as much. We started self-shooting stuff with no training or experience but had ideas, and that's really influenced our directing style.
Where do you see the music video industry being in five years' time?
We reckon music videos will be much more interactive.