What's the best promo you've seen recently and why?
Recently we've been drawn to a lot of rap music videos. It's always good to see how they manage to make videos that are completely performance driven but with a strong concept. Vince Staple's FUN is a great example of that.
The Lemon Twigs' I want to prove to you is smart, funny and creative and it features the Lemon Twigs in a way that makes a lot of sense with their music and idiosyncrasy. Not particularly recent but Black Man in a White World was also really great. A simple and powerful idea and beautifully executed.
Unlock full credits and more with a Source membership.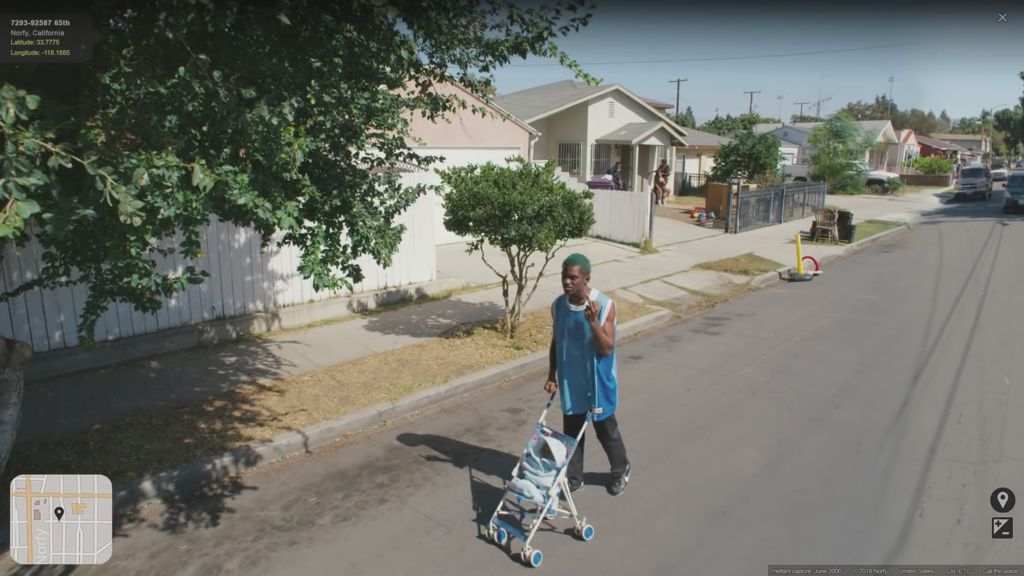 What's the first promo you remember being impressed by?
Todd Terje - Whateverest, we remember being really blown away with how someone could create a character and a universe and visualize Todd Terje's music in such a funny and memorable way.
Flying Lotus - Until The Quiet Comes - This felt like much more than a music video and it's still really interesting to watch. We were amazed at the mix between that choreography, a story, a message and Flylo himself appearing at the end of it. The kids playing in the park with the red sky is a memorable moment. We've watched it so many times.
DJ Mehdi - Signatune Probably the one video that started the whole documentary-like music video thing, and with an unexpected twist. We also remember watching Stress from Justice for the first time and feeling a strong urge to shoot a music video... or shooting whatever really.
Unlock full credits and more with a Source membership.
Show full credits
Hide full credits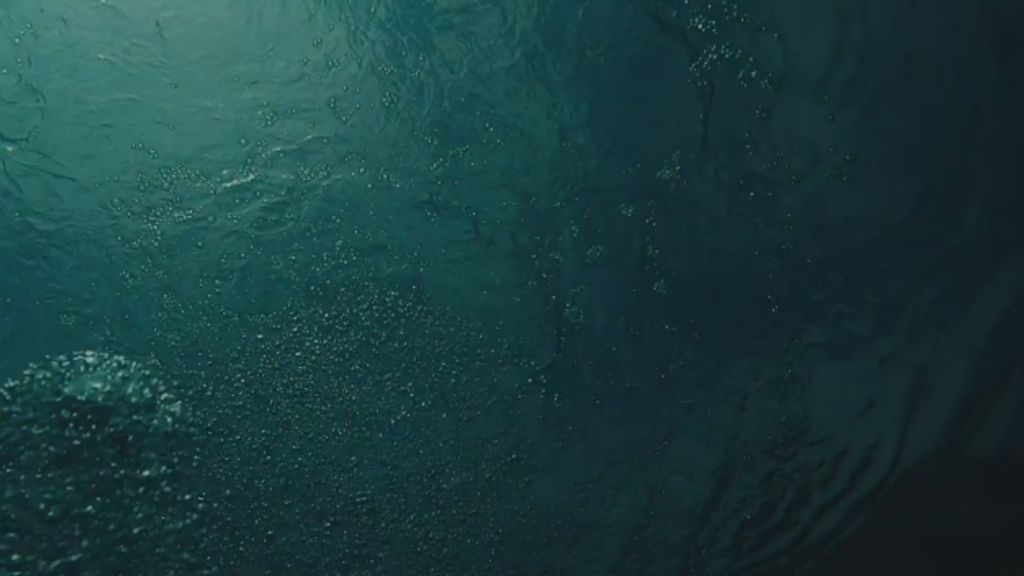 And what's your all-time favourite music video?
The Knife - Pass this On - I think the video is from 2003 but it really feels like it was from this year. A drag queen lip syncs the song in what seems like a decadent sports club, at first the atmosphere feels a bit uncomfortable and weird but they end up all giving in to the music and dancing. It's still a very relevant video.
Sebastien Tellier - L'amour et la Violence - I remember being deeply moved by this portrait of Sebastian Tellier... not that I know much about the artist or follow him, but still, the way in which it is shot and edited to the music seemed to expose the true most human side of that guy.
Kanye West - Flashing Lights (the Spike Jonze one) - It's such a short but strong music video. I think there were three music videos made for this track but this one was definitely unusual. The way Kanye is portrayed, that woman in the desert at night, only three or four shots in slow motion. Everything about it is really iconic. It feels like a sweet spot between the style of music videos of the 90s and the 00s.
Unlock full credits and more with a Source membership.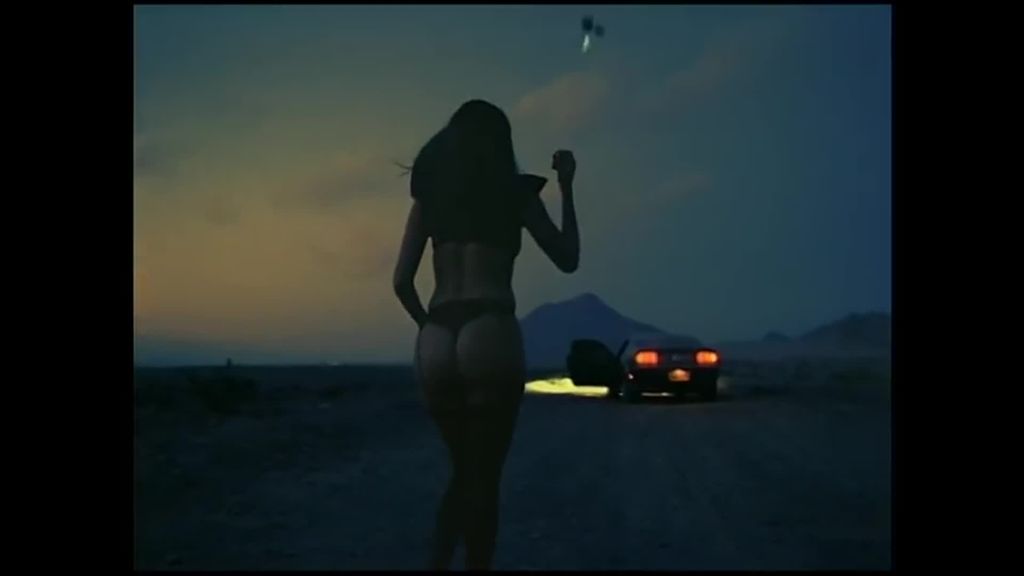 What other directors/artists do you look to for inspiration?
We are certainly aware of the work of other directors and artists around us, always open to meet and connect with people in search of inspiration and growth.
Paul Thomas Anderson is a great example of someone we look up to. He's been writing and directing the greatest films for the past 20 years and in the meantime he's kept on shooting music videos and creating a working relationship with musicians like Jonny Greenwood or Thom Yorke. The music video he shot for Aimee Mann on the set of Magnolia is great.
Same goes for a lot of Jonathan Demme's work, the way he gravitated between music videos, documentaries, feature films and weird projects in between such as Stop Making Sense, this really made us want to shoot musicians performing in a different way.
Lucrecia Martel is perhaps our all time greatest source of inspiration. A director that only has 4 films and still it's hard to summarize the reasons why we look up to her and the many ways in which we learn from her work.
The Safdie Brothers and Yorgos Lanthimos are also a big inspiration for us.
What are you listening to at the moment?
Connan Mockasin Jazzbusters, Kendrick Lamar - Untitled Unmastered, Emahoy Tsegué-Maryam Guébrou's Ethiopiques edition. (She's a 95 year old nun), Jacques - Tout Est Magnifique and Luis Miguel - Aries
What's your favourite bit of tech, whether for professional or personal use?
iPhone's sound recorder. Might be obvious but it's a recording machine everyone carries around all the time and you can record conversations, ambients, voice-notes to one's self, funny anecdotes... Sometimes the best way to remember a moment is by its ambience's sound.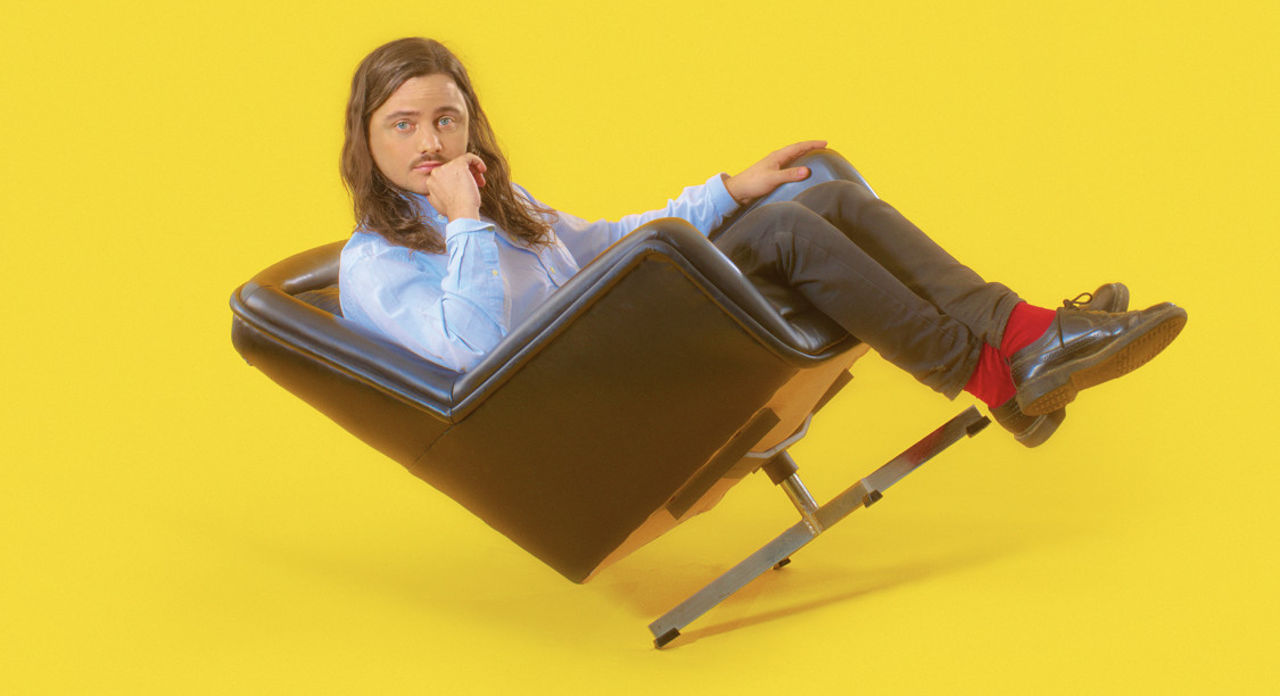 What artist(s) would you most like to work with and why?
Flavien Berger - his music has been great inspiration for us at many levels in the past years.
Flying Lotus - His latest album is spectacular. It would be nice to work with an artist that is so mindful about the audiovisual material he puts out.
Argentinian musician Juana Molina would be amazing to work with. Her music really sounds like nothing else in the world.
Besides from music videos, we'd love to document the process of artists like Radiohead, Atoms for Peace, Trent Reznor... We're really into music documentaries that show the artists at work.
How do you feel the promo industry has changed since you started in it?
Well that wasn't that long ago but it's crazy to see how in less than 10 years social media and internet had such a drastic impact on the music industry itself. It turned music into something more than just music, artists nowadays have to be way more mindful about how they put out the music, it became something very audiovisual, there's videos and pictures everywhere. People want more than just the music track.
There's a complete overload of imagery but on the good side I think it makes audiences a bit more questioning/demanding and also it makes it more of a challenge for directors to come up with interesting ideas.
Where do you see the music video industry being in five years' time?
Hopefully boundaries between the types of films/videos that can be made for an artist keep blurring out to a point where they become much more than a video for a track.
Take Anima for example. Netflix released a 12 minute short film showing three new songs by Thom Yorke directed by Paul Thomas Anderson. We really look forward to things like these, because not only do they serve as a great showcase for projects like these (and people watch it on their TVs) but it also opens up a space for a different clash between music and film, and for other types of films to happen.
Tell us one thing about yourself that most people won't know...
It doesn't really show in our work yet but the three of us are really into comedy!