What's the best promo you've seen recently and why?
Straight off the top... anything off of Beyoncés - Black is King. Some extra legendary promo's within that film.
Many culturally relevant themes, great cinematography and feel, so much amazing dancing and energy... and of course... Beyonce.
Very thankful to be part of the team on that project.
Unlock full credits and more with a Source membership.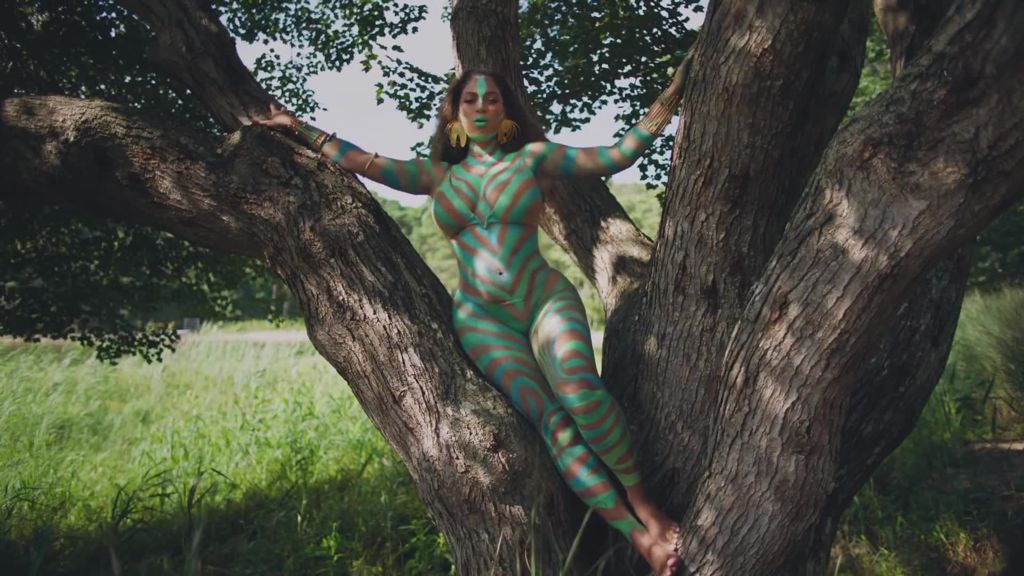 What's the first promo you remember being impressed by?
Busta Rhymes and Janet Jackson - What's It Gonna Be?!. I just rewatched it and it stills blows my mind.
The audacity of the effects especially during that time period and even up to this day us just crazy. And obviously as a kid... it just looked like the coolest thing ever. Busta's still cool.
Unlock full credits and more with a Source membership.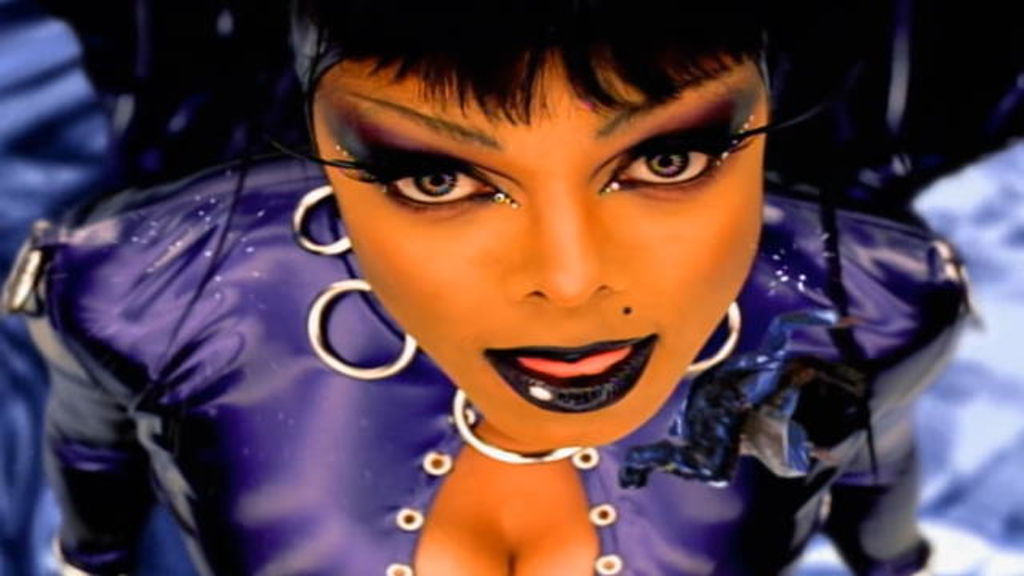 And what's your all-time favourite music video?
That probably changes every week but I'd go with Michael Jackson - Smooth Criminal. Michael Jackson captivated us at the time. So much action and movement... the choreography... the dancing... the drama... the breakdown.
Yeah, he was way ahead with that video!
Unlock full credits and more with a Source membership.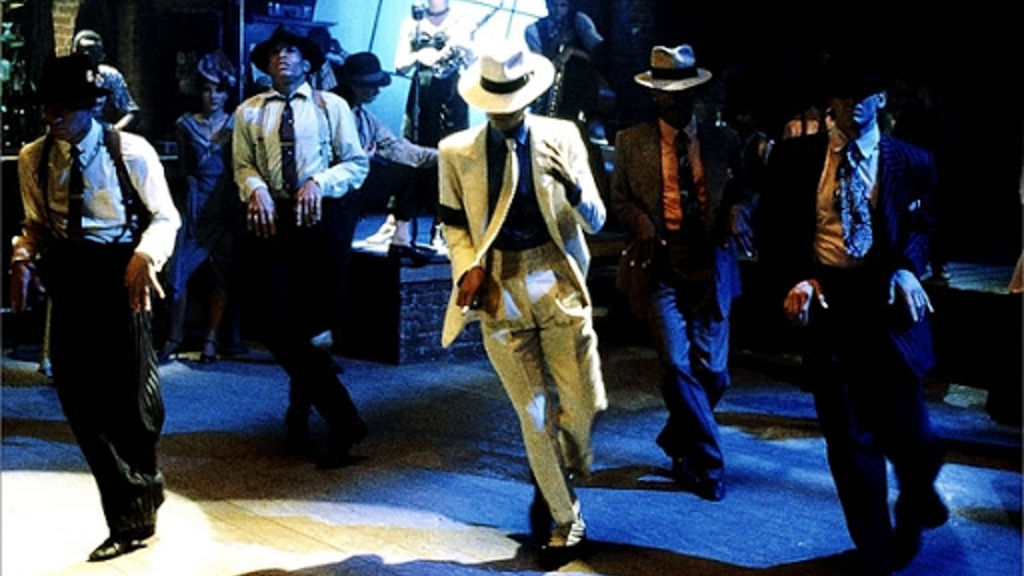 What other directors/artists do you look to for inspiration?
It's funny because I really don't actively look to other directors in particular for inspiration... but I think it just rubs off when your peers are dropping awe inspiring content. I've always loved Nabil's work and every time he drops it's like he opened another door of creativity... for himself, and I find that inspiring. Same with Colin Tilley, Hiro Murai, Dexter Navy, Frank Lebon, Director K.
You have to kind of protect your mind..so when I'm creating I'm looking to unlock more doors for myself by trying out new things or exploring a different approach to the story. When it comes to music videos I let the music lead and see where it takes me from there. I'm more often inspired from still photography (endless Pinterest trawls) or just things I've experienced. With that being said, I'm a student of this game.
Unlock full credits and more with a Source membership.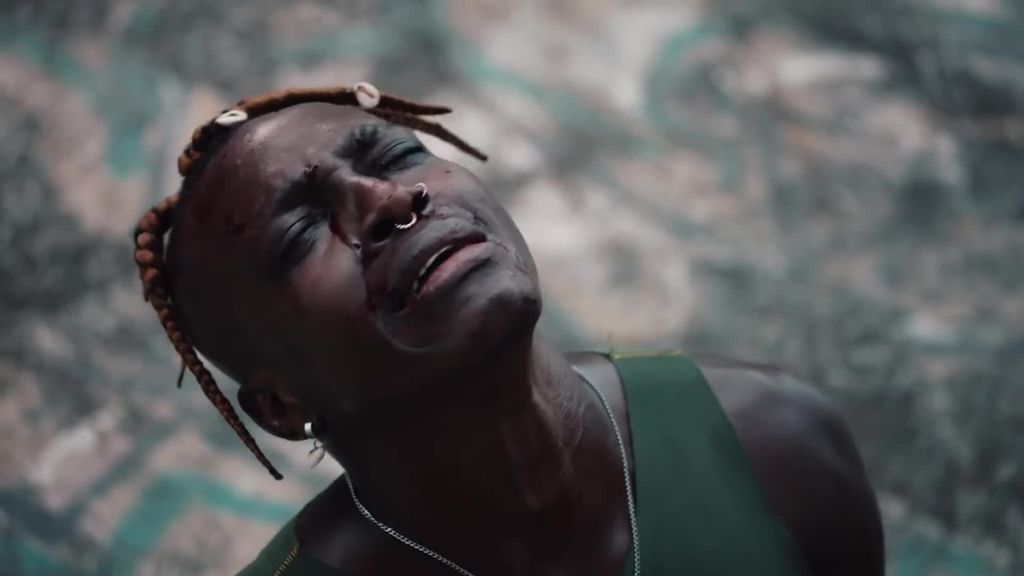 What are you listening to at the moment?
I'm blessed to have access to a lot of music so I'm often listening to unreleased music on repeat... usually writing to it or I end up really liking the song. Right now I'm banging Burna Boy's new album Twice As Tall. We just recently released the video with Chris Martin from Coldplay for Monsters You Made which is one of my favourite off the album.
What's your favourite bit of tech, whether for professional or personal use?
I'm a geek at heart like most people so my favourite bit of tech is probably my laptop - It's like the vessel in which most of my ideas form and start to get realised so I feel empowered when its with me. Personal and professional have such blurred lines nowadays for me it's almost the same thing. Kinda sad... but kinda not... cause I work with my friends... most of the time.
What artist(s) would you most like to work with and why?
If I was to say one name it'd be a lie. I love working with artists who loved putting time and care into the visual projects. Any artist who crafts great music and is passionate about their aesthetic I'm happy to be a part of their project as long as I'm able to fully express myself and our ideals align. There's a lot of artists I'd add to that list to be honest.
Unlock full credits and more with a Source membership.
Show full credits
Hide full credits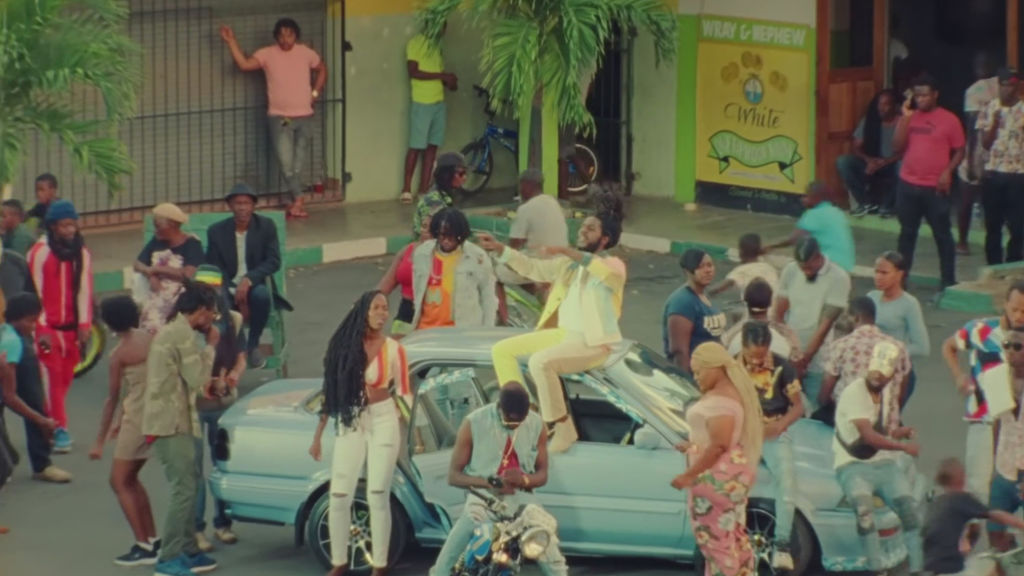 How do you feel the promo industry has changed since you started in it?

I hope it's become more accessible. It's hard to say how it's changed when you've become more and more engrossed within it. But what you can do is really focus on the change that YOU can make to the industry. I'm looking to keep bringing people into the industry from diverse backgrounds, people who didn't necessarily go the conventional route but still want to find their place in the industry.
Where do you see the music video industry being in five years' time?
It'll be interesting to be honest. Our industry is like a testing ground for crazy ideas and for new budding directors - so I expect more and more mind-blowing stuff as tech develops further and we cyclically bore ourselves with the "old- school" aesthetic. I also see the industry diversifying with more talent from all areas taking up key roles in crew and production.
Tell us one thing about yourself that most people won't know...
I've been skateboarding since I was 14 and I love bags (to carry things)... and most likely I'll beat you 1-on-1 in any athletic sport there is. That's three things!