Inspiration
Playlist: KLVDR
The Pulse Films director tells us how he fell in love with 90's music videos, misses the "Old Kanye", and why he wants to work with Andre 3000.
What's the best promo you've seen recently and why?
Has to be the Meek Mill & Drake Going Bad video. I'm always excited about capturing "moments".
Obviously grand shots and set ups are always great but, when it means something and impacts the culture it becomes a moment in history. The fact that the video showed so many artists together embodying a new movement was great.
The two Rolls Royce's crashing was a nice touch too!
Unlock full credits and more with a Source membership.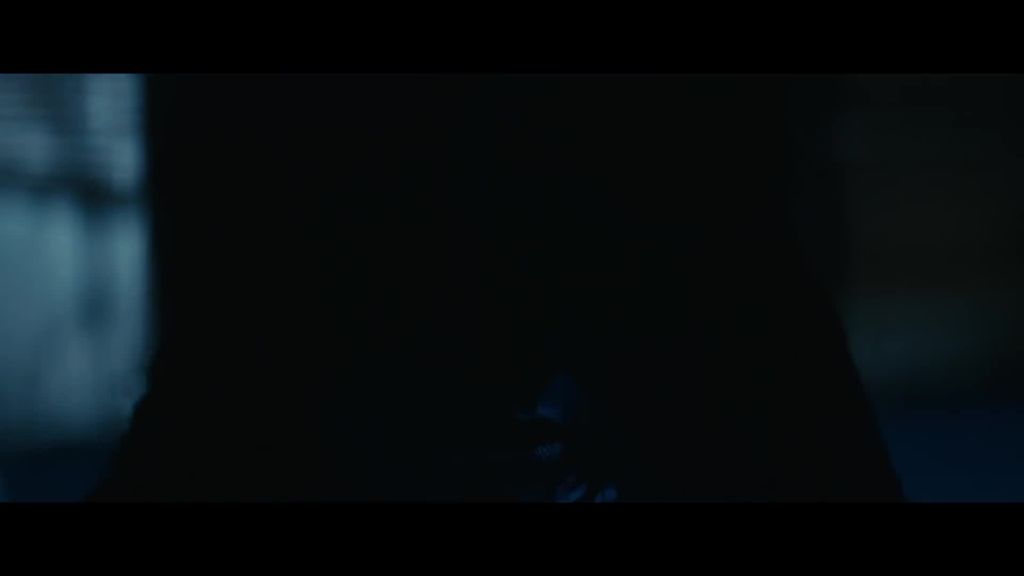 What's the first promo you remember being impressed by?
As a child of that late 90s era, music videos made me fall in love with music and the culture. So any early Hype Williams video would have been a major influence on me. But out of all them I'd say Missy Elliott's The Rain. It set a new tone, especially for female Hip Hop artists.
Unlock full credits and more with a Source membership.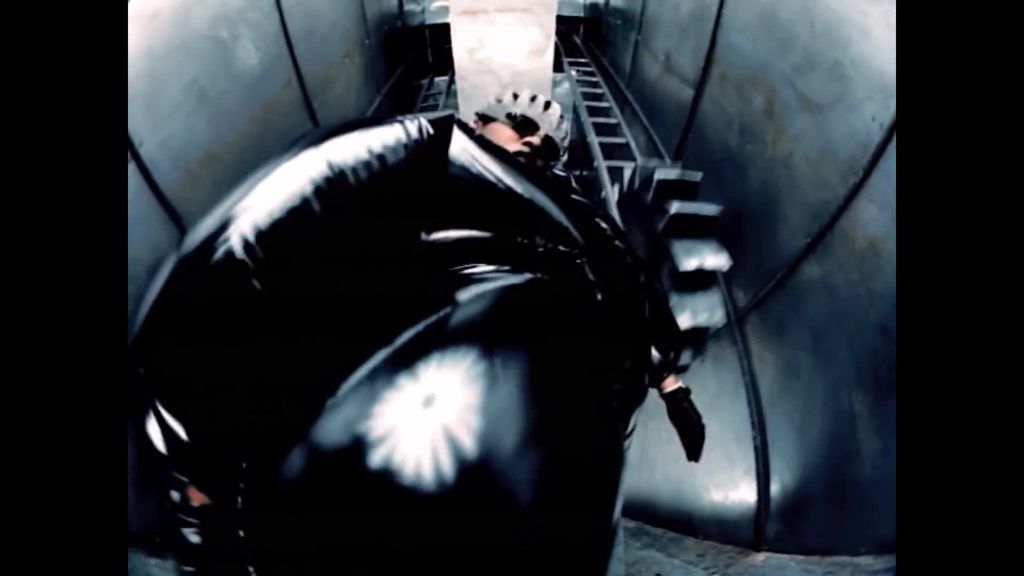 And what's your all-time favourite music video?
Outkast - B.O.B. The colours, the styling, the energy! It's all crazy and wonderful
Unlock full credits and more with a Source membership.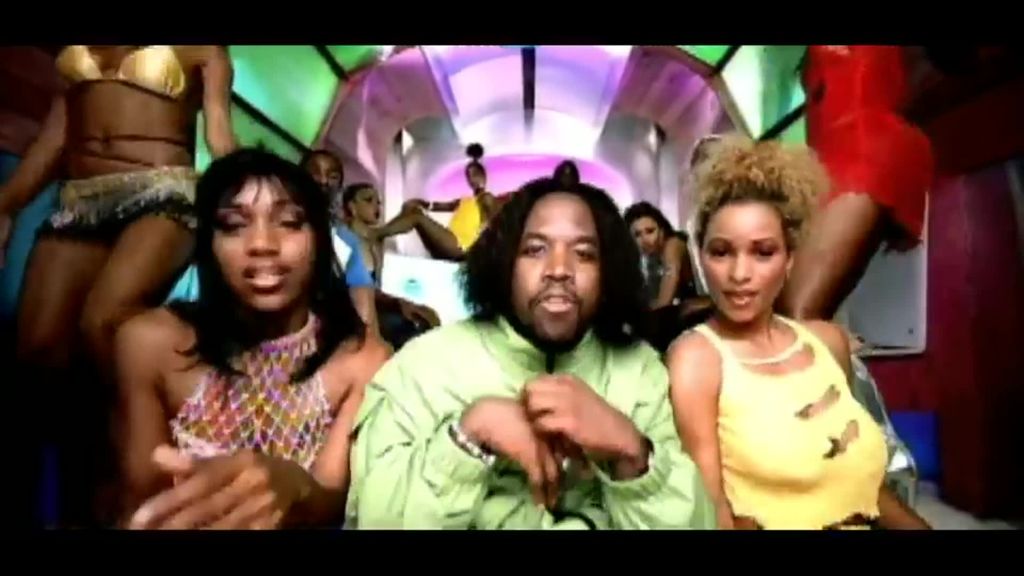 What other directors/artists do you look to for inspirational?
There are so many amazing people doing great things but, Kanye West has always been a huge inspiration. His approach to art, music & fashion has impacted today''s sound and look so much it's bit crazy. His music is like a score to a film as opposed to a generic album.
Btw I am referring to the "Old Kanye"
On the other hand Spike Jonze & Hiro Murai have always been directors that have inspired me to create a distinct approach to my work. But the biggest takeaway from those guys is the fact that they refuse to be put in a box. They thrive in all formats from film, music videos, to TV shows etc. Atlanta has to be one of my favourite TV shows to date and everything Hiro has done with Donald Glover over the past 5 years has been amazing. And Spike Jonze is... Spike Jonze!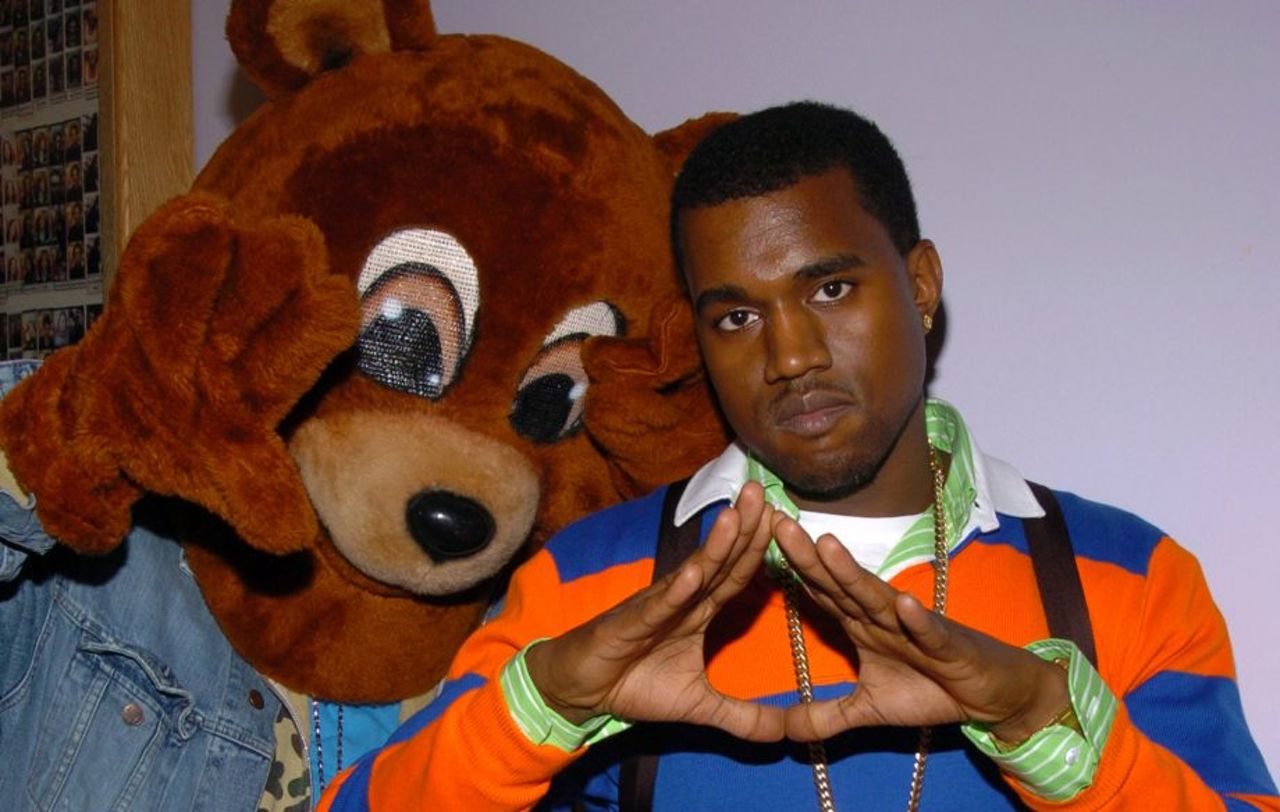 What are you listening to at the moment?
A mixture of Fantasy & Facts by Roses Gabor & Snoh Aalegra.
What's your favourite bit of tech, whether for professional or personal use?
It's gotta be my airpods. I'm gonna get some slack for this haha! I need music in my ears at all times!
What artist(s) would you most like to work with and why?
Andre 3000... He has been someone that has always done things differently. Individuality is important for an artist. Artists like him are needed to push and inspire a new narrative.
It feels like a lot of artists sound the same these days...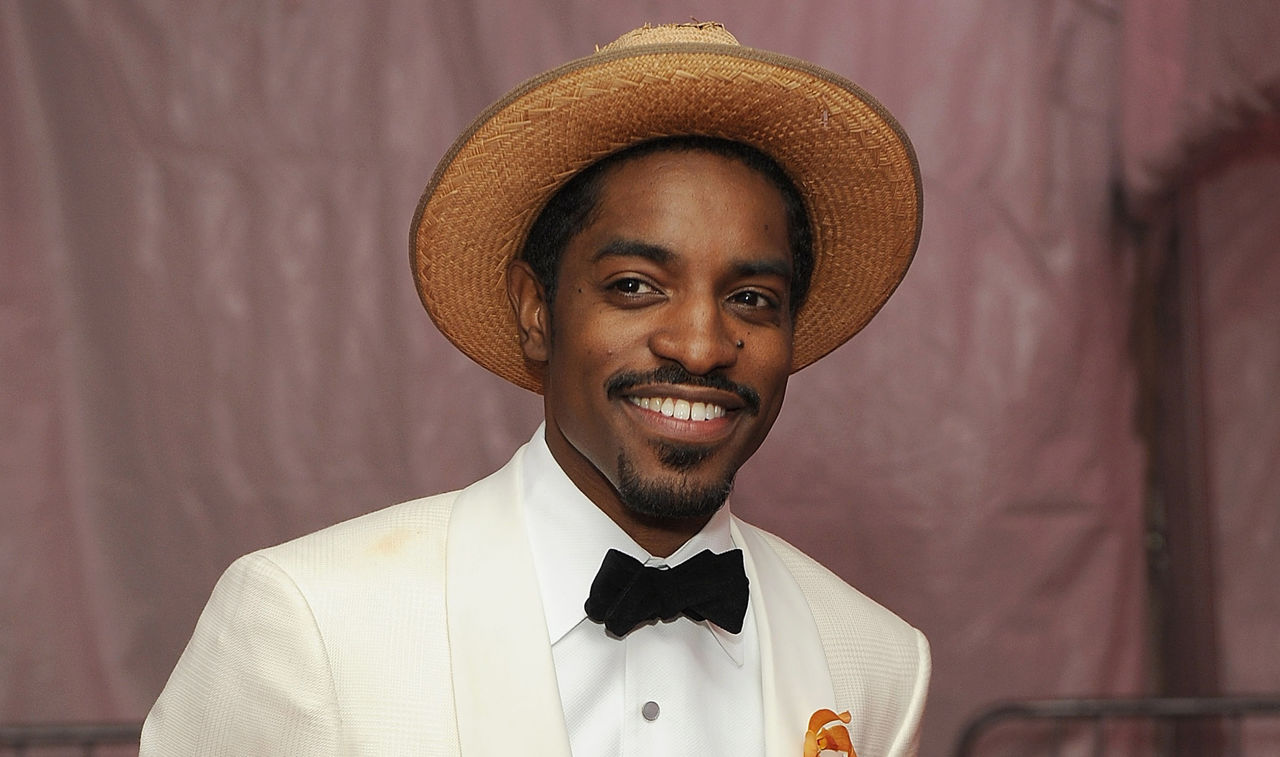 How do you feel the promo industry has changed since you started in it?
It has obviously changed massively. I started off as a graphic designer/photographer so I'm self-taught from the 5D era; It has become more of an open playing field - any young kid can make something with their friends, put it on the internet and have the potential to go viral. It's fair game.
Where do you see the music video industry being in five years' time?
As technology is advancing so fast, so is creativity and so are people. Directors are more multifaceted. There are a lot more directors now that can shoot, direct and edit. So it breeds a different type of creative.
I see the industry thriving. Music Videos are now the most important piece of information to sell the artist after the music itself. No campaign, algorithm or advert can come close to the effect of a creative music video that people love, connect with and share. A great video is a something that could change an artist's brand, look or their entire career.
Tell us one thing about yourself that most people won't know…

I used to be an MC. So now, I vicariously live through the talent I work with haha.