Inspiration
Playlist: Elijah B Torn
We hear from Elijah B Torn, the Head of Creative Production at Found Objects, about animated music videos, board game soundtracks, and some Teenage Engineering...
What's the best music video you've seen recently and why?
The video by the band Igorrr - Very Noise, directed by Meat Dept. They also happened to create one of my favourite videos as well, Mr. Oizo feat. Charli XCX - Hand In The Fire.
I think they've managed to create something that is akin to absurdist VFX gnosticism, it either makes all of the sense or none whatsoever but I rewatch them over and over.
Unlock full credits and more with a Source + shots membership.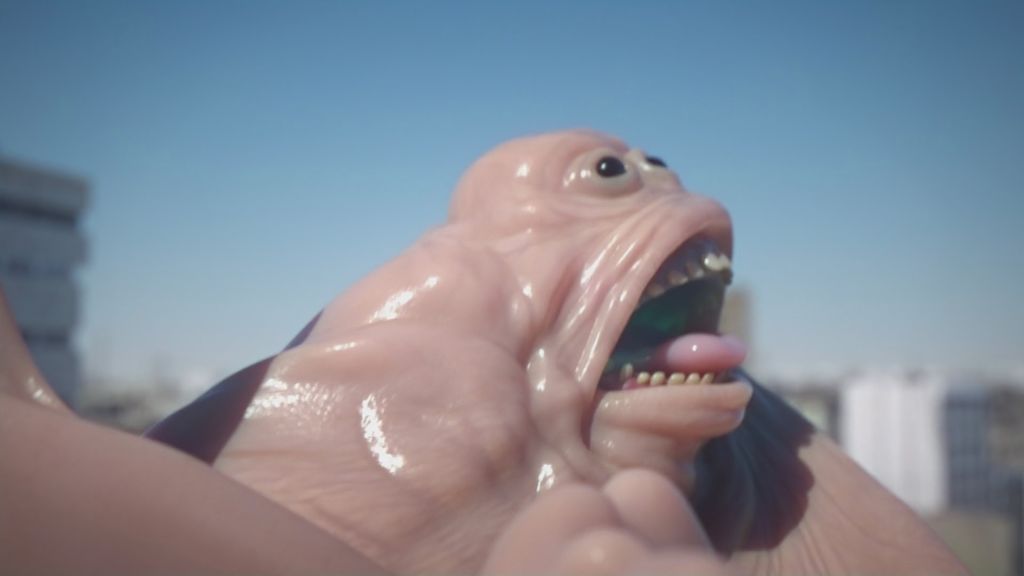 What's the first music video you remember being impressed by?
I'm old so I'd have to say hands-down it has to be Peter Gabriel - Sledgehammer. Clearly I like animation.
Unlock full credits and more with a Source + shots membership.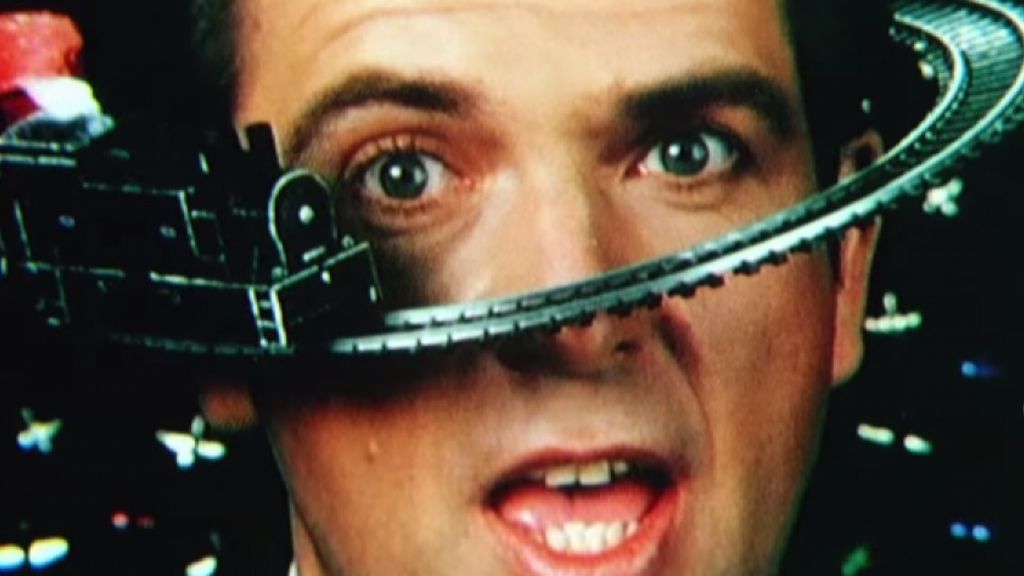 And what's your all-time favourite music video?
Childish Gambino - This is America is flawless. Every detail is perfect right down to his pants.
I'm not typically a flash mob kind of person but during the lockdown in 2020, Olafur Arnalds Ekki Hugsa video had me do one of those gasp for air and cry moments. There was something about the way Arni & Kinski captured amazing choreography of people coming together when none of us could that still makes me tear up.
Unlock full credits and more with a Source + shots membership.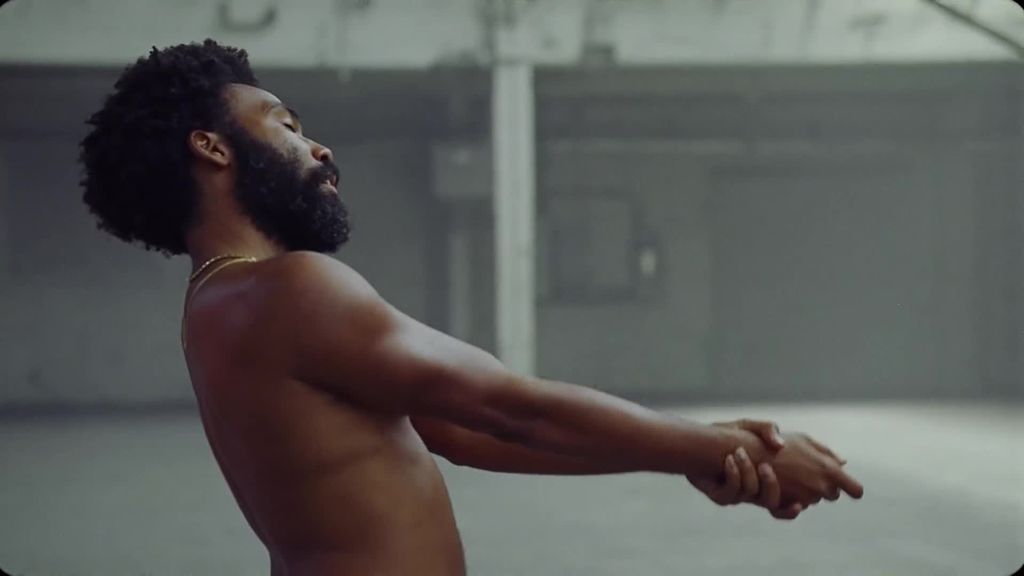 What other directors/artists do you look to for inspiration?
Yorgos Lanthimos, his use of music and sound design is insane and always adds to both the humour and seriousness. From the decidedly unplaceable retro futurism of the buzzer sound in The Lobster to having pieces from Anna Meredith in a period film like The Favourite always enhances the cinematic experience he creates.
What are you listening to at the moment?
This very moment? The new Arctic Monkeys album The Car. I recall reading that Arctic Monkeys said it was going to be heavy like their album AM and it many ways it is but totally unexpected with it's lush orchestral elements, mellotron and low-light bedroom slinking guitars.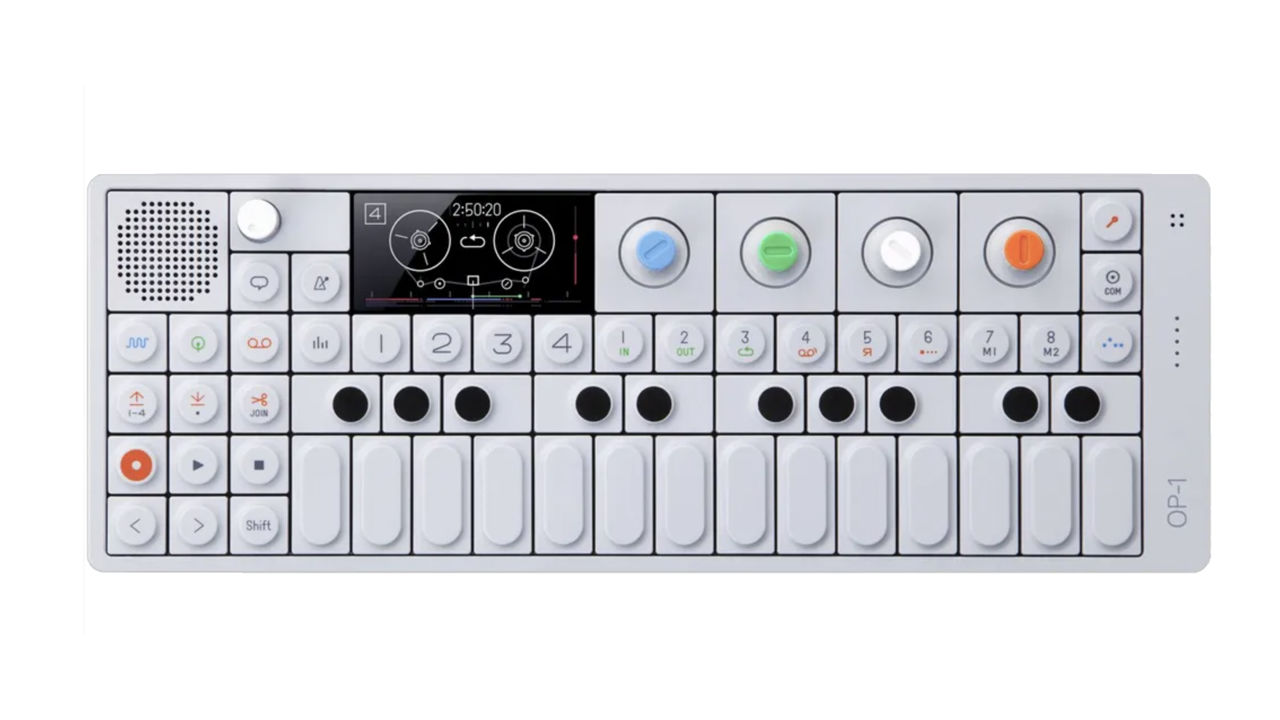 What's your favoUrite bit of tech, whether for professional or personal use?
My Teenage Engineering Op-1. They have to be the coolest company ever and I can do everything with it. They made a $150 vinyl lathe for fuck's sake.
What artist(s) would you most like to work with and why?
Donald Glover and Hiro Murai. They somehow manage to reflect on and be ahead of the curve culturally, emotionally poignant and make a statement.
How do you feel the promo industry has changed since you started in it?
It's gone through many stages, creative storytelling, to featuring the bands themselves, to a peak era of quirky director's with surreal and tightly edited mini-films and back to seeing the artists on camera. I think we're entering a new era in which it can be both in part thanks to technology.
It's not going to just be digital tricks and artists but full branded artist content to convey a message. I think Dave Free's use of Deep Fakes in his Kendrick Lamar - The Heart Part 5 video did exactly that.
Unlock full credits and more with a Source + shots membership.
Show full credits
Hide full credits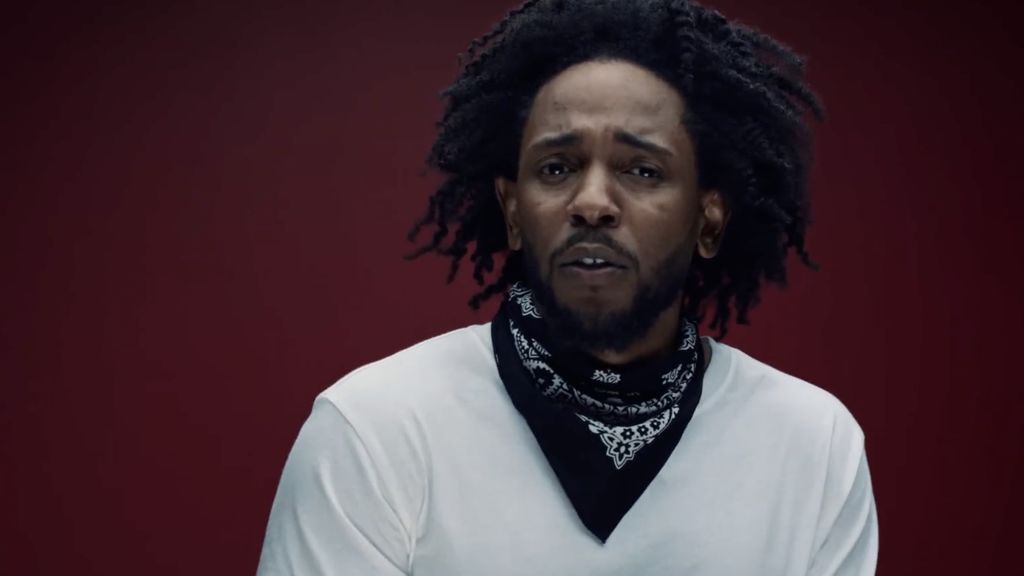 Where do you see the music video industry being in five years' time?
I think short films for bands like Paul Thomas Anderson's Radiohead Netflix collab definitely seem to be an interesting cross-pollination between mediums. I would love to see more A-list director's create artful pieces to work with neo-classical artists such as DG as Netflix series when you're unable to hit "continue watching".
Tell us one thing about yourself that most people won't know…
I used to edit commentary and work on audio restoration at the Criterion Collection on films like The Harder They Come and Grey Gardens.
Alternative answer, I created a soundtrack with my Father for a board game call The Nightcage. Working with the game makers to create a fixed narrative but worked with flexible timing of varying levels of gameplay was a thrilling (and haunting challenge).