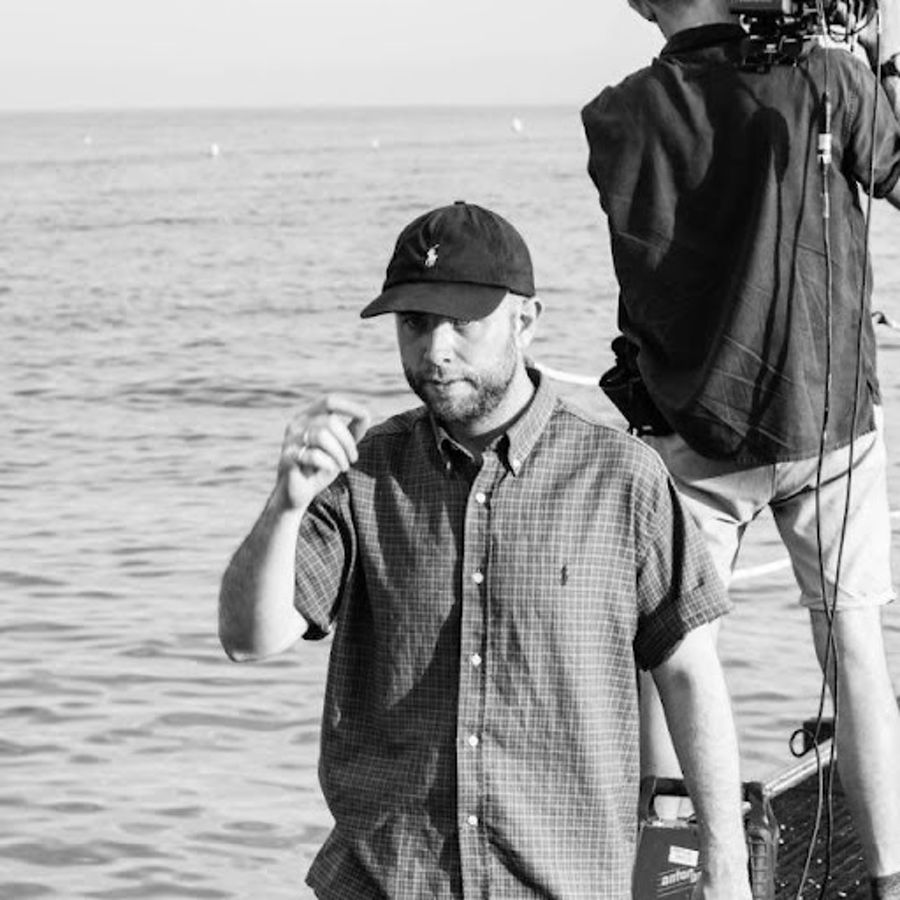 Inspiration
Playlist: Brock
As part of our Authenticity Focus this month we spoke to Agile Films director Brock about the future of the industry, director inspirations and an essential piece of technology...
What's the best music video you've seen recently and why?
Will Dohrn's new video for Jeshi - 3210 is really, really good. Will Dohrn is always looking to push techniques to drive and heighten his storytelling and it is clear to see in the 3210 video.
It is Jeshi's drive to create the best visuals that result in these consistently amazing collaborations.
Unlock full credits and more with a Source + shots membership.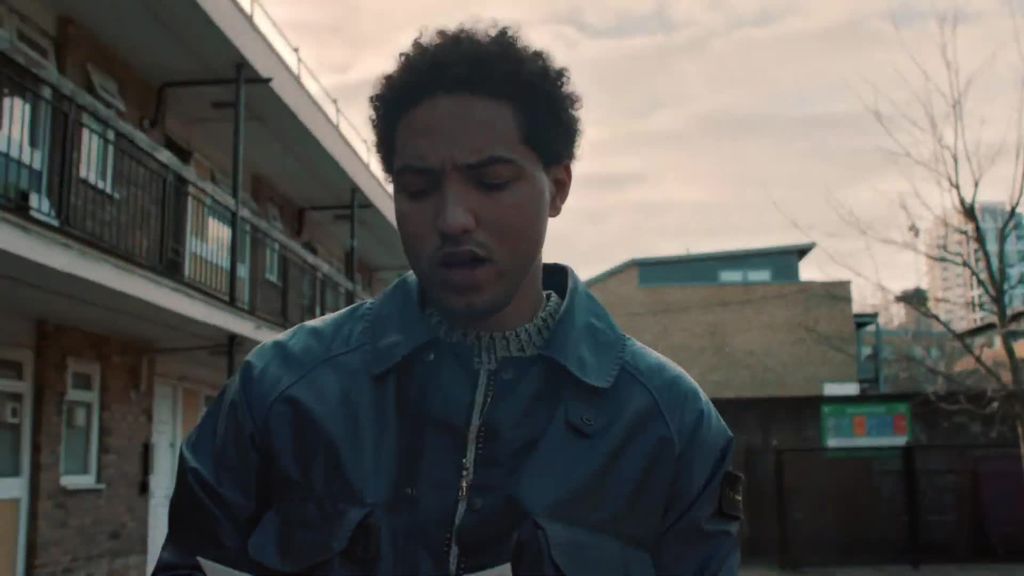 What's the first music video you remember being impressed by?
The Romain Gavras video for Justice - Stress was the first music video that really stuck with me.
So fast paced, intuitive to the track, immersive and it really knows what it is. A video that even when I watch it to this day it still fills me with energy that only a good music video can.
Unlock full credits and more with a Source + shots membership.
And what's your all-time favourite music video?
That is tricky as there are too many favourites to really pick one as my all time choice. The one I came back to and really had an effect on what I wanted to do with music videos is The Blaze - Territory.
The video has so much character and depth whilst still being totally focused on the track, intertwining and riffing off of it. It is one of those videos that makes the music better with how strong the visuals are.
Unlock full credits and more with a Source + shots membership.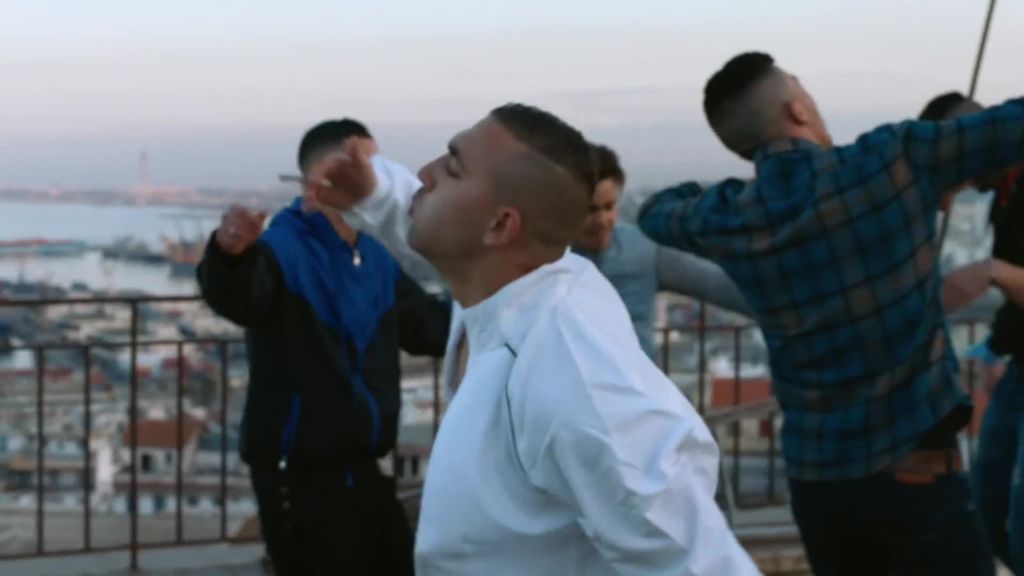 What other directors/artists do you look to for inspiration?
Fenn O'Meally, Savannah Leaf, Vincent Haycock and Bafic are some directors I admire who are really consistent with their work. I will make sure I watch when I know they've just made something as I know their work is going to give me some inspo.
I really love the work of the photographer Doug DuBois and look to him every now and then when I'm making a video and thinking about how to frame people within it.
What are you listening to at the moment?
Jeshi, Bakar, K-Trap, Sam Fender, Fredwave and Youngs Teflon.
Unlock full credits and more with a Source + shots membership.
What's your favourite bit of tech, whether for professional or personal use?
Has to be my iPhone. Pretty tragic to say that but it makes the whole industry we work in so accessible and it's also the biggest way our work is consumed by audiences (even if we hate to admit it). I've just started to discover the wonders of motion control primarily on my latest video for Jeshi and I'm doing experiments to really see what that technology can do and using it to achieve results that give you the precision without it feeling too perfect. However I do love going back over old films to see tech that they would use that we have now bypassed but are still amazing. I'm currently using one in a video I'm doing at the moment so won't go into too much detail!
What artist(s) would you most like to work with and why?
I try not to make wishlists of artists I'd like to work with as you always need to be reactive to whatever drops in your inbox. My rule of thumb is that the track has to be good no matter who the artist is. I've now got a gaze to move into commercials so I've been more aware of brands and creative teams I'd love to work with.
Unlock full credits and more with a Source + shots membership.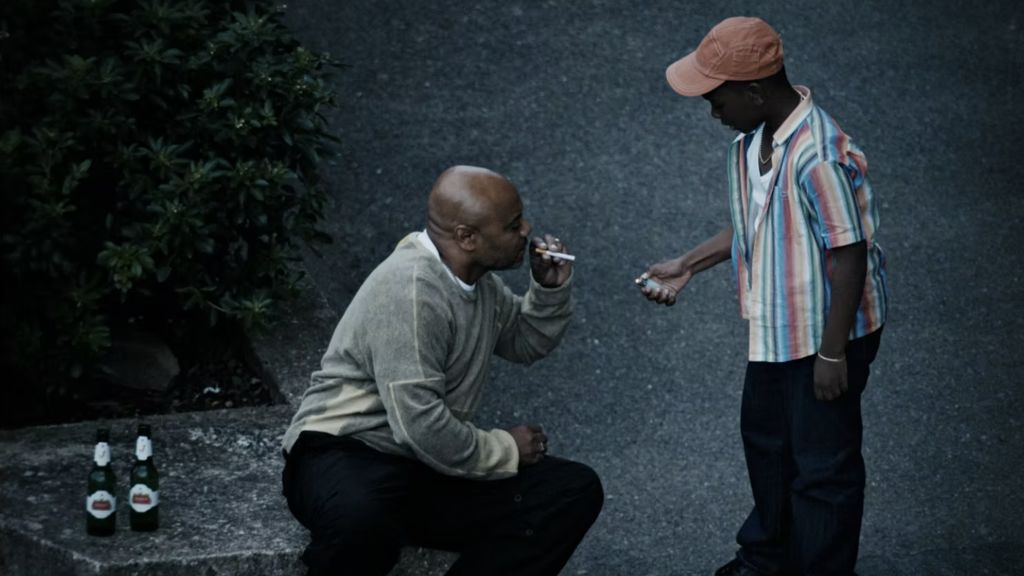 How do you feel the promo industry has changed since you started in it?
Well I've only been in music videos for three years but the level of quality has just gone through the roof. There is such a wide array of talent offering different approaches, views and gazes across all departments of music videos. I think slowly we see more and more of the influence of Tik Tok in music videos. Audience's attention spans have gotten a lot shorter than when I started and I think that's reflected in the length of tracks too.
Where do you see the music video industry being in five years' time?
Thirty second tracks and filming everything in portrait.
Tell us one thing about yourself that most people won't know…
I'll save that for next time...