What's the best promo you've seen recently and why?
Rich:
Jerkcurb - Voodoo Saloon by CC Wadeis an absolute screamer! I only saw this last month and i'd been chatting to Paul earlier that day about how shit my attention span had become and that I found myself buzzing through things or not sitting the whole way through them. This had me glued to the screen – phenomenal. I sent it to Paul straight away and then he called me after about 5 mins.
Paul:
It's bloody brilliant, I've watched it an unhealthy amount of times. If I was a pig and that promo was mud, I'd roll around in it all day! It definitely inspired us to start thinking about mixing more VFX in with practical set design in our work.
Unlock full credits and more with a Source membership.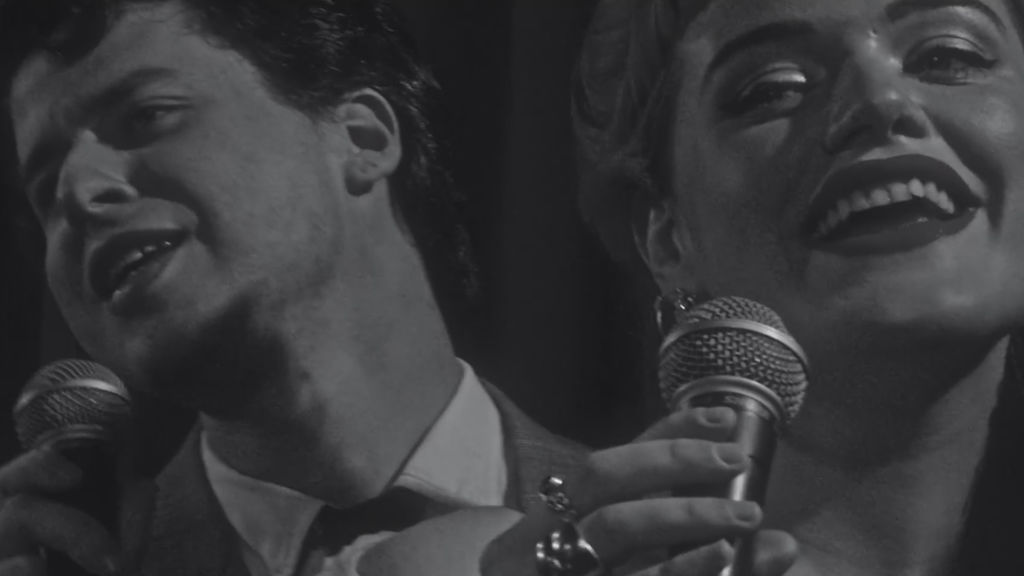 What's the first promo you remember being impressed by?
Paul:
Korn - Freak on a leash from 1998. I loved this song and video so much, that I decided to carve the name of the band into my left arm… which in hindsight was perhaps a rather extreme way of expressing my appreciation for said track… a like on the gram would have sufficed, but alas it had not been invented. I wish I was joking… Anyway… great vid. I'd never seen a combination of animation, live action and VFX used in a music video before – a bullet being used as a vehicle to transport us into so many different worlds/scenes. I really like the fact they introduced comedic moments too, like the bullet popping kids balloons at a birthday party and narrowly missing a big lad jumping into a pool…
Rich:
Interpol - Evil from 2005. I'd never really seen anything like it before, well certainly not used in this way anyhow. The use of puppets with what I certainly thought (and still do…) was a very cool band with an un/non-commercial sound was just so eye-catching. I still play that album regularly and the video has stuck with me. I love how eerie, creepy and fun it still is today. The life sized puppet, with moving face and mouth and his/it's awkward off-beat movement just absolutely kills me. I think it's hilarious! Especially when you consider just how serious the setting is.
Unlock full credits and more with a Source membership.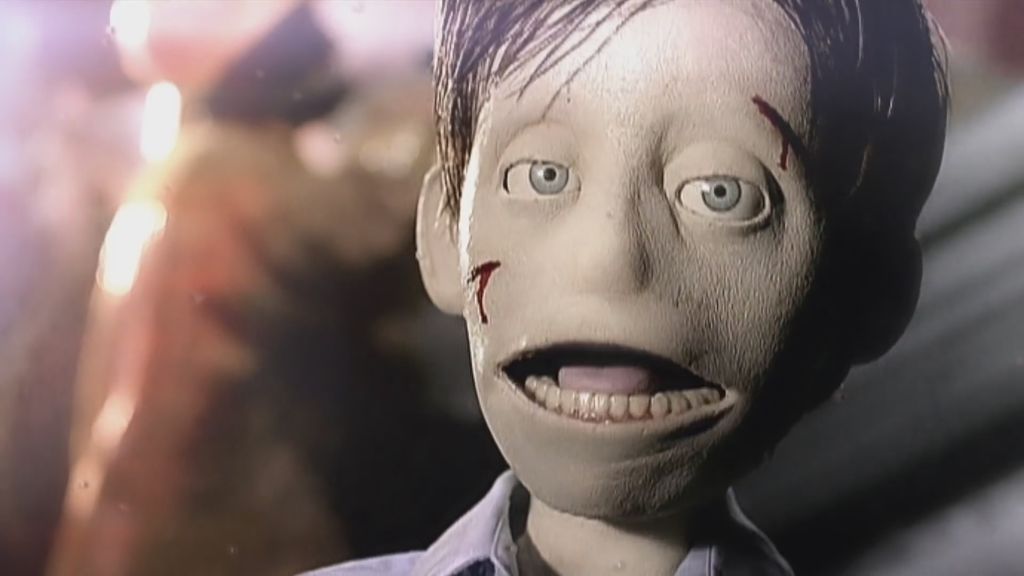 And what's your all-time favourite music video?
Busta Rhymes – Gimme some more. What can we say…. Every time we watch this we get something new from it. The amount of trust the artist must have had in the director!!!?? It's just brilliant - Sets, costumes, performance, practical tricks, lens choice, VFX… the list goes on…and on. It's just mental and what an artist, too, for fully embracing what could only have been the most bizarre of treatments/pitches from Hype Williams!!! Can you imagine trying to sell that one in?! It's just so surreal, being able to mould those ideas into a coherent front to back video is genius. It's hilarious, its unnerving, its creepy, it's just perfect.
Unlock full credits and more with a Source membership.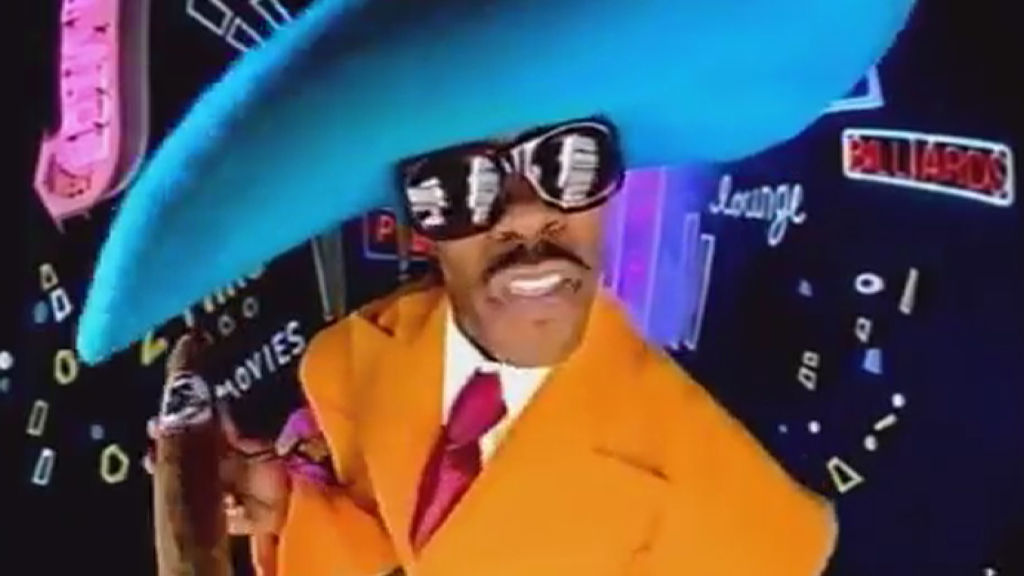 What other directors/artists do you look to for inspiration?
Andreas Nilson, Terri Timeley, Dougal Wilson, Big Red Button, Gregory Crewdson, Lars Tunbjörk, Janus Metz, Bennett Miller, and Denis Vileneuve.
What are you listening to at the moment?
Novelist, Kano, ANML PLANET, Forth Wanderers, Deer Hunter, Lauren Hill, Methyl Ethel, Jerkcurb…
What's your favourite bit of tech, whether for professional or personal use?
Paul:
Noise-cancelling headphones – as much as I love the idea of 50 Spanish students getting excited by the tube on a fun school trip to London… I have no interest in hearing it.
Rich:
I concur wholeheartedly. I believe all humans should travel in complete silence and not make contact, even eyeballs, with anyone else outside of their immediate party... I also have a set.
What artist(s) would you most like to work with and why?
Busta Ryhmes and Missy Elliot, 100%. That would be the dream! Two amazing artists who really give no shits whatsoever when it comes to perceived expectations of the genre. Unbound and completely free to wear their own eccentricities and general irregularity like a crown. We fucking love that!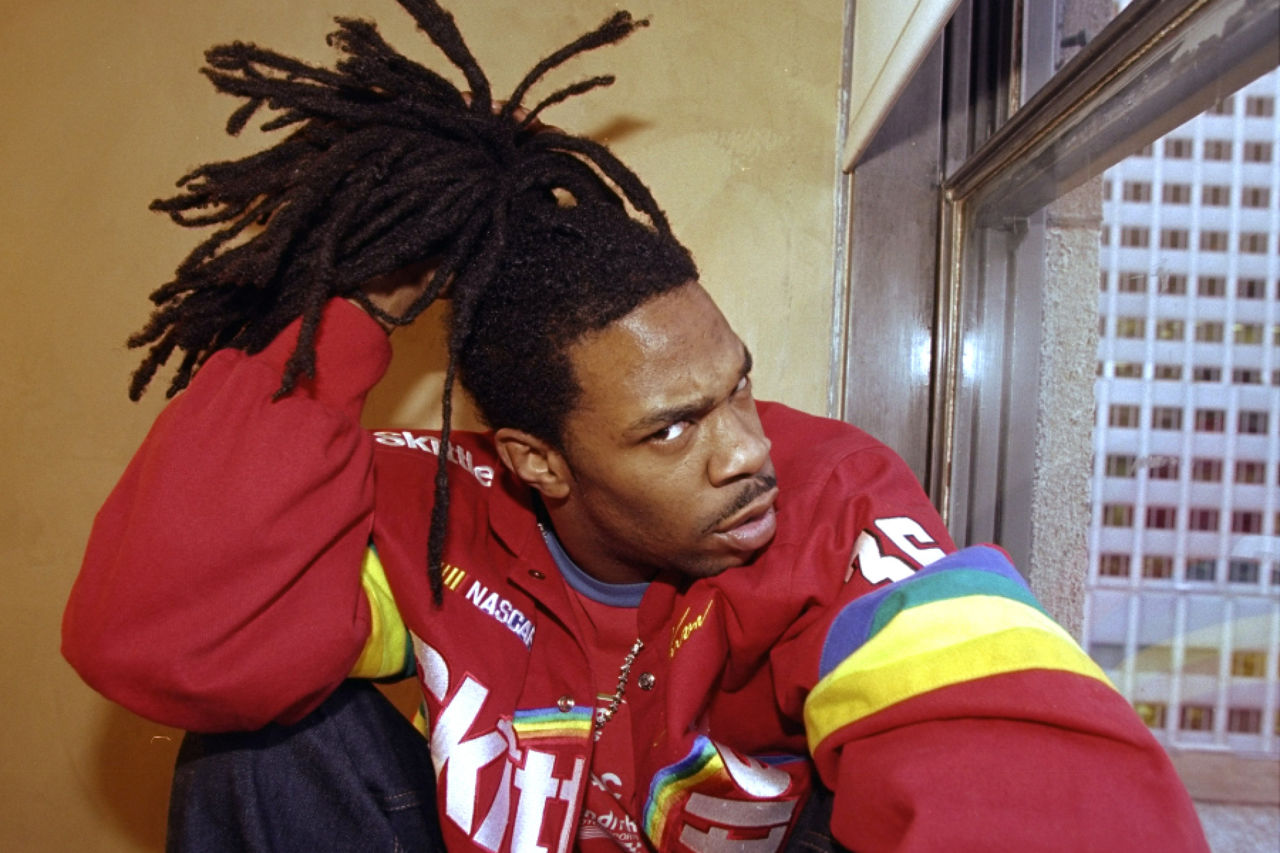 How do you feel the promo industry has changed since you started in it?
Rich:
We've only recently got back into doing promos... but it seems like the budgets have dried up, that's for sure!!! They're certainly not comparable to the hessian days of the 90's, not that we were making anything at that point, we were just out of nappies… but you know what I mean?
Paul:
It's so competitive as it is, and then it feels like there's hundreds of directors pitching on the same job… all for, let's be frank, what are meagre budgets. We're very much supporters and signatories of WE DIRECT MUSIC VIDEOS. What those guys are doing is brilliant, let's just hope everyone abides by those guidelines and it becomes a little less like the Wild West!
The amount of times we've spent days on a treatment and coming up with ideas, for then not to even get so much as a 'ta very much, but this is a bag of shit'. I mean, why wouldn't INSERT VERY FAMOUS BOXER HERE want to be dressed up like a chicken and get knocked out by a giant turnip? It just feels like not everyone has the same respect for the process.
Where do you see the music video industry being in five years' time?
Hopefully WDMV will have a positive impact on the pitching process, which in turn should correct some of the not so favoured behaviours currently employed by far too many. The amount of videos being made today is just madness, and the quality is effected accordingly – not every track an artist releases on their album needs a visual. We'd much rather see fewer videos released, and that money pumped into 2 or 3 tracks per album, or whatever. I know we would certainly be far happier pitching under those circumstances. It's great that technology has de-monopolised the industry and given opportunities to people who would otherwise not have that chance…. us included. But what we are seeing is budgets getting smaller and smaller, and people expecting more and more… and that's neither cool or sustainable.
Unlock full credits and more with a Source membership.
Show full credits
Hide full credits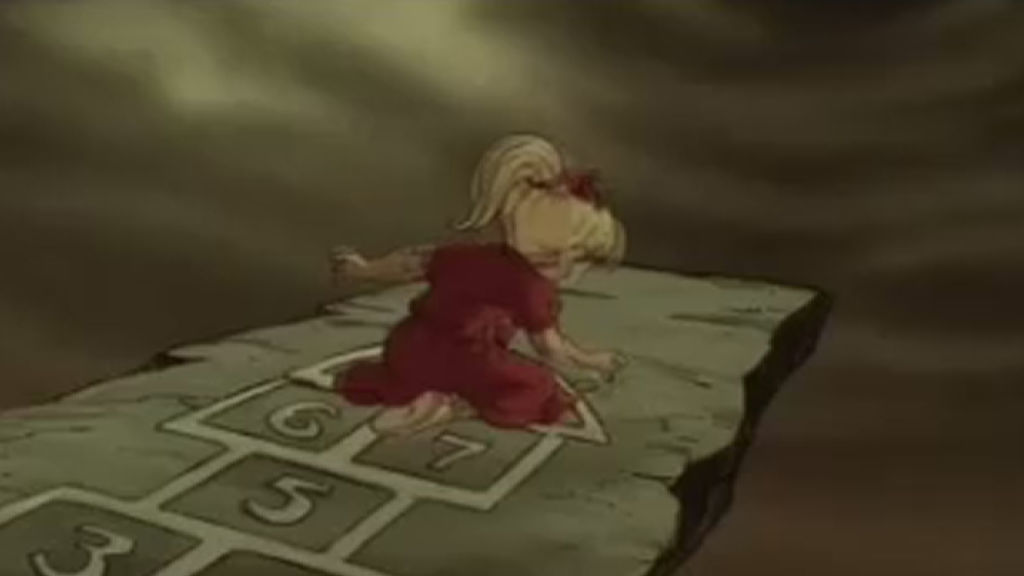 Tell us one thing about yourself that most people won't know…
Rich:
Paul has a phobia of crisps… genuinely he really does! And I fucking love crisps so much. Even talking about them makes him feel sick! There is a no crisp on set rule, other-wise he'll lose his shit… we all have to make sacrifices for our art.
Paul:
For a 32-year-old, I've never seen anyone consume heartburn tablets like this man. He pops them like sweets! I feel like death could snatch him at any moment. It's unnerving and I'm scared for him. He also regularly has night terrors which involve him waking up, screaming at the top of his lungs, before lunging at his coat-stand…at least I know what to get him for Christmas every year…poor chap.
Both:
You did ask.