What's the best promo you've seen recently and why?
Kanye West - Wash Us In The Blood from Arthur Jafa.
Arthur Jafa's latest art piece Love Is the Message, the Message Is Death was already something that touched me so much.
This video is in the same vein. To been able to add a political layer in a promo video is something that I respect 100%. To show us what can be humanity and America in a raw way without artifices.
Unlock full credits and more with a Source membership.
What's the first promo you remember being impressed by?
The Chemical Brothers - Let Forever Be directed by Michel Gondry. At that time I was already playing with a mini dv camera and that video was next level for me. I was really impressed.
Today its something that would touch me less but at that time its was really fresh. Gondry mixed well the low-fi quality with technical and inventive shots. I didn't know his inspirations and references. Like the choreography from Dames (1934), the visual inspiration from Starmaker (1975) and all that stuff. It was way more complicated to make research about a work.
Unlock full credits and more with a Source membership.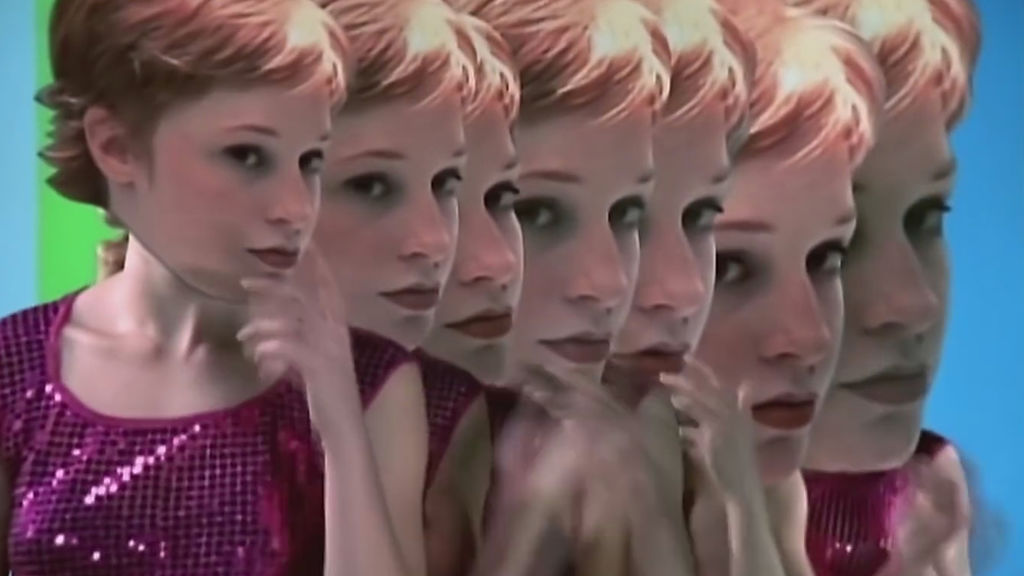 What other directors/artists do you look to for inspiration?
Over the last few months I appreciated to watch the work of Artist Meriem Bennani. Something she did during quarantine. She released on Instagram. The life of 2 Lizards during lockdown.
I Also like the painting of Noah Davis. And also photography of Durimel brother's and Tyler Mitchell.
What are you listening to at the moment?
I am listening to Arthur Russel and Moses Sumney.
What's your favourite bit of tech, whether for professional or personal use?
Shazam and google map!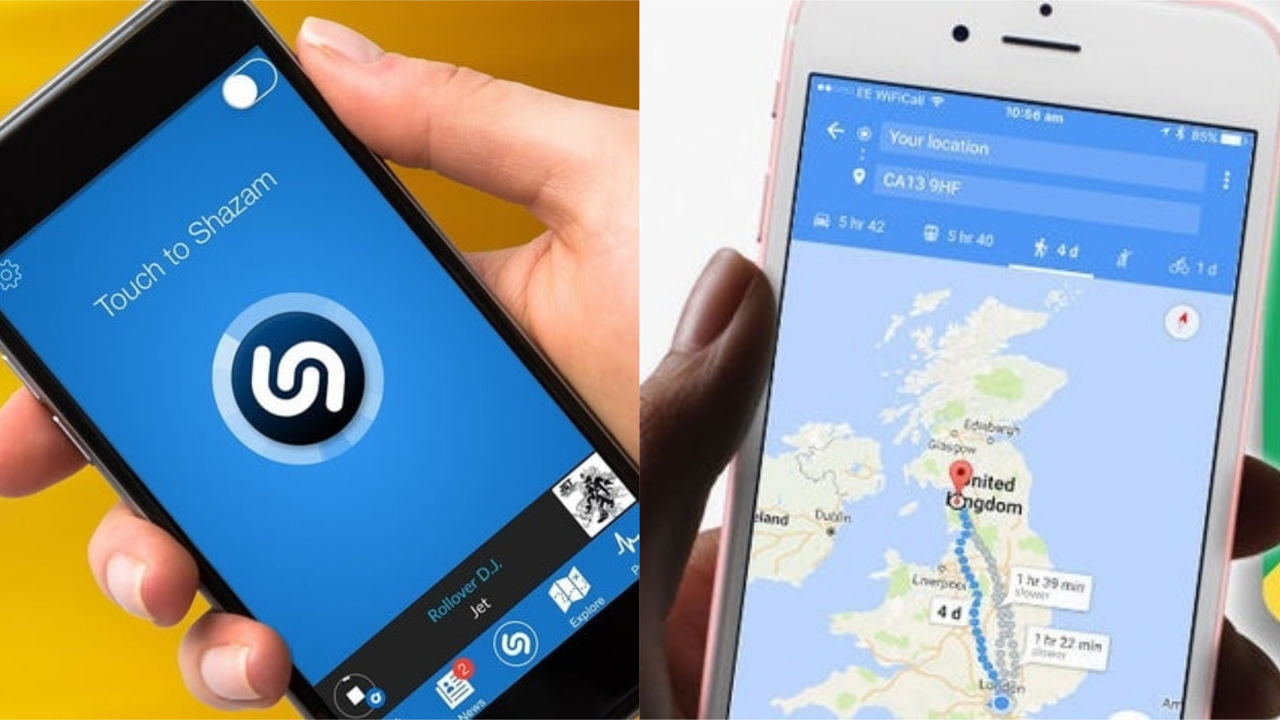 What artist(s) would you most like to work with and why?
It would be Frank Ocean as he just does things differently and it feel unique all the time.
How do you feel the promo industry has changed since you started in it?

It used to be an easier and bigger creative dialogue between the artist and the director. Today it looks more like a big business.
Where do you see the music video industry being in five years' time?

Its about the format and the content.
In one hand we are watching stuff on your phone and on social media.
Its probably not the best place to watch a classic music video format. It should be shorter. And not just a teaser. Something different.
And on the second hand we should also create longer format in a partnership between the artist, some streaming service channel and the director. And not just a classic documentary about the artist. But more a special art piece.
Tell us one thing about yourself that most people won't know…

I need to eat pasta at least every two days.