Inspiration
Playlist: Arianna Tomasettig
We spoke with Final Cut editor Arianna Tomasettig about her top 10 music videos, how the promo industry is changing, and selling her musical instruments to fly to America.
What's the best music video you've seen recently and why?
I recently came across Joji - Glimpse of Us.
The juxtaposition between the melancholic ballad and images of violent bravado, squalor living, and high-speed drifting is peppered with glimpses of vulnerability, loneliness, and helplessness, making it one of the most compelling music videos I've seen recently. It's so impressive when I can follow the visual narrative and have that experience enhanced by the music accompanying it.
Unlock full credits and more with a Source + shots membership.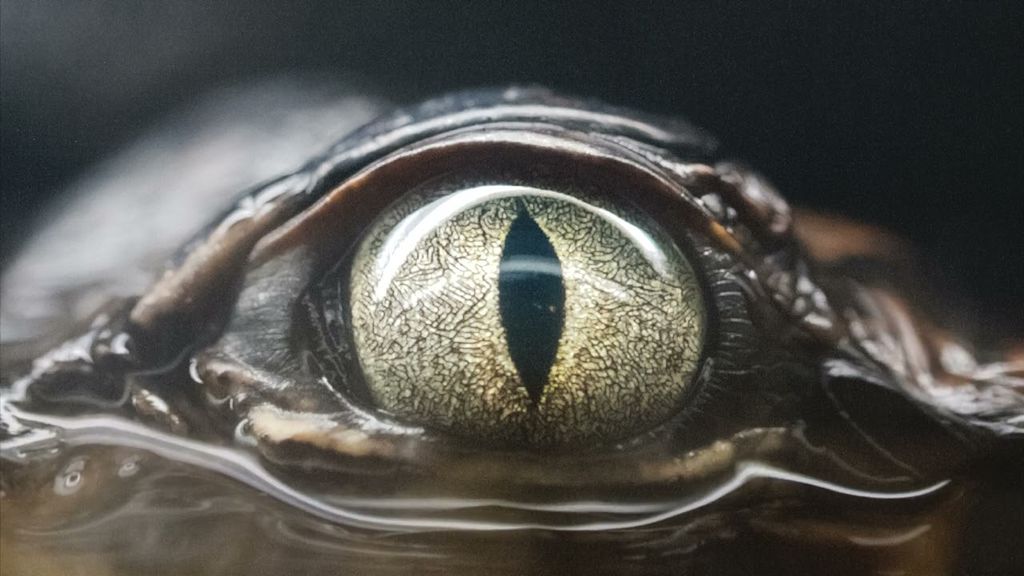 What's the first music video you remember being impressed by?
I didn't know it at the time, but I had the privilege of being a teenager during the glory days of MTV, aka the late 90s. When I had nothing but time at my disposal, I would spend hours watching music videos after school. So many amazing music videos from those years helped shape my current visual taste and sense of rhythm as an editor.
When Bjork - All Is Full Of Love, directed by Chris Cunningham, came out, it definitely made me perk up. It might have been the futuristic aesthetics or the visuals that unexpectedly complemented the song so well. The music video definitely fed my love for the uncanny and the dramatic.
Unlock full credits and more with a Source + shots membership.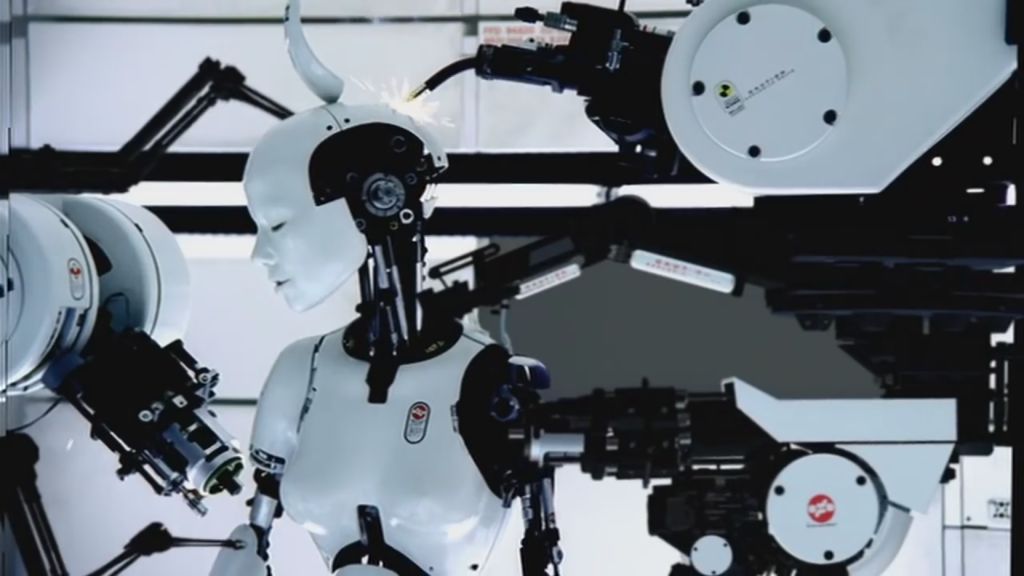 And what's your all-time favourite music video?
I have a Top 10 list in my head that changes constantly, so narrowing it down to an all-time favourite is impossible.
It really depends on my mood and what I look for in a music video at any given time. Drama? Fun? Thought provocation? General badassery? Cinematic poetry?
Today I'm going to go with Beastie Boys - Sabotage and M.I.A. - Bad Girls, but if you ask me tomorrow, I'll quite possibly give you a different answer...
Unlock full credits and more with a Source + shots membership.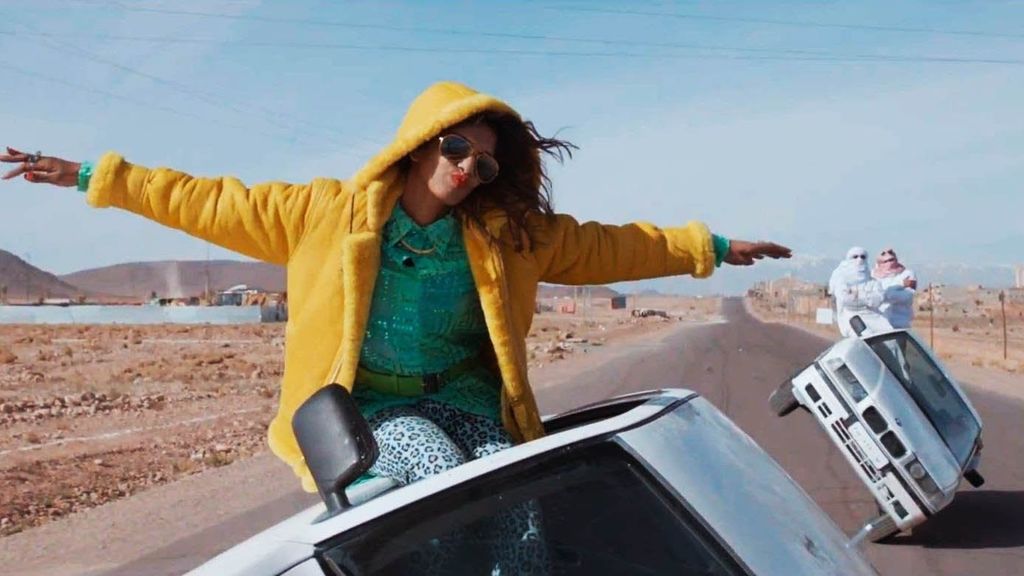 What other directors/artists do you look to for inspiration?
I grew up watching Japanese animation, so I have a soft spot for Studio Ghibli's Hayao Miyazaki. His work has a way of exploring the fantastic while looking at the mundane details of life through a very poetic lens. It inspires me to look for the quiet, underrated beauty alongside the more obvious one.
What are you listening to at the moment?
Syd (of The Internet) latest album Broken Hearts Club.
What's your favourite bit of tech, whether for professional or personal use?
An app called Libby. It allows you to borrow eBooks and audiobooks from your local library and download them straight to your kindle/phone.
Unlock full credits and more with a Source + shots membership.
What artist(s) would you most like to work with and why?
I left Italy when I was 19 years old, and so far, I haven't gotten many opportunities to work with artists from my home country. I'm very curious about what that experience would be like. The glam rock band Måneskin sure looks like it would be a lot of fun to collaborate with.
How do you feel the promo industry has changed since you started in it?
When I started, there were a lot fewer directors. Shooting a music video has become much more democratic with access to equipment and know-how. The amount of content that is being put out can be a bit overwhelming sometimes, but when I come across a piece I love, I love it that much more.
Unlock full credits and more with a Source + shots membership.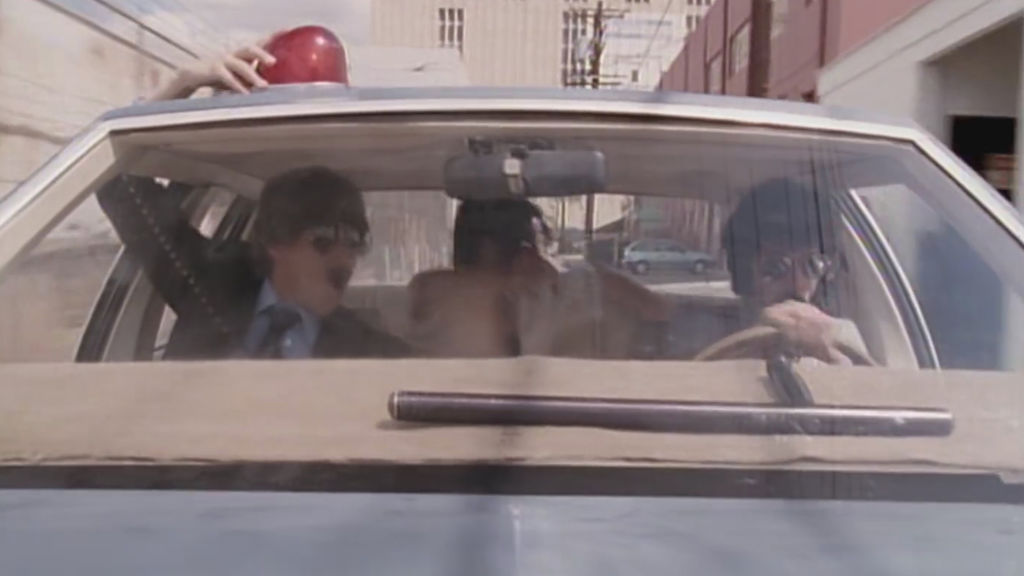 Where do you see the music video industry being in five years' time?
Of course, it's never easy to predict, but I see music expressed through visuals in more formats, opening up a way to express and tell stories in various mediums. Whether it be social media, VR, traditional streaming, or some other technology in the near future, I do hope that we retain the spirit of challenging the status quo of storytelling.
Tell us one thing about yourself that most people won't know…
When I was a teenager, I played the bass in a band. At 19, I sold it to buy my airplane ticket to come to America.