Inspiration
Playlist: Alli Maxwell
We chat with Florence EP Alli Maxwell about diversity and representation in the industry, sources of inspiration and classic videos.
What's the best promo you've seen recently and why?
Bad Bunny - La Difícil, directed by Cliqua.
They wrapped a layered and still relevant story in a late 90s/early 2000s music video aesthetic.
Unlock full credits and more with a Source membership.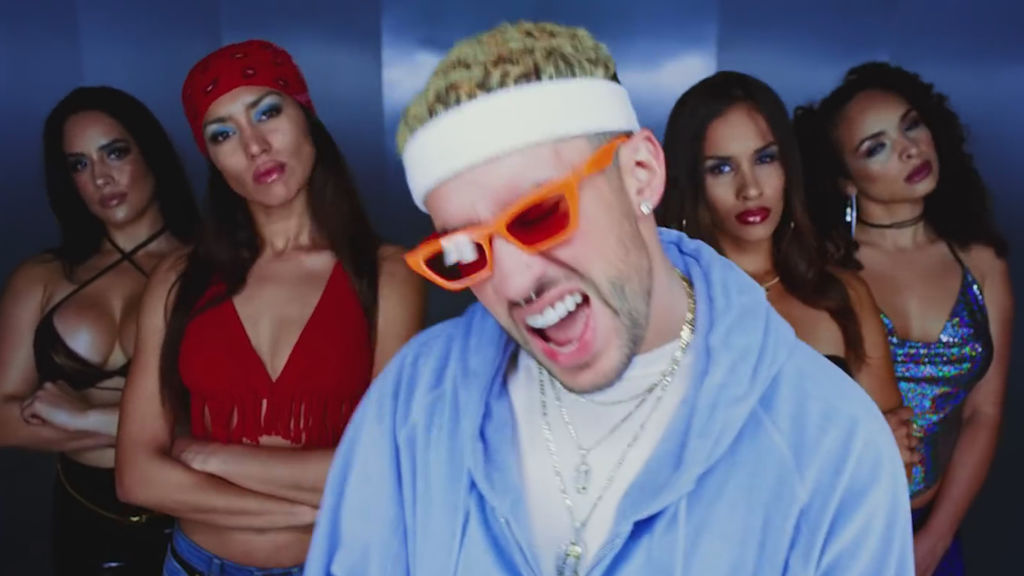 What's the first promo you remember being impressed by?
Queen Latifah - U.N.I.T.Y. blew my 10 year old mind with every unapologetic frame and lyric.
A Tribe Called Quest - Scenario embodies how 90s hip hop could and should get weird.
Unlock full credits and more with a Source membership.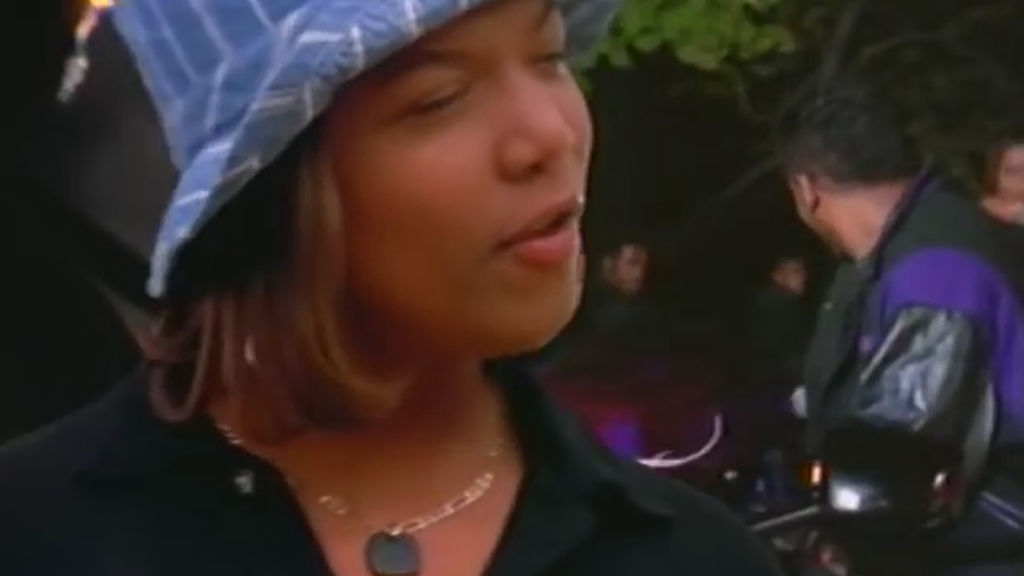 And what's your all-time favourite music video?
I have more than one all-time favourite, but standouts from my list of 'ALWAYS in the mood to rewatch'... FKA twigs - Cellophane, directed by Andrew Thomas Huang and Kylie Minogue - Come Into My World from Michel Gondry.
Two of my favourite examples of limitless imaginations realized.
Unlock full credits and more with a Source membership.
Show full credits
Hide full credits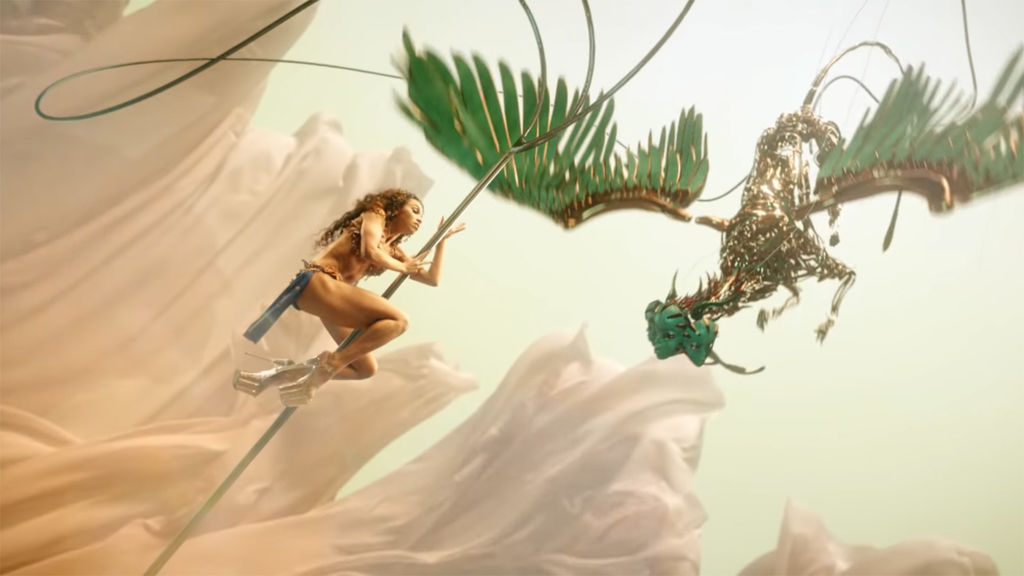 What other directors/artists do you look to for inspiration?
Julie Dash and Arthur Jafa - I was 6yrs old when I first saw Daughters of the Dust.
There is always something new to discover in their work, it should be watched and rewatched and rewatched.
What are you listening to at the moment?
Diana Gordon, Empress Of, Erykah Badu, Darondo, and The Pixies.

What's your favourite bit of tech, whether for professional or personal use?
Truthfully, the Marco Polo app - my friends are my family and I treasure our video messages.

What artist(s) would you most like to work with and why?
Erykah Badu and Frank Ocean. Their music is pure catharsis and inspiration.
How do you feel the promo industry has changed since you started in it?
It hasn't changed enough, the industry has been male-dominated for way too long.
Representation matters at every level, in every lane of our work.
Unlock full credits and more with a Source membership.
Where do you see the music video industry being in five years' time?
Finally more accountable to the necessity for diversity and representation behind the camera. Change The Lens is designed specifically to help facilitate that change.
Tell us one thing about yourself that most people won't know…
A few years after college, I lived in South Africa and seriously considered moving there permanently. Might still end up there after all.