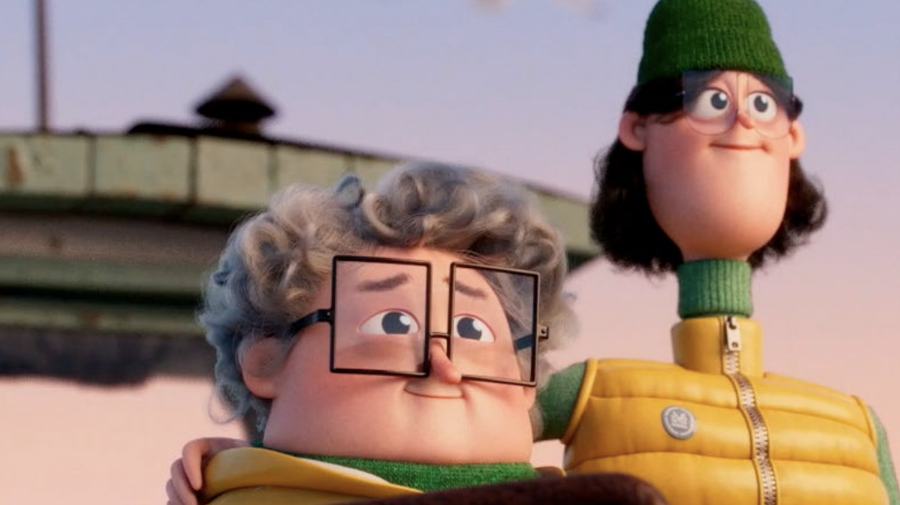 News
Passion Pictures Paris present La Traversée
The La Traversée spot was directed by Megacomputeur.
"You will never be lost again" - the new motto of the French Alzheimer's and related diseases Association, in partnership with the French agency Ici Barbès and produced by Passion Paris.
La Traversée, with its tagline "You will never be lost again", was directed by the MegaComputeur collective. The film showcases a fishing crew, and a mother and her daughter on a small fishing boat being brutally shaken by a violent storm. The metaphor tells of the upheavals that a diagnosis of such an illness can cause in patients and their families: the loss of reference points, isolation, lack of understanding, and fear…
Creatively original and full of emotion, the film underscores France Alzheimer's mission by strongly highlighting its values: the association's proximity and support, metaphorically represented by the seagulls, and its strong sense of inclusiveness, symbolized by the compass in the sky.
Although more versed in comedy than emotion thanks to their award-winning and Oscar-qualifying short film Hors Piste (2019), the MegaComputeur collective are broadening their storytelling palette with this tender and heartwarming film.
Unlock full credits and more with a Source membership.
Show full credits
Hide full credits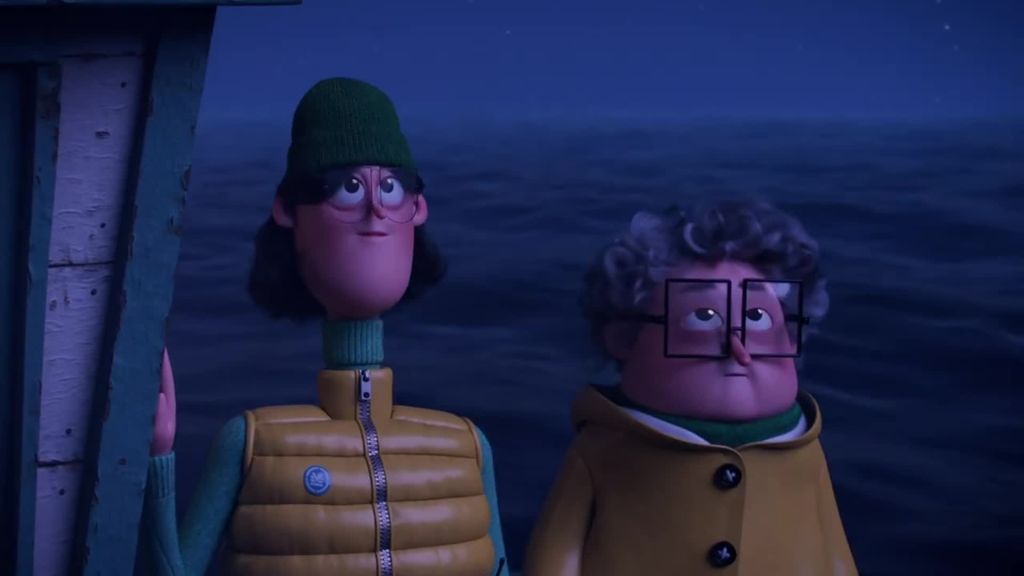 This short film illustrates a turn in their career as film directors, and we are thrilled to be a part of this new repertoire of work.
says Marion Vermogen, Producer.
Produced in full CG by both Passion Paris and Passion Pictures London, the artistic direction of the film is very much in line with what has already made
the MegaComputeurs so successful: the use of cartoon designs to draw sympathy from the viewers, while playing with semi-realistic rendering and textures to generate emotion and strengthen the impact of each situation.
This is like a magic potion for making films which are unique and different, yet mainstream.