Talent
Pascal Schelbli on finding The Beauty in plastic pollution
Fresh from picking up a Gold in the Changing the World Frame by Frame category of this year's YDA, the director talks us through how he combined marine life with man-made waste.
How did you get into directing/animation?
After I graduated as a graphic designer back in 2007, I worked for several years as a motion designer. My fascination with motion picture visual effects and animation grew, and I got the opportunity to direct several corporate films and broadcast openers.
Addicted to telling stories with computer-generated images, I decided to step little further and started study Animation at the Film Academy Baden-Württemberg. There I collected a lot of experience in filmmaking and directing. And now, here I am with The Beauty.
Unlock full credits and more with a Source + shots membership.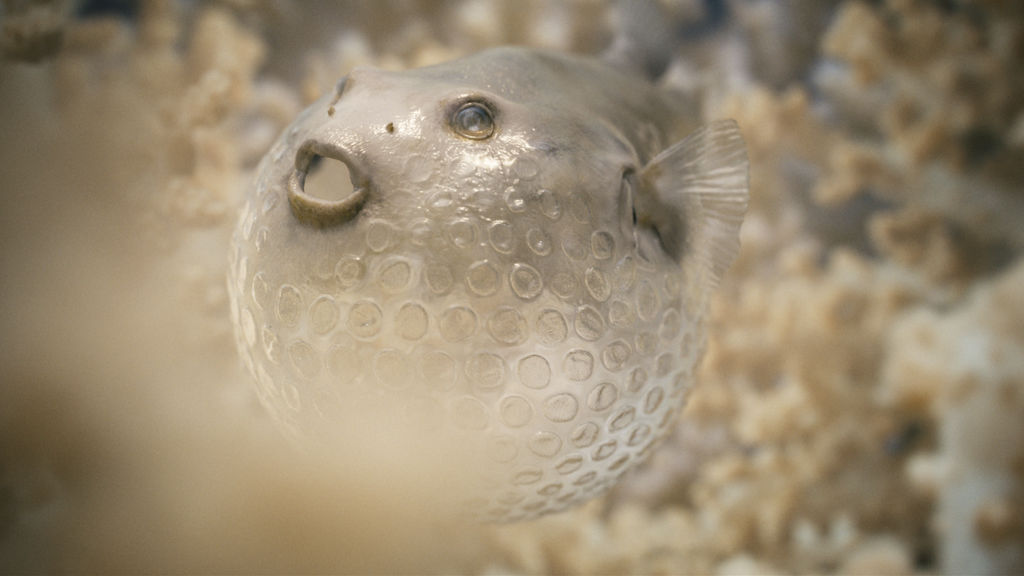 What was the inspiration for The Beauty?
Well, the trigger was obviously our massive plastic pollution issue, which we all have to deal with these days.
But, instead of showing another mournful stomach full of plastic bags, I thought, what if I could show the good side of it, in an ironic way. What if plastic could be integrated into the sea life and nature solves the problem?
The film should take you on a journey, where all our feelings of guilt will disappear. But, in the end, we wake up and realize that we need to change something.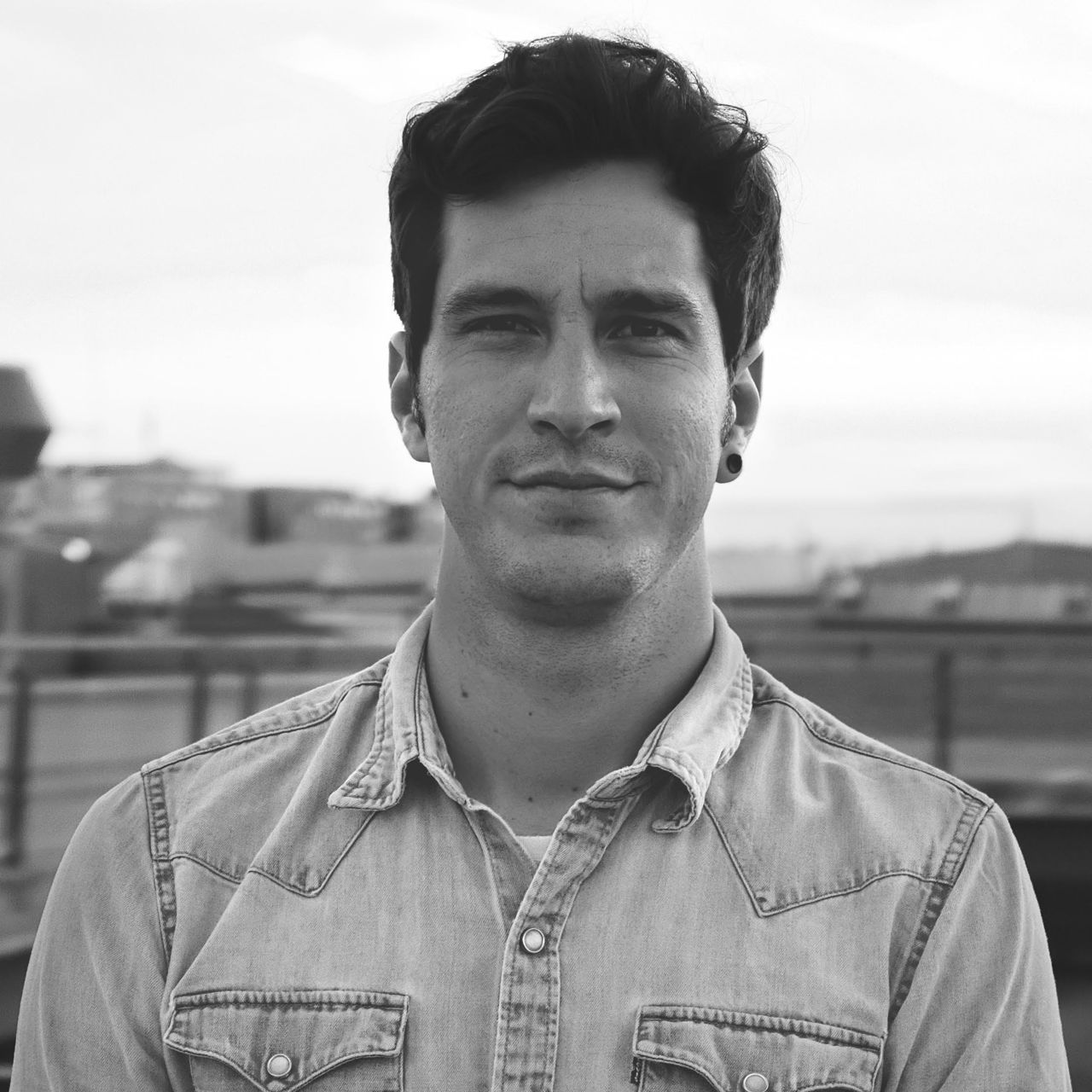 ABOVE: Director Pascal Schelbli
How long did the project take and what was the most challenging aspect?
From the first idea scribble to finished film, it took me more or less 20 months.
There were a lot of challenges but I guess the most challenging one was to achieve this photorealistic look.
We needed to make sure that the CG stuff is well integrated in our footage and that the particular materials (the tire, bubble wrap, etc.) fitted to the actual creature and it's motion.
How many iterations of the 'plastic fish' did you design? How did you settle on the final ones?
Ha ha good question!
My teammates (Noel Winzen, Marc Angele and Fynn Große-Bley) did a fabulous job, specially on the 'puffer fish' creature. Even though my character designs in the beginning were set quite fast, we did countless iterations from a technical point of view.
How we gonna built the rig from normal state to puffed state? How do we model this character so the shader will work correctly? How the fins and the material will behave, when he is moving? These are just a few questions we needed to answer. And for that we did a lot R&D and tests.
ABOVE: Some concept and behind the scenes images.
What have you learned during the process of making the film?
First of all, I improved my 3D skills a lot!
And, as ridiculous it sounds, I've learned that a clear vision and a good portion of self-confidence helps to make decisions, because there are, understandably, a lot of other opinions and disagreements during that progress of making a film. It was sometimes hard to defy these arguments and stay on the track, but I guess it paid off in the end.
What does it mean to you to win a YDA and what can we expect to see from you in future?
It means a lot to me!
As I mention before, because it took such a long time, with ups and downs, self-doubt and much decision-makings, it proves that I was on the right path. For this progress I want to thank my entire team, who made the film possible.
In the future, I'll definitely keep my focus on visual driven shorts and commercial including VFX, live action and animation.