Work
Parkinson's assault on the senses
This lightning-fast edit of user-generated content conveys both pain and progress in a tidy 30-seconds for Parkinson's UK.
Unlock full credits and more with a Source membership.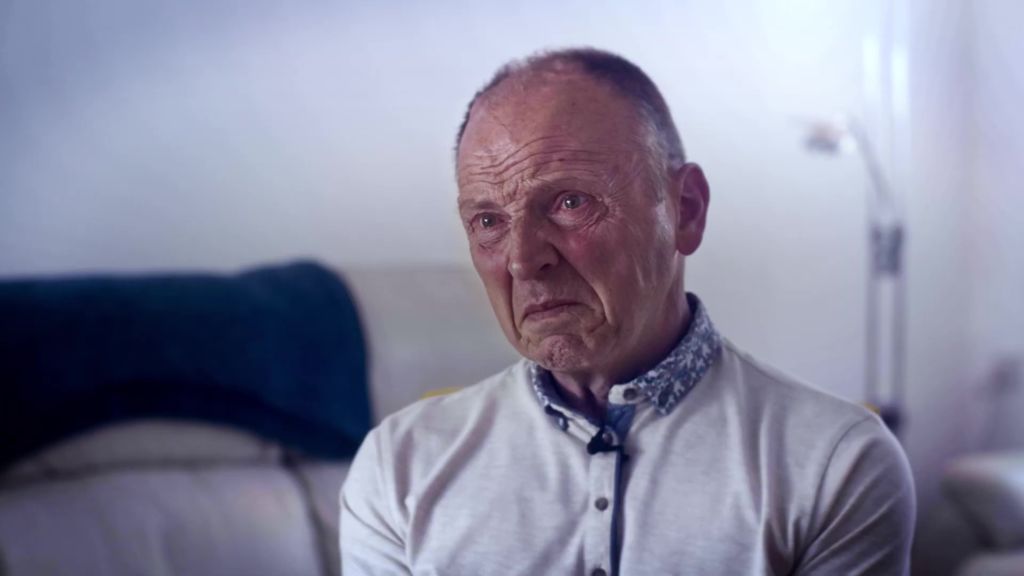 After a 14 year absence from TV advertising, Parkinson's UK are going in hard with a super-fast supercut of the low lows and steady highs associated with the disease and its treatment.
Consisting entirely of genuine, user-generated content, Time For Can takes viewers on a fast-paced journey through the harsh reality of Parkinson's, showing what the condition stops people from being able to do, including walk, eat and sleep, before switching to show the determination of the community and what can be achieved by working together towards the ultimate goal of a cure.
Created by creative agency Blonde, the spots frantic pace not only works in its goal of providing a lot of information in a short space of time, but also conveys the panic and anxiety having such a condition can inevitably cause.
"What struck us was the tenacity of both Parkinson's UK and the Parkinson's community," comments Doug Newman, MD of Blonde, "in chasing down a cure for what is now the fastest growing neurological condition in the world. Our creative had to reflect their boldness, highlight the seriousness of the condition, the scale of the problem and hero the breakthroughs that have been made, whilst ensuring the key message was one of empowerment, that people 'can' donate and get involved so that together, we can find a cure".
Benjamin Dawson, Creative Partner at Blonde, adds: "Parkinson's UK was clear they needed to stand out, especially during a time when every charity has found themselves fighting for donations. It had to reflect the boldness of the brand. It had to be high-concept, hard-hitting and cut-through and work across an integrated campaign. With just under three months till launch, navigating the new pandemic production guidelines, we had our work cut out for us.
"The TV ad was particularly challenging. We had a lot to squeeze into a thirty-second commercial. Speed would be our vehicle. A hyper-paced edit, setting up the problem by distilling the more than 40 symptoms of Parkinson's into a series of what people can't do, which then turns on a sixpence to celebrate what people can do to fight back and eventually find a cure; tapping into that 'can-do' attitude that would resonate with our audience."