News
Papaya Young Directors 8 open for submissions
The Papaya Young Directors contest, a unique initiative addressed at everyone between the ages of 20 and 35, is a unique opportunity to do just that, with a budget to boot!
Dreaming about a career in film directing? Or maybe you just want to shoot an ad, a music video, or a video for an NGO, taking a stand on an important issue?
The Papaya Young Directors contest, a unique initiative addressed at everyone between the ages of 20 and 35, is a unique opportunity to do just that, with a budget to boot! Get ready to submit your idea, applications open February 15, 2021, at www.papayayoungdirectors.com
"If you're bored with the ads you see on TV and believe that it's time to shake the ad industry up, this is the competition for you. PYD will give you an opportunity to produce films for brands such as IKEA, Durex, BMW or Samsung. Go ahead, shoot a film that could stand against the heavyweights at the Superbowl. And if you're interested in shooting your first music video, we are giving you a choice between different genres. Show off your skills and your talent!" says Kacper Sawicki, CEO and Executive Producer at Papaya Films and the architect of the Papaya Young Directors initiative.
What's the Competition About?
The Papaya Young Directors competition involves filmmakers submitting original ideas responding to short (a couple of sentences long) briefs compiled by international brands, foundations, or artists. Selected finalists are provided with a budget of £2350 to produce their film or music video. What happens next? The finalists compete for the Grand Prix that comes with a cash prize of £7500, and a slew of other trophies.
Main Partners
The 2021 edition of the contest will be supported by a number of brands from a variety of fields, who will provide contestants with open and multifaceted briefs. This year, the brand roster will include Audioteka, BMW Polska, DPD, Durex, Facebook, IKEA, Kayax, Link4, McDonald's, Multikino, Samsung Electronics Poland, and Tyskie. The Music Stories category will once again find itself under the wing of Kayax label. This year, contestants will have the opportunity to shoot a music video for Kayah, Krzysztof Zalewski, Julia Wieniawa, Barbara Wrońska, Bloo Crane, and the Karaś/Rogucki duo. The artists brought a plethora of truly unique tracks to the table, representing a spectrum of surprising genres. The Creative Starters were carefully crafted to represent a variety of themes: from tolerance and self- acceptance all the way to fairytale-like stories focused on brands. Some of the brands designed their briefs to draw on their existing communications, while others went in the opposite direction and decided to allow the filmmakers to show them in a wholly new light.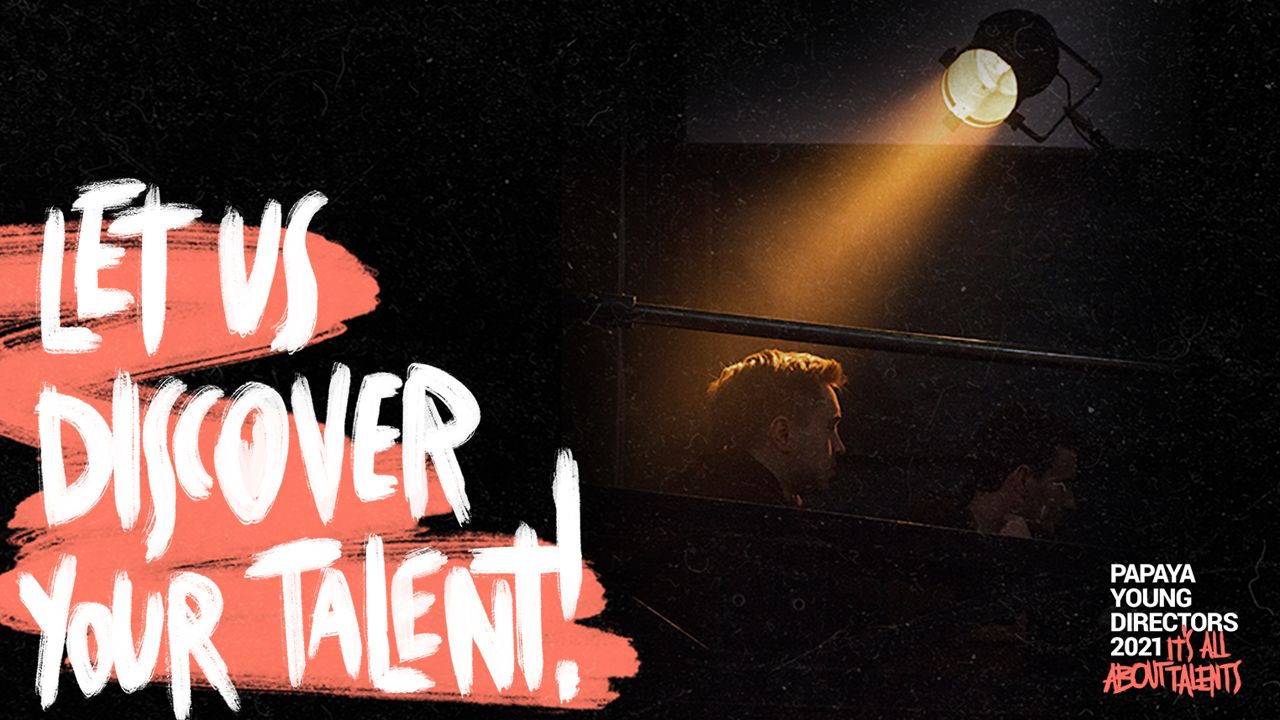 Women's Stories
This year, contestants will also have the opportunity to produce films touching on important social issues. Together with Facebook, we're growing the Vertical Stories category to include films produced for three remarkable institutions: Camera Femina, Kosmos dla Dziewczynek, and Kuchinate African Refugee Women's Collective. All three are women's rights organizations and, as such, fitting co-creators of the Women's Stories subcategories. Important announcement, the Women's Stories subcategory is open to everyone, regardless of gender.
It's All About Talents!
For the eighth installment of the contest, the organizers focused on searching for a diverse palette of talents—the 2021 edition of PYD will add honors for best production, best cinematography, and best creative concept.
"We want to show that the success of a film or a video does not hinge on a single person, but is the sum total of efforts of a host of talented people, who just might have what it takes to develop our idea into something great. We want to give a shot to copywriters, screenwriters, set designers, and everyone interested in telling us a great story," explains Eja Trzcińska, head of Papaya Young Directors. "Young creatives have to know that we are here for them," she adds.
The films will premiere at the award gala in June 2021.